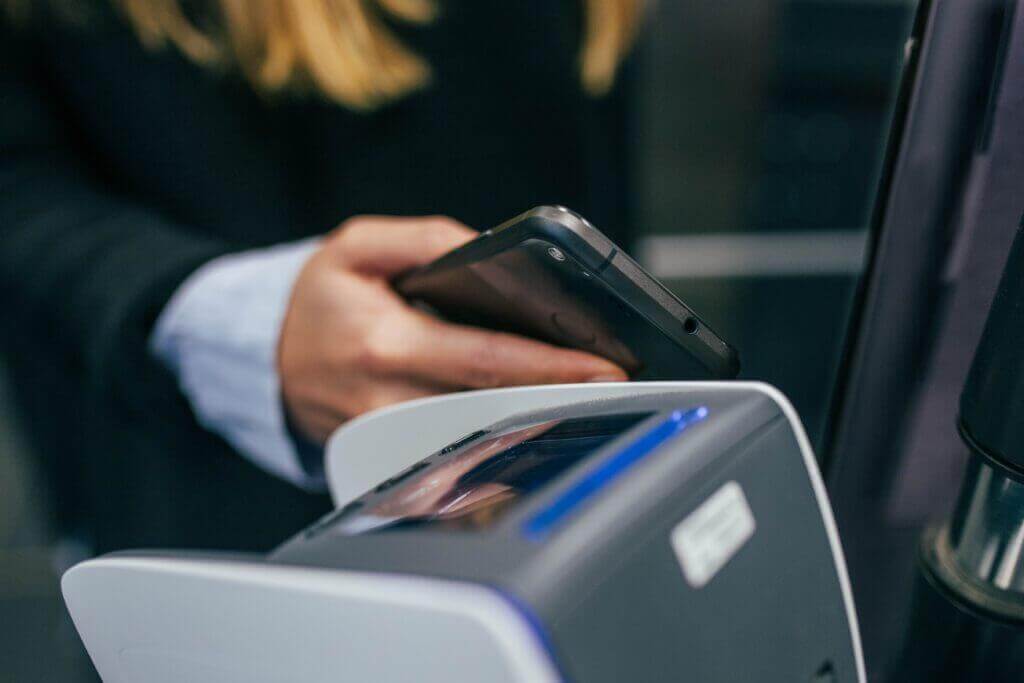 In Switzerland around four million people use the Twint payment system. Now their payment options are expanding – thanks to a new collaboration.
The now popular Swiss payment solution Twint will expand its radius. Starting in the summer of 2023, purchases by invoice will also be integrated into the app.
To this end, Twint is entering into a cooperation with Cembra Bank, which specializes in consumer loans, as the financial institution announced in a communiqué on Friday.
More flexible payments
A collaboration with Swissbilling, Cembra's subsidiary specializing in bill payment solutions, will expand Twint's payment options and make them even more flexible, it added.
Cembra has more than one million customers in Switzerland and employs about 1,000 people. The bank recently caused a stir because the credit card it launched with Migros ended on Cumulus bonus points.
Competition to Klarna
Fintech Swissbilling, founded in Lausanne in 2011, has established itself in the Swiss market for online and offline bill payment services. The company says it serves more than 900 merchants in Switzerland.
It had already been acquired by Cembra in 2017. One of the best-known providers of such e-commerce solutions in the payment sector is the Swedish payment service provider Klarna, headquartered in Stockholm. The company virtually takes over the payment claims of merchants and then processes them in a wide variety of forms – for fees.
Payment deferral as option
Now, however, in the future Twint customers will also be able to decide when paying whether they prefer to receive an invoice and therefore pay it later with the cooperation of using Cembra Bank.
09/23/2022/kut./ena.
Four million get more options