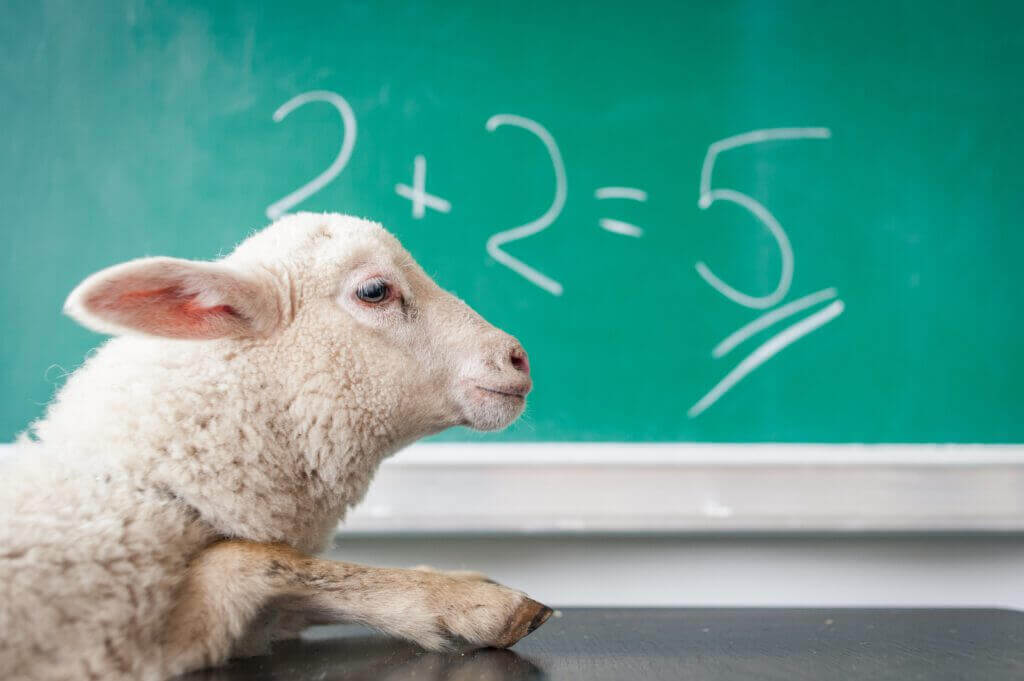 Auditors are supposed to keep a close eye on accountants. But sometimes what this guild does is unbelievable.
Auditors are in demand around the world because they are supposed to ensure proper accounting. From time to time, however, irregularities come to light – for example when the auditors slipped up in the Enron scandal or in the case of the payment service provider Wirecard.
Now, however, a particularly serious case of fraud has come to light that actually tops all these problems.
Manipulation before control
As the U.S. supervisory authority over auditors PCAOB announced, it has sanctioned a trustee. The trustee had actually falsified documents when the auditors had registered with him to check quality control.
The regulator wrote that the owner and partner of the company concerned had made unauthorized changes as well as additions to his own documents on several occasions.
Incomplete and backdated
Individual documents were even backdated by months, the quality controllers further described their grievances. In addition, the entire documentation was incomplete anyway, they said.
The auditors were then reportedly even left in the dark about the fact that the documents had been changed. At the same time, the person concerned had instructed his employees to carry out such clear violations of the rules.
Warning to the world
The Americans cracked down on the auditor in the aftermath. The comparatively small company was fined $ 50,000. And the partner in question also had its license revoked.
At the same time, however, the PCAOB sent out a warning to the world: 'The inspections must be taken seriously and there is an obligation to cooperate with the auditors,' the auditors' quality guardians warned.
Let us hope that the Swiss counterpart to the PCAOB, namely the Swiss Federal Audit Oversight Authority – FAOA or RAB in German – will be spared such incidents and that the quality of auditors in this country will be better.
22.09.2022/kut./ena.
Arguably the world's dumbest auditors