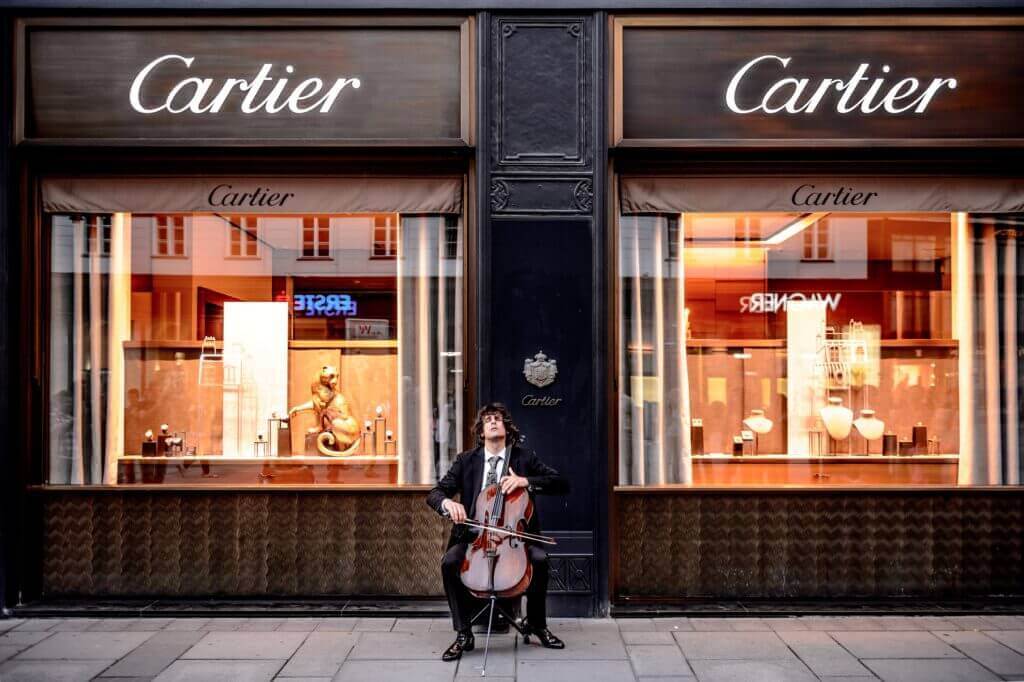 The traditional auction houses Sotheby's and Christie's are known for art auctions. But the market leaders are also strong in another segment.
The market for auctions is dominated by the two big auction houses, Sotheby's and Christie's. Revenues generated by those auctions run into the billions every year.
Sotheby's most recently achieved sales of 2.5 billion dollars. At its competitor, Christie's, it was only slightly less. However, only a few sales are made public – for example when the artworks that go under the hammer cause a sensation.
Back room deals
What few people know, however, is that the big auction houses also offer private sales behind the scenes. Market leader Sotheby's claims to have generated about $1 billion in sales worldwide in 2021 with 'private sales' in about 30 categories.
That means that about 40 percent of revenue actually comes from such deals. Christie's is a bit more tight-lipped with its information.
But these secondary markets are also often transacted online these days. A look by muula.ch at the current selection of offerings from Christie's 'Private Sale' shows that in addition to works of art by Miró, Matisse, Chagall or Banksy, modern pieces of furniture, Swiss luxury watches by Patek Philippe or Audemars Piguet, and even plenty of handbags by Hermès are on offer.
From Nike to Cartier
Among the 152 items on sale this week are exclusive diamond necklaces and rings by Cartier and Van Cleef & Arpels, and a pair of Air Jordan 'Vi Donda' Nike sneakers that did not go on sale.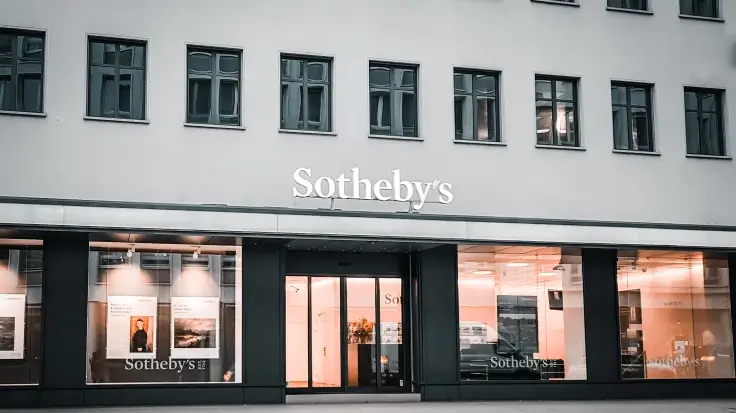 Sotheby's also exists in Switzerland – in Zurich, for example. (Image: media service)
It goes without saying that the prices are disclosed only upon request. The famous auction house also offers this form of sale in numerous categories.
Completing collections
At top dog Sotheby's, sketches by the wrapping artist Christo are currently for sale on the private market. A sculpture by Manolo Valdés or works by the recently-deceased painter Wayne Thiebaud are also on offer.
The auction houses point out that they offer the best knowledge to complete collections or the most successful way to sell within this sensitive business.
Auction as an option
Discretion is always the top priority, they both affirm. That should please the clientele, because they are usually publicity-shy. On the one hand, they often don't want it to be known who is hawking something because they might need money. On the other hand, the ultra-rich don't want to say that they can now call this or that luxury item their own.
And besides, the sales professionals advise the owners as to whether an auction would not be the better method of sale for that corresponding luxury item or objet d'art.
16/10/2022/kut./ena.
Discreet bargain hunting at Sotheby's & Christie's