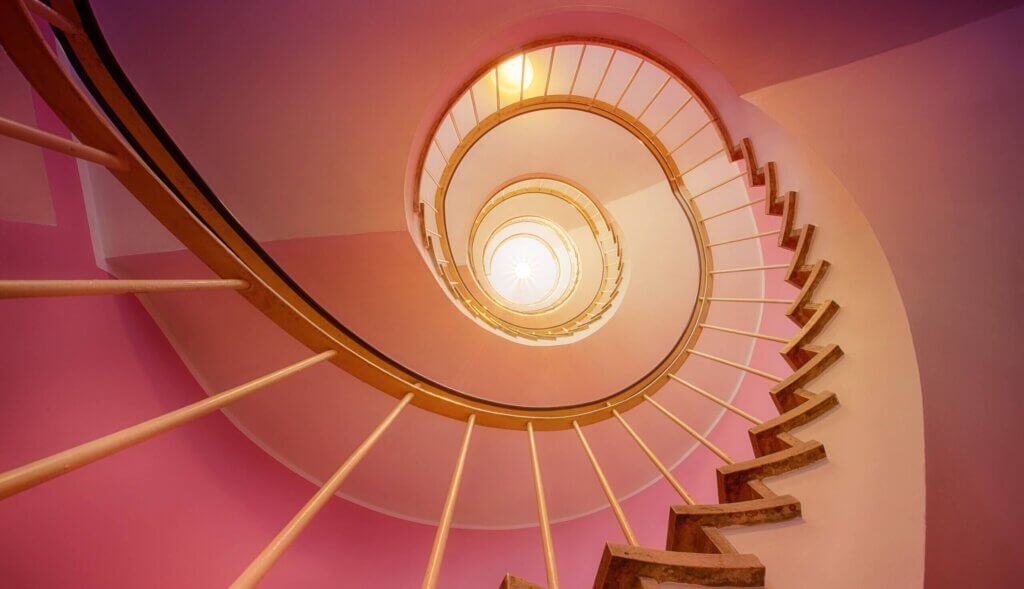 The online comparison service Comparis tries to assist consumers with competent analysis. But that doesn't always seem to be true, and that is scratching at the company's foundation.
Almost daily, media are inundated with analyses from Comparis. The most expensive mobile phone subscription here, the cheapest health insurance there or evaluations as to the best pension plan there.
Swiss people could practically always save a lot of money if only they followed the advice of online comparison service Comparis, so the tenor goes.
To pay or not to pay?
But that is now likely to be over for the time being. The company admitted that an article in the Zurich "Tages-Anzeiger" is apparently true, and that the platform – with its 80 million annual visitors – does not take the so-called 'neutrality guarantee' very seriously.
According to this, companies do not have to have a partnership with Comparis or pay money to be included in the comparisons.
Screening the portfolio
But it is precisely this brand promise that has not been consistently kept, Comparis founder and board member Richard Eisler said in a statement.
He has therefore commissioned the new head of the group, Ingo Kopido, with a systematic investigation of all 25 products with around 500 companies represented with regard to transparency, the statement continued.
Under the previous Comparis CEO Steven Neubauer, a former McKinsey man, a professionalization of the online comparison service had been pushed forward, according to the company. Apparently, this was not done with appropriate caution and quality assurance, looking at what happened.
Normally, Comparis receives a commission if customers purchase a product or conclude a contract via the platform.
Winning back trust
As the company also announced this week, the case recently complained about by the "Tages-Anzeiger" has been corrected. However, the newspaper has already publicized further irregularities, for example in the real estate sector.
Comparis is now bracing itself against a loss of confidence, because consumers can no longer be sure that they really get the cheapest health insurance, the cheapest mortgage or the cheapest mobile phone subscription with the comparisons.
"Commercial cooperation with Comparis is not a criterion for inclusion in a comparison. We stand by our promise of independence," Eisler continues.
But firstly the company must now prove that.
01/19/2023/kut./ena.
Comparis in a downward spiral