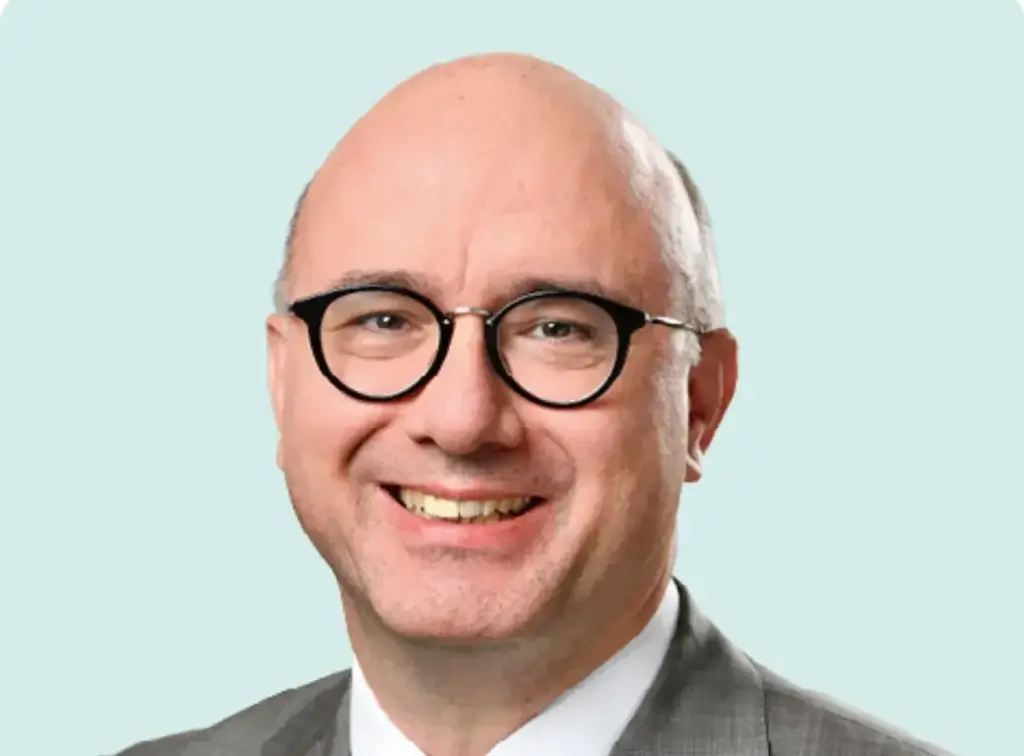 Basel-based insurer Baloise makes management decisions similar to those of Helvetia Insurance. But the omens are usually completely different.
The Baloise Group has taken the same step that St. Gallen-domiciled insurer Helvetia did some time ago.
The Basel-based company appointed Michael Müller, the longtime head of Baloise's Swiss unit, as group CEO effective July 1, the company announced Wednesday in a surprise move.
Reasons vary
Helvetia Group had also done the same some time ago with Philipp Gmür, who had been country head Switzerland for 13 years.
Müller, born in 1971, has already been the CEO of the Swiss operations since 2011.
Although the decisions of the two well-known insurance groups are similar, they come under different auspices.
While Gmür's predecessor at Helvetia, Stefan Loacker, had fallen out of favor with key figures in the group and was virtually replaced, the situation in Basel is different.
New chapter in his life
Müller will replace current Group CEO Gert de Winter, who will step down on June 30, 2023. He had recently been seriously ill with cancer and had actually successfully completed the therapy and had started again full of energy, as also reported by muula.ch.
But de Winter, who served Baloise for 18 years, will leave the company at his own request to devote himself to "projects of the heart," according to the communiqué.
The decision was not easy for him, he emphasized. However, he wanted to take this step now due to the personal events of the past 12 months, the statement added.
Signal of stability
Müller had already led Baloise as CEO on an interim basis during the period when de Winter was undergoing his cancer treatment.
With the decisions to give priority to internal candidates for the CEO position, companies are trying to focus on continuity.
Thomas von Planta, Chairman of the Board of Directors of Baloise, praised Müller for having learned the insurance business from the ground up, and said that the decision showed that the company had a forward-looking approach to promoting young talent, as Müller had worked his way up from trainee to the top of the company.
Many parallels
Belgian de Winter, born in 1966, had headed the Baloise businesses in Belgium before his appointment as Group CEO. In 2016, he had then taken over the management of the Basler Insurance Group from Martin Strobel, who had left of his own free will to devote himself to other projects.
In this respect, the parallels with Helvetia in 2016 are also visible here.
With de Winter's resignation, however, the Basel-based company is again taking a step similar to that of the Helvetia Group, as Gmür will also pass on the baton to a successor this summer, as muula.ch also reported.
Although the measures look mostly similar, however, the omens are different in Basel than in St. Gallen.
18.01.2023/kut./ena.
Baloise Group emulates Helvetia