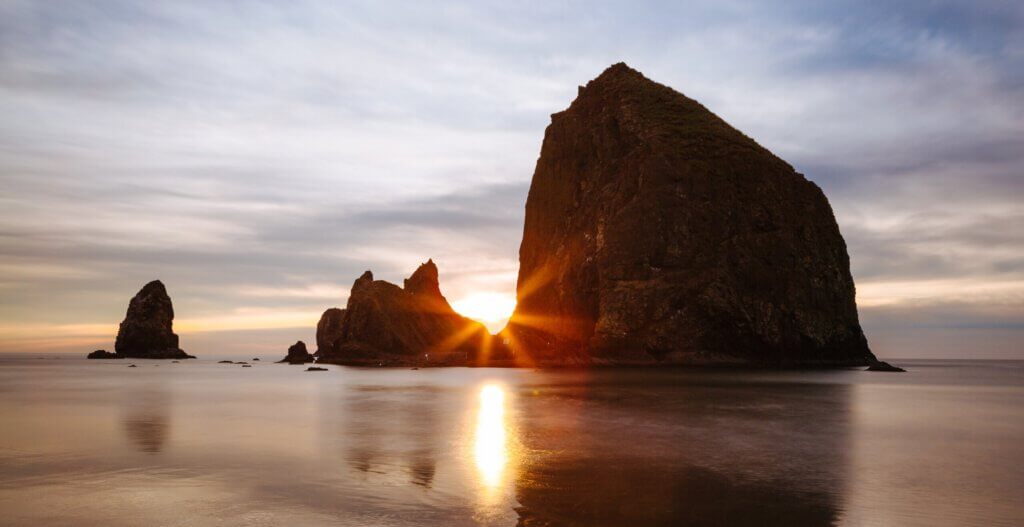 Switzerland stands like a rock in the world, barely moving even when everything around is shifting. But now it wants to give up this advantage.
The ideas for reshaping Switzerland's statecraft couldn't be more absurd. Blocked funds of Russian oligarchs are to be expropriated in Switzerland and used to rebuild Ukraine, which was destroyed by Russia in the war.
This is currently being discussed in all seriousness in many places.
Change rules
It is true that there is no legal basis in this country for expropriating Russian or other private assets and using them for whatever purpose. But Switzerland could change the laws. However, it would destroy part of its livelihood in the process.
In the Swiss financial center around the big banks UBS and Credit Suisse, therefore, all alarm bells are ringing at the moment because of the considerations about expropriations.
The country actually stands for being a 'guarantor of the rule of law' and property rights worldwide. Around the world, many people think that if they want to invest somewhere or secure their belongings, it should be in Switzerland. That is a unique advantage.
Stable in times of need
It therefore seems completely incomprehensible why the country now wants to give up the guarantee of private property – despite all the injustice in Russia's war of aggression against Ukraine with all the suffering that goes with it.
What is actually normal in easier times, Switzerland should not give up, especially during more difficult times.
The 'right to property' is a valuable asset, according to the Charter of Human Rights, and it is not without reason that it is strongly protected in Switzerland. It is just as important as freedom of speech, Foreign Minister Ignazio Cassis told the Tamedia Group newspapers Friday.
"Both can theoretically be overturned, but you have to think about how to do that without falling back into the Middle Ages," he explained.
Help possible
But there is also no reason to change the basic framework of the Swiss state to help Ukraine and the suffering people. Indeed, this can be done in many ways without shaking the principles of the rule of law.
The expropriation of private assets – for whatever laudable reasons – must not be part of this as an aid measure in this country. According to Cassis, around 7.5 billion Swiss francs in Russian assets are currently frozen in Switzerland as a result of EU sanctions.
Switzerland must remain like a rock when it comes to the basic principles of the state and thus be a role model for the whole world even in times of need.
20.01.2023/kut./ena.
Switzerland as a rock in the surf?