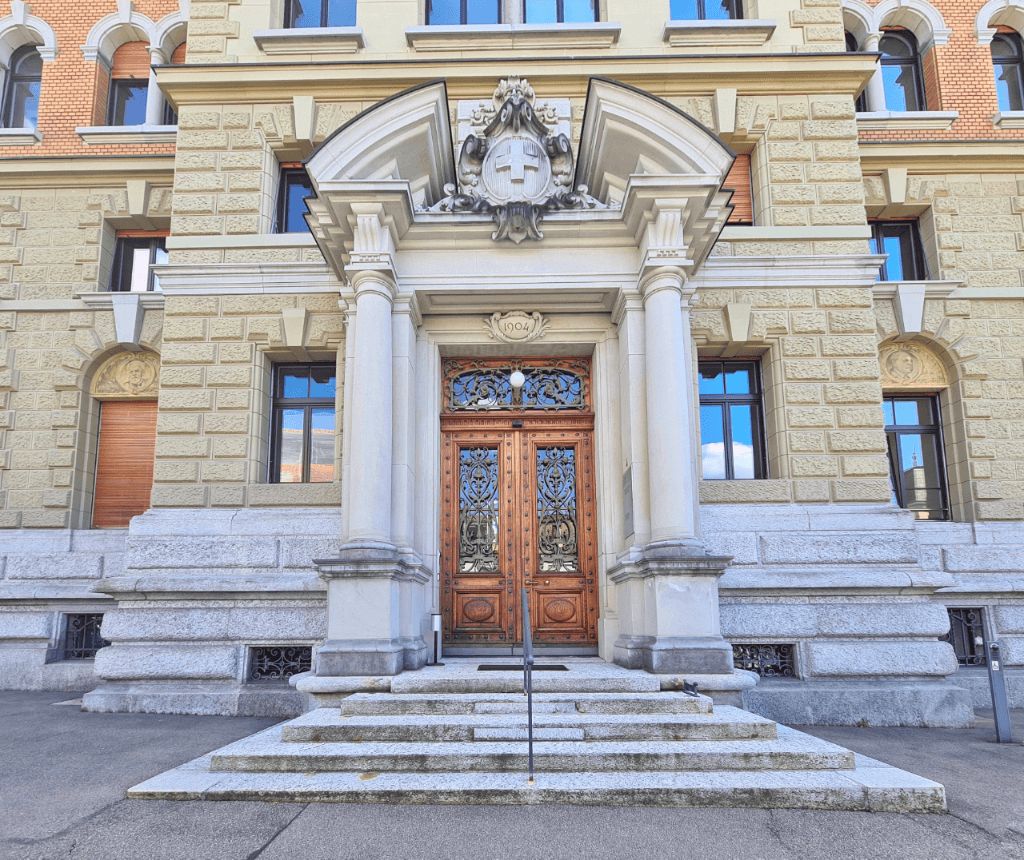 The Competition Commission Weko suspects that Swiss banks may have violated antitrust laws. At issue is the exchange of salary data.
A large number of banks in German-speaking Switzerland have regularly exchanged information on the salaries of different categories of their employees.
Because this behavior could be problematic under antitrust law, the Competition Commission Weko opened a preliminary investigation, as it announced on Monday.
Indications of collusion
The Weko is taking action against 34 banking institutions in six German-speaking regions of Switzerland, it said. The aim of the proceedings is to clarify whether the exchange of information on the salaries and salary components of various categories of employees also constitutes evidence of illegal agreements within the meaning of the Cartel Act.
If necessary, the investigations could be extended to other regions and other companies, the competition authorities warned.
No social partners
The labor market is increasingly becoming the focus of the competition authorities' activities around the globe, they added.
In Switzerland, however, this is the first time that the Weko secretariat has investigated possible agreements on the labor market that could fall within the scope of the Cartel Act.
However, this is certainly the case, as the exchange of data does not constitute a negotiation result of social partners, the competition watchdogs justified their action.
Only recently the Weko had invaded the pharmaceutical giant Novartis, as was also reported by muula.ch.
05.12.2022/kut./ena.
Watchdog takes aim at Swiss banks