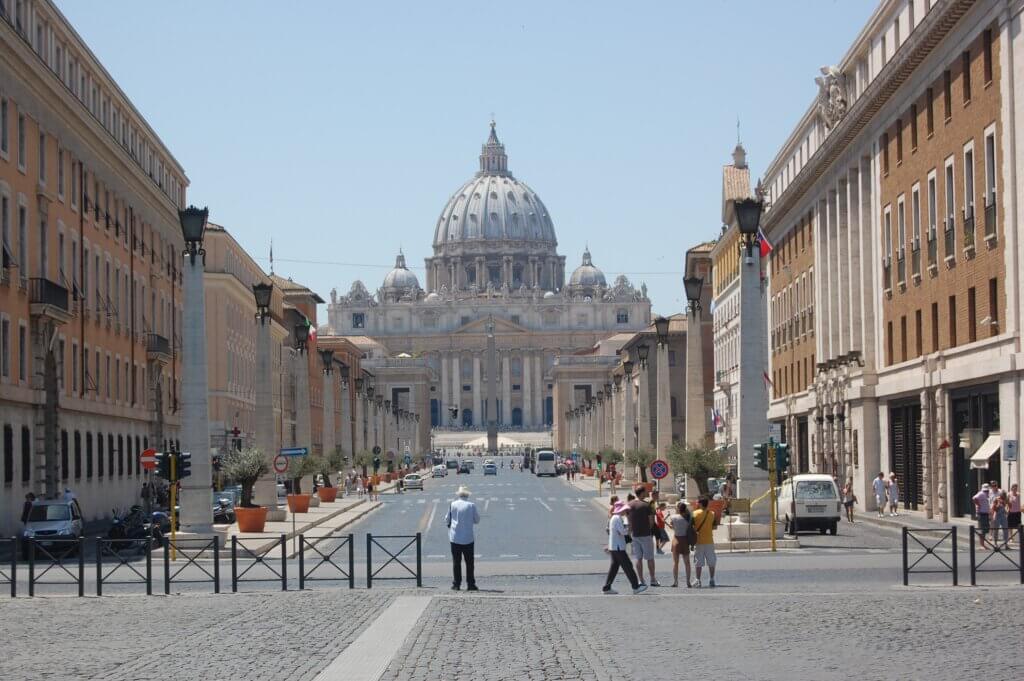 Switzerland transfers more than one million AHV/IV pensions to people living abroad. Some Swiss enjoy their retirement in exotic countries.
Every month, Switzerland pays more than one million old-age or disability pensions to people who no longer have their permanent residence in Switzerland.
This was announced by the responsible institution, the Central Compensation Office ZAS in Geneva, at the end of last week and reported by muula.ch.
While almost 300,000 pensions flow to Italy, the question arose as to actually where the fewest pension recipients from Switzerland live.
Kiribati and Somalia
The countries in which only one AHV/IV pension is paid are: Brunei, Comoros, Eritrea, Kiribati, Lesotho, Micronesia, Central African Republic, Somalia and East Timor.
This is according to a ZAS analysis based on payment data for December 2022, which is exclusively available to muula.ch. Individuals abroad receive pensions based on Swiss legal provisions and international social security agreements.
Monthly pensions in these countries range from low amounts of 185 Swiss francs to high values of almost 2,000 Swiss francs.
Smallest area
In contrast, there are two pensioners in Afghanistan, Guyana, Libya and – get this – in the Vatican, which, with not quite 1,000 inhabitants, is the smallest state in the world.
And in terms of its area, the Vatican is the smallest state on earth, with less than half a square kilometer.
Haas and Koch?
The two people in Vatican City could, of course, be clergymen, such as the former controversial Bishop of Chur, Wolfgang Haas, or Cardinal Kurt Koch of Basel. The former bishop of Basel is already 72 years old and Haas is also already 74 years old.
So, they could well be registered residents of the Vatican and entitled to a pension from Switzerland. But this is speculation. Equally well, they could be members of the Swiss Guard who, in retirement, still have their residence in the Vatican but have come to be entitled to a Swiss pension during their lives.
However, the monthly payment from Switzerland for the two retirees in the Vatican does not reach 2,500 Swiss francs.
Majority of Swiss citizens
If you add up all the one-country and two-country pensioners from Switzerland, you come up with 17 beneficiaries. Of these, 14 are Swiss citizens, according to the ZAS.
However, nine of the 17 pensions are paid by Switzerland to a bank that is still in the country, rather than to credit institutions in exotic countries.
05/12/2022/kut./ena.
How many Swiss retirees live in the Vatican?