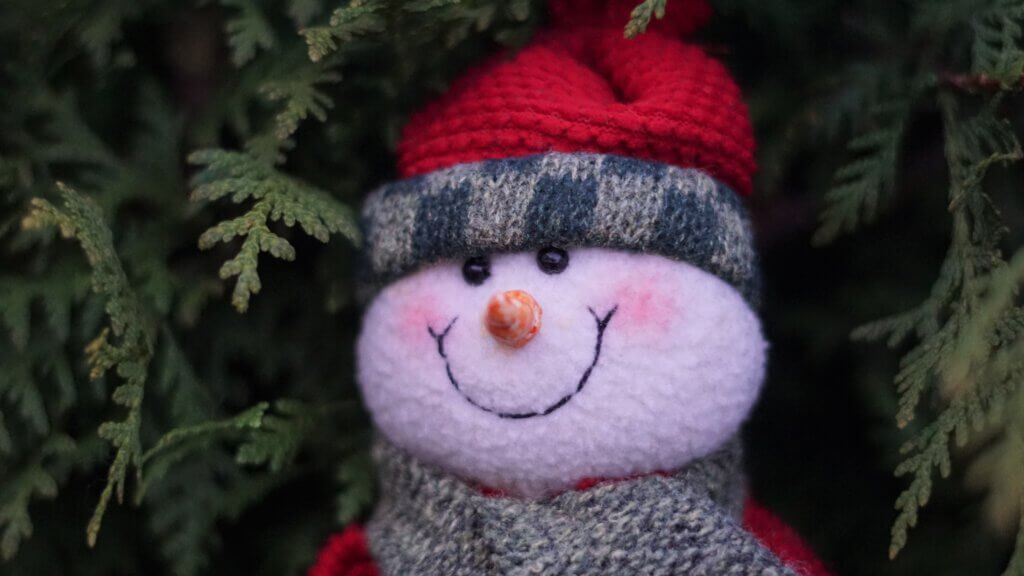 Business news portal muula.ch thanks you for your support. The editorial staff wishes you all happy days off and still gives a reference however.
Switzerland's new business news portal, muula.ch, got off to a flying start this summer. Our articles are already very well received by our readership.
Numerous Swiss media have already picked up articles from muula.ch. So we've achieved a lot together in a very short time, even though there are over a million cyber-attacks each day on our platform, for example.
Always paying attention
We would like to thank everyone for their support and take this opportunity to wish you happy holidays, lots of presents and some peace and quiet.
However, even during the more contemplative time there will be a new article on muula.ch from time to time. Not for nothing is our slogan "Exciting. Every day."
So, it's certainly worth taking a look from time to time.
Happy holidays.
We wish you Happy Holidays