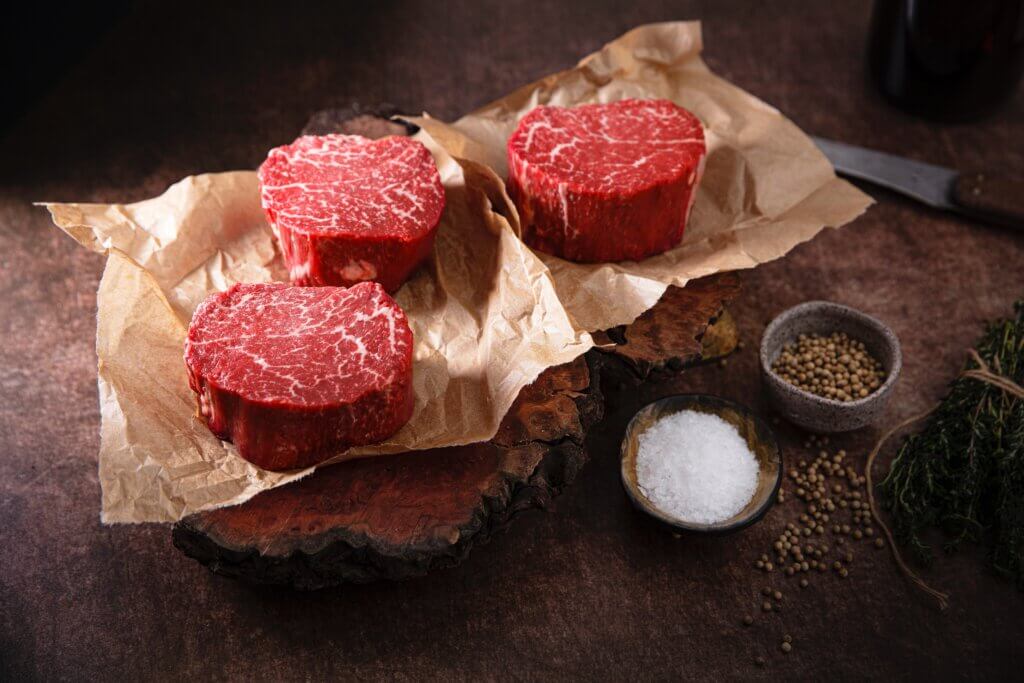 Restaurant critic Jürgen Dollase reveals how works of taste art are created. In the process, he praises a celebrity chef from central Switzerland.
"We have so little experience with vegetables," Germany's star restaurant critic, Jürgen Dollase, told the magazine "Der Spiegel".
"For centuries, there were two standard preparations. Pureed, whole – and always as a filling side dish," the 74-year-old continued.
Perspectives of vegetables
But cooks could conjure up an artistic value of multiple flavors in beet, for example, "if you cook it and glaze it with balsamic vinegar, as Alain Passard did in Paris years ago, but leave it raw at the core with that wonderful earthy, slightly dull taste," the restaurant critic explained.
The prospects with vegetables are huge, the gourmet expert continued. "You should be more meticulous with it, and similar to meat, pay attention to the best core temperature," Dollase explained.
Leap to the gourmet
Experimental chefs are important, he said, seeking modern techniques with spiciness, acidity and sweetness. In any case, not every element of a dish should be seasoned with salt and pepper, because that could build up to an over-seasoned flavor.
In general, however, interesting cuisine is conceivable, but not delicious, the restaurant critic continued.
"This would be the leap to the gourmet of the future," he stressed, referring to Swiss celebrity chef Stefan Wiesner's veal tenderloin, which he wraps in gauze and cooks in hot natural bitumen, or natural asphalt.
Tar for cooking
It tastes totally like bitumen and smells like it, too. Wiesner is sure that people used to use tar to cook their meat.
But it is not only in the Swiss one-star restaurant Gasthof Rössli in Escholzmatt-Marbach that edibles are prepared on natural asphalt; visitors also encounter this impressive phenomenon in the former asphalt mines of La Presta, the former showpiece of Neuchâtel industry on the north side of the valley slope in the Val de Travers.
In fact, the "Café des Mines" still serves ham cooked in asphalt, as it was once served as a feast on Miners' Day.
Spectrum of the edible
What's more, celebrity chef Wiesner also has other recipes, for example, with a complete walnut tree, from the root to the nut to the leaf, and there you do not immediately say, this is absolutely delicious.
"For this, it's about tasting as its own activity, about a taste that doesn't directly push to be classified," Dollase explained the situation.
All this, according to the critic, is an experimental precursor to a state in which the spectrum of the edible has been radically enlarged.
At the moment, however, he said, there is also a more moderate movement in culinary arts that seeks to combine the unfamiliar with the palatable. "I didn't know, for example, that the flower bottoms of sunflowers taste quite excellent, like artichokes," he said.
Saving for star restaurants
No one needs to feel disgust in the process. "If people make a blanket statement that you don't like the taste of goat cheese – then they simply haven't dealt with the range that goat cheese has," he explained in this regard.
After Dollase had his culinary awakening experience, he and his wife saved up extra to visit star restaurants.
Price differences striking
"If I don't even know what tastes good, because I've always given almost everything a wide berth, I first have to assume that what tastes good is what is served in the best restaurants," he says, whetting his appetite for those gourmet temples.
How big those price differences are in Swiss Michelin-star restaurants was recently investigated by muula.ch and interesting discoveries were made.
Good food is brownish
But the well-known restaurant critic, who also writes for the "Frankfurter Allgemeine Sonntagszeitung," still finds harsh words for two things. On the one hand, he says, the appearance of food is often more important than its taste these days.
Thus, cooking in domestic kitchens usually has more to do with the exhibition of a lifestyle than with the cooking. Moreover, behind the sharing of well-composed food pictures on Instagram with a dish that has all kinds of stuff lying around, there is rarely a good recipe.
In many cases, too, seemingly perfect dishes are just the old mechanism of vain gourmets who ultimately only discuss commercial qualities.
Good cuisine often does not look particularly good. "In terms of color, good cuisine is often simply brownish," the experienced restaurant critic told "Der Spiegel".
Just look for good
And on the other hand, Dollase complained that there was a lack of restaurants that were radically low-priced because they worked with the simplest products. But that also requires a clientele that accepts a certain potato with a certain butter as a course.
Everything that currently exists as regional, local cuisine for the simple, however, is often just for the gallery, he said. "Some things there, unfortunately, are just simple and not good at all," the Star restaurant critic said, criticizing the current trend of cuisine focused on a particular region.
12/25/2022/kut./ena.
Restaurant critic raves about Swiss star chef