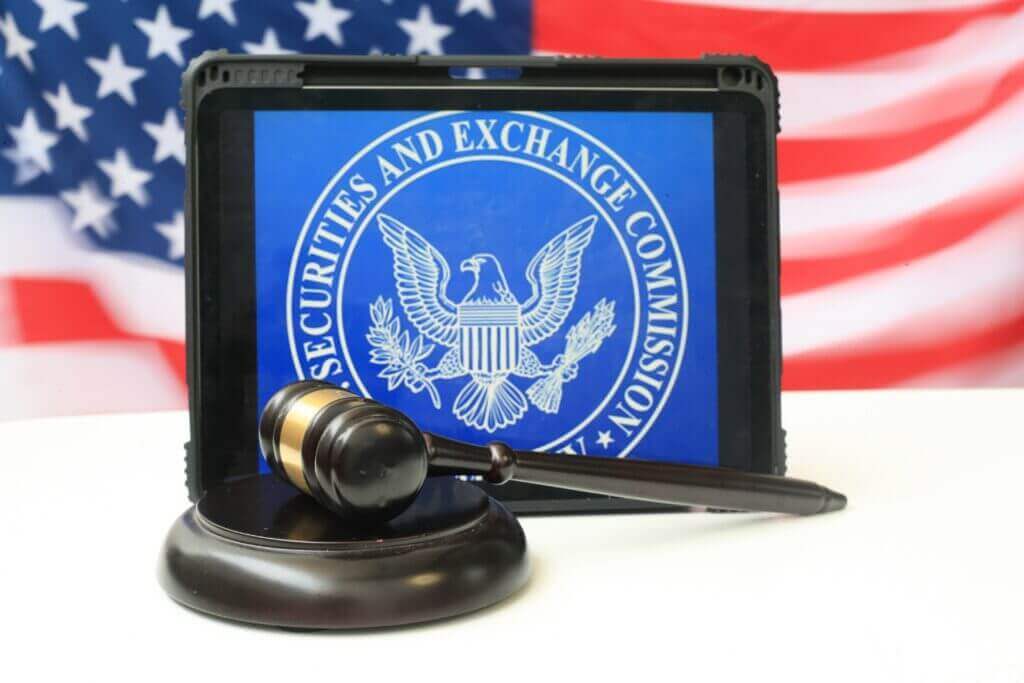 The Americans are not squeamish about fining companies. Now, however, there is even a case where they are holding those responsible directly accountable.
The two plane crashes involving U.S. aviation company Boeing's type 737-Max have had further consequences. The U.S. Securities and Exchange Commission (SEC) punished the crisis management of the company and the then-CEO Dennis Muilenburg, the authority announced in a media release last Friday night.
According to the statement, Boeing misled investors about the safety of its 737-Max series aircraft. Both the company and the former CEO "made materially misleading public statements following crashes of Boeing aircraft in 2018 and 2019," it documented.
CEO also guilty
The company will be fined 200 million dollars. The CEO responsible at the time will also not escape unpunished. According to the communiqué he will have to pay a million dollars in fines out of his own pocket.
In times of crisis and tragedy it is particularly important that listed companies and executives provide the markets with full, fair and truthful information, the SEC also said. The Boeing Company and its former CEO, Muilenburg, failed to meet this basic obligation, the regulators criticized.
Reminder to the world
The parties concerned had always denied the SEC's accusations. However, the U.S. authorities are now cracking down and sanctioning such behavior comparatively harshly. It even looks like a warning to corporate leaders of the world – so top managers in Switzerland are also addressed. They should always inform the public correctly and not engage in hick-hacking, even in crisis situations.
Both Boeing and Muilenburg accepted the SEC's penalty orders. The money is to go to those affected by the misinformation through a fund, the regulator concluded.
Sep. 25, 2022/kut./ena.
U.S.A. punishes bad management of a company