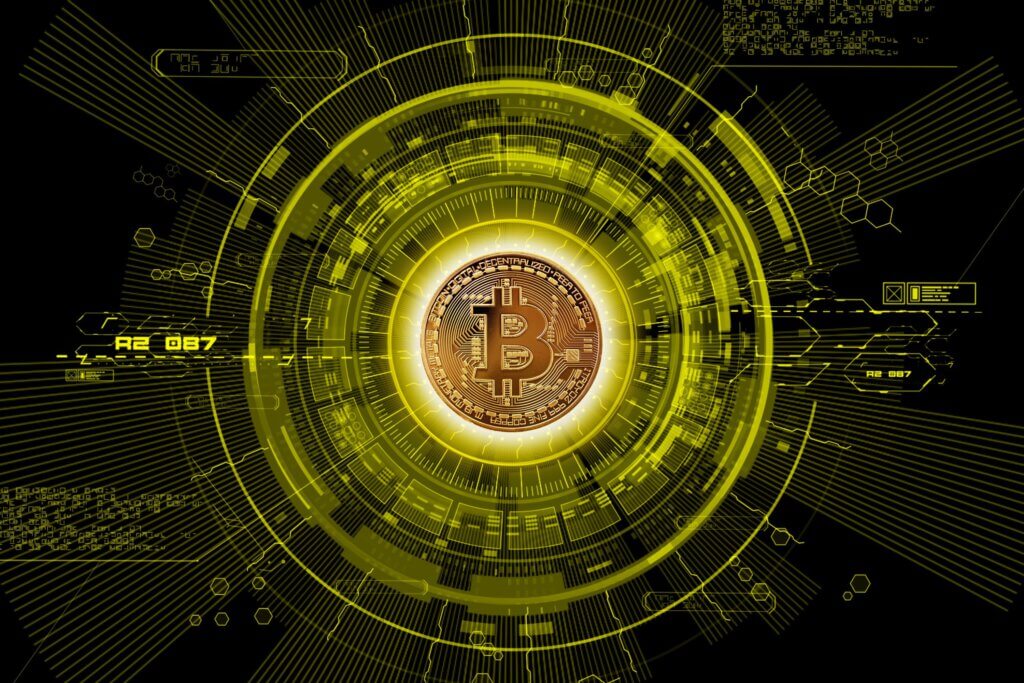 There are many dishonest acts going on in the digital assets sector. But the U.S. is holding some perpetrators accountable, sending an important signal to the crypto world.
In the crypto world around Bitcoin, Ethereum & Co. numerous machinations have been established that are brimming with a Wild West mentality.
In the guise of digital anonymity and cross-border activities, numerous players are acting dishonestly to gain advantages, i.e. monetary profits.
Coinbase involved
We are not only talking about criminal offenses, such as money laundering. But we are speaking also about quite banal trickery, such as insider trading. Thus, the U.S. now called three crypto traders to account and even punished one with ten months in prison, as reported by the "Wall Street Journal" overnight Wednesday.
The teenager had made nearly a million dollars in profits. This was because his brother and a friend provided him with advance information about new listings of digital assets on the crypto exchange Coinbase, it reported.
Coinbase, however, had promptly fired the brother.
Remorseful offenders
All those involved already pleaded guilty last year and were remorseful. This is why the sentence demanded was reduced by the prosecution.
Government officials had argued over the number of incidents and then demanded between 10 and 16 months in prison for the 27-year-old, accounting for the roughly 40 questionable transactions.
U.S. Judge Loretta Preska also saw a prison sentence as necessary to send some warning to the public. The message should apparently be – 'sooner or later we will hold you accountable'.
Acting in the dark
However, the case had also been relatively simple because all those involved confessed and they were U.S. residents.
Normally, in the crypto world, a lot of dishonest business happens across borders and in the dark. Then a criminal prosecution is much more complicated. But even here, despite the lack of transparency, positive surprises can definitely come to light.
Money found
As was announced in the U.S. insolvency proceedings surrounding the Bahamas-based crypto exchange FTX on Thursday, assets worth almost 5 billion dollars surprisingly turned up during the cleanup. The "Wall Street Journal", for example, wrote that.
The founder and head of the crypto platform Sam Bankman-Fried had apparently completely lost track of all the individual companies and investments, as muula.ch also reported on the crass conditions.
Also, a consolidated financial statement or other financial records are said to have simply 'not existed'.
Orderly sale process
Furthermore, the former crypto star probably diverted some customer funds in the process and invested them in startups as well as venture firms.
The insolvency administrator in the U.S.A. can now turn these investments, which were predominantly made in the crypto sector, into money again in an orderly manner, surprisingly, but in a transparent sales process.
In any case, it is good if the machinations surrounding the illegal exploitation of information advantages now come to light via court cases and insolvencies and that any perpetrators are duly punished.
Further legal cases are already pending in the U.S.A.
12.01.2023/kut./ena.
U.S. finally brings order to the crypto world