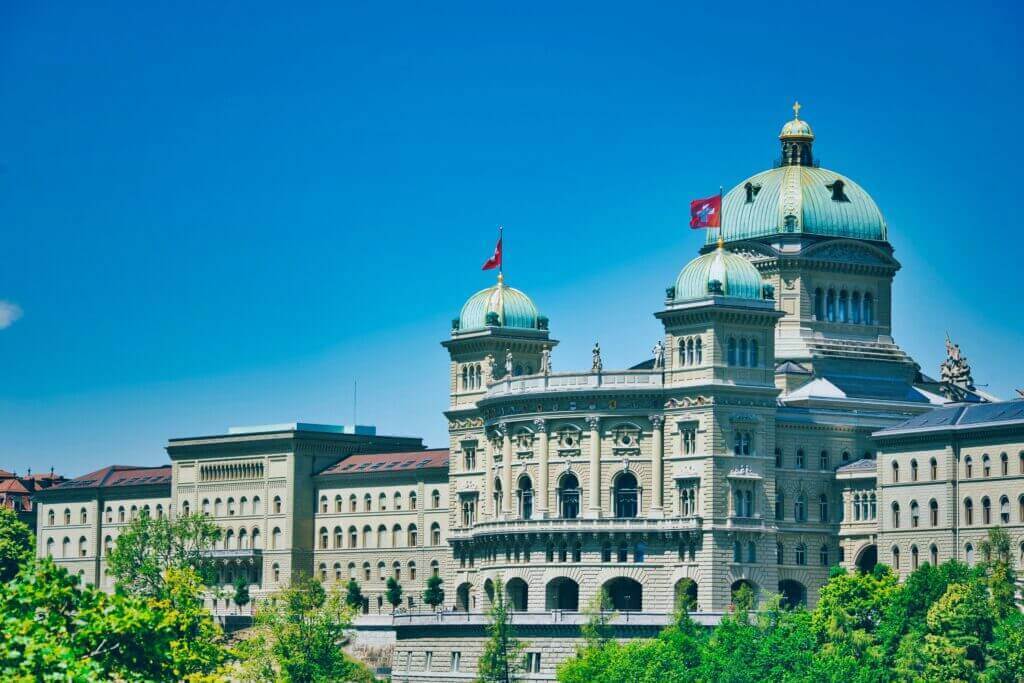 Refugees from the Ukraine were asked about their impressions of their new homeland. On the occasion of the Swiss national day, surprising aspects for Switzerland came to light.
In its latest issue, the «SonntagsZeitung» asked some refugees from the Ukraine about their lives in Switzerland and their impressions of the situation. It is interesting that several people draw the same picture of their new homeland.
First of all, the Ukrainians interviewed noticed that there is a lot of bureaucracy in Switzerland. To the war refugees Swiss take slow decisions, was said several times. The most difficult thing is the long decision-making processes of the cantonal authorities, said for instance Valentyna Kleiner. «Why does everything have to be so complicated here?» she asked herself.
Elaborate in Switzerland
In addition, some of those surveyed complained that digitization in Switzerland left a lot to be desired. In the Ukraine many administrative procedures could have been dealt with easily using an app – in Switzerland many things can only be done in person and at great expense, the refugees complained
«In Ukraine, there is the Ministry of Digital Transformation,» explained Tetiana Lidzar. The 41-year-old stressed that citizens could access public services via smartphone with just one click. «The bureaucracy is very tough,» Karolina Vozniuk said about Switzerland. «In the Ukraine everything is digitized, everything happens very quickly,» the philosopher said about her old homeland.
Really top notch?
The perception of war refugees is interesting because Switzerland actually believes that as a developed industrial country it has little bureaucracy. At the same time, the prevailing opinion in Switzerland is to always be at the forefront of digitization.
With the reflection in the «SonntagsZeitung» on the occasion of the «1. August» by the Ukrainians, it is to be hoped that the Swiss authorities will take up their observations and perhaps question one or other processes. When it comes to ideas for better digitization, the refugees could even give specific input for the IT infrastructure between the state and citizens in Switzerland.
01.08.2022/ena.
Ukrainian refugees with a refreshing view on Switzerland