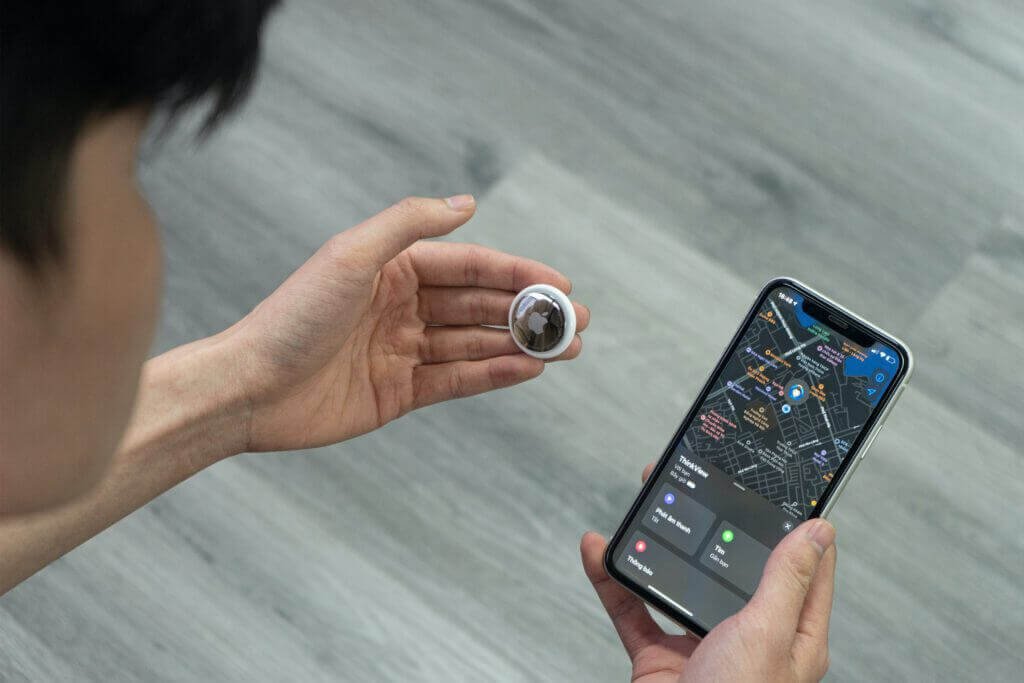 Airlines and airports are having enormous problems getting passengers' checked baggage to their destinations this summer. Frequent flyers know how to help themselves with a little trick to defuse the situation.
Summertime is travel time. And at the start of the vacations it's a nightmare when the airline loses your suitcase or bag. Then travelers not only have to go through a tedious administrative process involving forms, waiting and anxiety, they often don't even know where their luggage has gone and when there is a chance that it will be delivered.
But passengers can now use a practical product from Apple for this – it's an Airtag. By placing this device in their checked baggage, travellers can locate their luggage via the «Where is?»-app on their smartphone or iPhone.
Intelligence as you wait
Even on the plane, they can find out before departure whether their suitcase, backpack or travel bag has made it onto their flight.
That's usually a comforting feeling. Even at the baggage carousel after landing, frequent flyers now only have to look at their cell phones, because they can see exactly where their luggage is at that moment and when it will appear on the carousel right in front of them.
Surprise at arrival
And at the point of arrival, travelers can use the AirTag to locate their luggage precisely in the event of a loss and see whether it may have been left at an airport during a transfer or whether it may even still be at the airport of departure.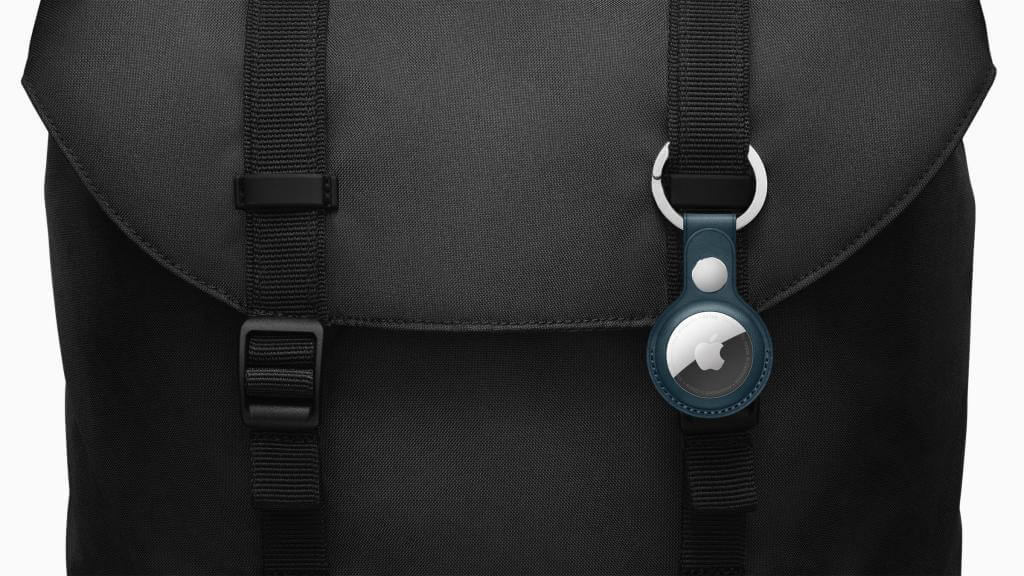 Instead of being carried in hand luggage or on a key ring, the AirTag will be very useful in checked luggage. Apple, CHF 35. (Image: Media Service)
All of this information is helpful because the airlines, and especially their hotlines, are often clueless as to the exact location of the baggage and when it can be forwarded onto another flight at the earliest.
Extreme case: Frankfurt Airport
In the case of a delivery to a hotel or vacation home, the app also shows how the lost luggage is moving toward someones own location and approximately when it will arrive. This approach is particularly useful this summer, because many suitcases are delayed in reaching their destinations. For example, 20 Minuten said that at Zurich Airport alone, up to 250 pieces of luggage were temporarily lost every day.
And according to Blick, Frankfurt Airport recently called on travelers to stop checking in black suitcases because they would be very difficult to identify from the many other black items lost. So, with the affordable little helper from Apple you wouldn't be in such a fix.
15.08.2022/kut./ena.
Tip from frequent flyers especially for this summer