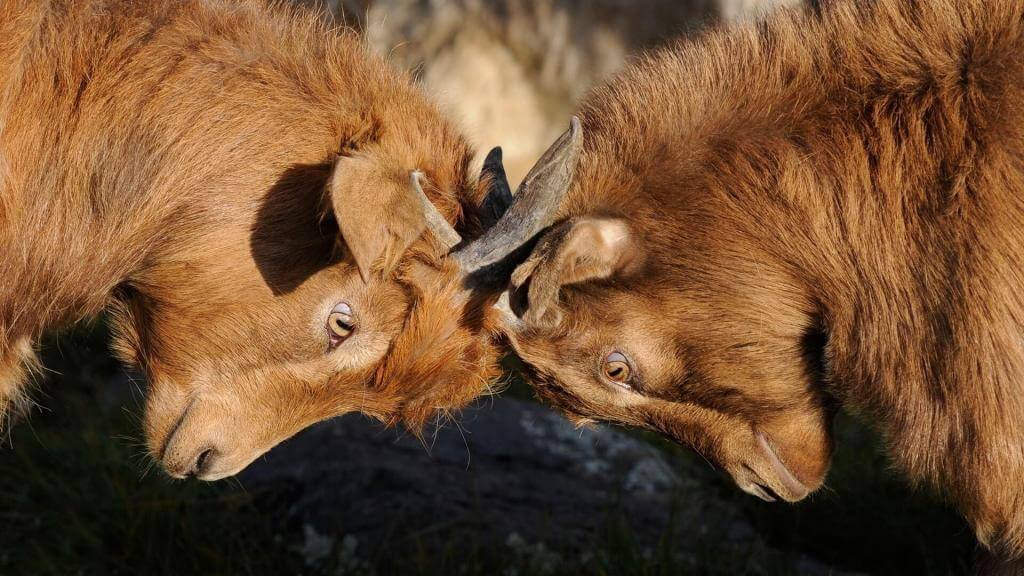 Swiss tenants and leaseholders are once again somewhat more at loggerheads. One canton even stands out in particular.
The number of tenancy and lease arbitration proceedings in Switzerland has risen yet again. In the first semester of 2022, they increased by 5 percent to around 11,600 cases compared with the previous semester.
However, the second half of 2021 had also been a low point over the recent past, with around 11,000 proceedings.
Regional divergences
The long-term trend since 2011, however, had continued to be rather downward, the Federal Office of Housing BWO further announced on Monday.
In contrast to previous reporting periods, the number of new proceedings had increased slightly across Switzerland. Although not all cantons were affected.
However, around 11,700 conciliation proceedings could be completed in the first semester of 2022. In 6,570 (or 56 percent) of those settled cases, the parties reached an agreement through a settlement, an acknowledgment of the claim or a withdrawal of the claim, according to the data muula.ch has reviewed.
Path open to court
In about 2,000 (or about 15 percent of the cases) the parties were unable to reach any agreement, which then led to the serving of a writ.
Nearly 2,500 (or 21 percent of the cases) were settled by withdrawal, non-admission, mootness or referral to arbitration, the report added.
Defects in rental property
The evaluation of the causes for the arbitration proceedings showed that the demand for payment with about 16 percent and the ordinary termination of the contract with about 15 percent were the most frequent reasons for the settled cases.
Defects in the rental property, rent increases and extensions of the rental relationship also triggered a comparatively large number of disputes.
There is still one conspicuous feature to this data. The proportion of settlements resulting from disputes over rent increases rose from 4 to 6 percent compared with the previous semester.
Rent increase in Romandie
This development is due to the results in 15 cantons, where in some cases significant increases were recorded, the BWO said in this regard.
These include the canton of Geneva, where the proportion of these procedures has almost tripled compared to the previous semester and is now almost 10 percent.
17.10.2022/kut./ena.
Tenants and landlords fight more