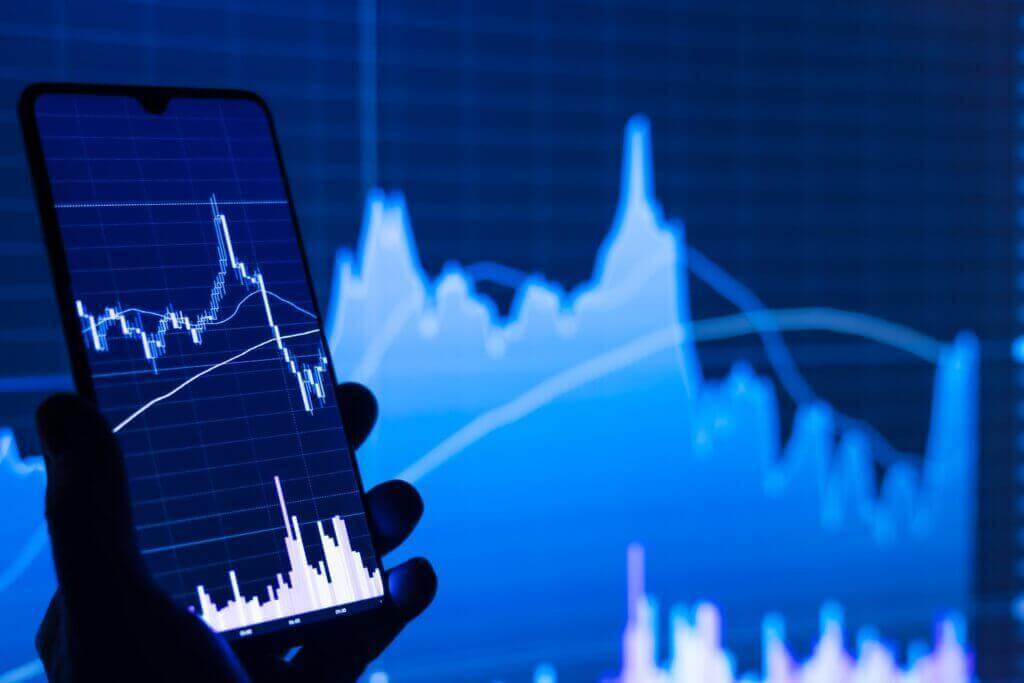 Despite all the capers in the capital markets, the Swiss stock exchange (SIX) had a comparatively busy September. One category in particular stands out.
Swiss stock exchange SIX has published its trading figures for the month of September. According to the numbers trading turnover in September increased by 20.6 percent to 94.5 billion Swiss francs compared to the previous month.
The number of trades increased by 20.7 percent to almost five million, according to the data released on Monday evening. So, that's quite respectable for the exchange operator.
Nestlé and Novartis top
The trading day with the highest turnover was September 16, when securities worth 10.0 billion Swiss francs changed hands. The 28th of September also saw the highest number of trades with 319,246.
The most actively traded security in the reporting month was Nestlé N with 9.7 billion Swiss francs. Novartis N, on the other hand, was the most traded security with 310,270 trades.
Brisk buying and selling
It is also noticeable that the turnover in equities and funds came to a standstill in September, rising by 27.5 percent to 74 billion Swiss francs. Turnover in bonds was also up by three percent to almost 11 billion Swiss francs.
The number of trades in equities, including funds, rose by 21 percent to 4.7 million. In bonds the number of transactions rose by 31 percent to approximately 28,000.
Slightly gloomy outlook
For the current year, however, turnover fell by around two percent to almost 1,000 billion Swiss francs. Turnover in equities and funds, the most important segment, fell by around 6.5 percent to approximately 750 billion Swiss francs. Regardless, the number of trading days was constant at 190, both in the current and the previous year.
The number of trades fell only slightly from January to September, by 0.7 percent, to around 47.4 million transactions.
Many structured products
The figures for newly listed securities are particularly striking. In the first nine months of the current year, for example, the number of new bonds rose by around ten percent year-on-year to 273.
And in the case of structured products, a staggering 51 percent of new listings were made – that number increasing by a high 64,000.
Also, the Swiss stock exchange was unable to escape the general negative trend on the capital markets in September. The SMI fell by 5.4 percent compared to August, and stood at 10,267 points at the end of the month.
03.10.2022/kut./ena.
Swiss stock exchange endures a busy month