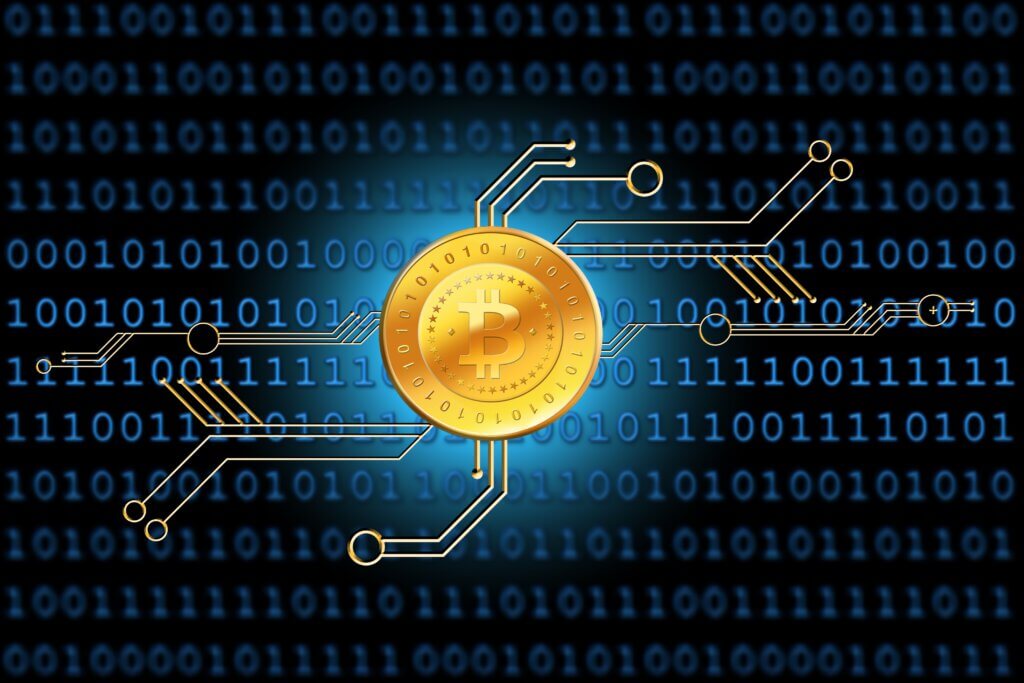 The crypto world is out of control with the problems at the famous exchange FTX. But two major Swiss providers are making surprising statements.
The already-shaken crypto world has been rocked by a series of unexpected developments. First there were big rumors that the Bahamas-based exchange FTX was in liquidity trouble.
Then, the popular trading venue actually came under pressure from many Swiss traders as well, and had to call on its larger competitor Binance for help.
Bursting bubbles
The latter also rushed to the rescue and announced the takeover of FTX, as reported by muula.ch. However, on Thursday night, the deal was simply called off again due to the 'alleged' extent of the disaster. This really sent crypto markets around the world, which had already plummeted, into a tailspin.
Now, what about Swiss crypto providers? The head of Bitcoin Suisse, Dirk Klee, gave some reassurance in a statement on the LinkedIn platform.
"We assure our customers that their funds are always safe with Bitcoin Suisse," it said.
Different approach
Bitcoin Suisse had not offered customers FTX's in-house token, called FTT, for trading. The company is not a crypto exchange anyway, but a crypto broker, Klee further explained.
This means that Bitcoin Suisse always trades at "best execution" worldwide with a multi-exchange setup on all relevant trading exchanges and with reliable counterparties, he added.
Adequate risk management
Based on an assessment process trading partners are continuously reviewed and internal risk limits are adjusted accordingly, it said. "This process has proven itself once again in this case," Klee further explained.
Bitcoin Suisse continues to monitor the situation closely and will take appropriate measures if necessary. A request from muula.ch to the broker for further information has so far gone unanswered.
Separation of assets
Swissborg, a well-known Swiss crypto provider based in Lausanne with a type of asset management for crypto, also expressed confidence. In an email to its clientele, Chief Financial Officer Jeremy Baumann explained that Swissborg's funds are 100 percent segregated from those of its users. This makes them safe for a possible insolvency case.
In addition, Swissborg has no exposure to FTX, the statement added. In addition, the separation of asset management and trading has proven itself, because with their two licenses they are not allowed to use the digital assets of their customers for their own purposes.
Ups and downs
In any case, the FTX token, FTT, is making volatile leaps in the market. After plummeting nearly 90 percent, it rebounded from a low of 64 percent to 2.70 dollars per coin last Thursday morning.
11/10/2022/kut./ena.
Swiss crypto providers give the all-clear