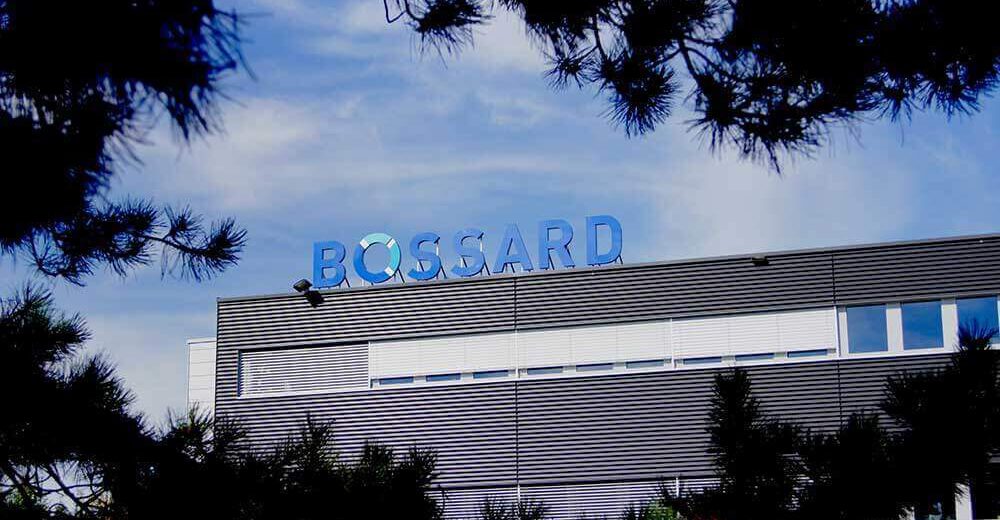 Bossard Group, which operates as a supplier to industry as well as in logistics, is accelerating its growth. This is good news.
Bossard, a traditional Swiss company once founded as an ironmonger in Zug, has just announced excellent growth figures. Revenues rose by about 17 percent to almost 300 million Swiss francs in the first three quarters, the company announced on Wednesday.
In local currencies, it even went up by 20.6 percent.
Positive worldwide
The increases were recorded in all three business regions of the world, it added. This broad-based growth is thus continuing, the company added.
Although Bossard is a comparatively small company, many business experts are looking at the industrial group. The company is a so-called 'early cyclical.' So, it sends out signals about how customers are aligning their production.
Other such signs are usually the sales of logistics companies or temporary employment providers. These give us a feel about the industry's changes in demand, early on, via orders as well as on personnel scheduling .
America tops
Even the financial experts were surprised with the growth in sales at the Bossard Group, which mainly manufactures fasteners, i.e. screws, and that sustained momentum. This is good news after all.
In the Europe region revenues were up by around 8 percent to 151 million Swiss francs. In local currencies this would have been around 16 percent and, adjusted for acquisitions, still a decent increase of 8 percent.
The Americas region grew by almost 40 percent to 82 million Swiss francs. The increase in local currencies was still a high 31 percent.
Optimistic about the future
In the Asia region, Bossard Group's revenues rose by approximately 17 percent to around 60 million Swiss francs in the first nine months. Local growth was around 19 percent.
And despite all the headwinds on world markets, Bossard's management is convinced that growth will continue to develop positively into the fourth quarter.
After all, the order books of Bossard's customers are full to bursting.
12.10.2022/kut./ena.
Positive signals from early cyclical