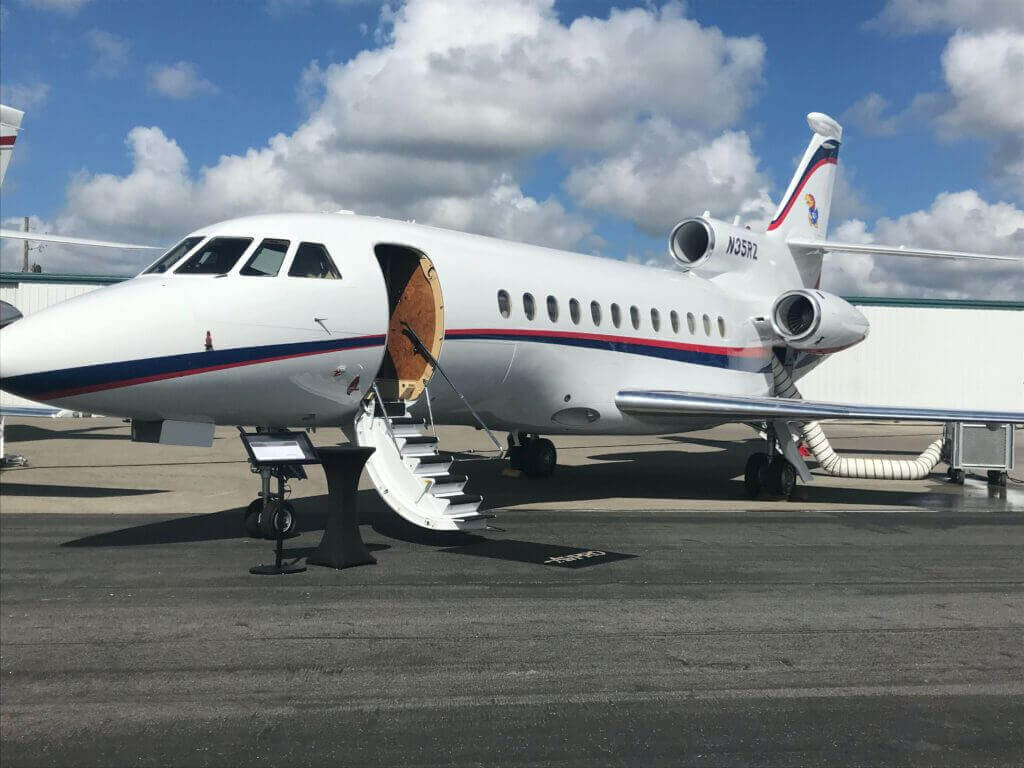 The bank Credit Suisse has published its Global Wealth Report for the 13th time. The number of ultra-wealthy individuals exploded – but not in Switzerland.
The number of dollar millionaires increased by about 9 percent to 62.5 million people worldwide in 2021. That equates to 5.2 million more millionaires in this world in just one year.
The number of ultra-high net worth individuals (UHNWI) literally exploded, increasing by 21 percent in 2021.
Switzerland in reverse gear
According to the latest Global Wealth Report of the bank Credit Suisse, the U.S.A. recorded the most new UNHWI with 30,470. Other countries that added more than a thousand new UNHWI were Germany (1750), Canada (1610) and Australia (1350).
Only a few countries, on the other hand, saw their numbers drop, and Switzerland was one of them. It showed a decrease of 120 ultra-rich, followed by the Hong Kong Special Administrative Region (- 130), Turkey (- 330) and the UK (- 1130).
Currency fluctuations help
Global wealth stood at $463.6 trillion at year-end 2021, according to the Credit Suisse survey. This represents an increase by the staggering sum of $41.5 trillion, or 9.8 percent.
Assets per adult thus increased by 8.4 percent to $87,489 at year-end. However, if exchange rates had remained unchanged from 2020, total wealth would have grown by as much as 12.7 percent and wealth per adult by 11.3 percent, the report added.
Shares and low interest rates
Credit Suisse experts cited broad gains in equities and a (still) favorable environment thanks to interest rate cuts by central banks in the previous year as triggers for the gigantic increase in wealth.
All regions contributed to the rise in global wealth, with North America accounting for just over half of the total increase and China another quarter.
In contrast, Africa, Europe, India and Latin America together accounted for just 11.1 percent of global wealth growth. This low figure reflects the general depreciation against the dollar in these regions.
Europe brings up the rear
In percentage terms, North America and China recorded the highest growth rates, each up around 15 percent. In Europe, bankers recorded by far the lowest growth of all regions, at just 1.5 percent.
However, in the current year factors such as inflation, rising interest rates and a decline in asset prices could cancel out last year's impressive growth in overall wealth, according to a media release on the report by the Swiss bank.
20/09/2022/kut./ena.
Number of ultra-rich explodes