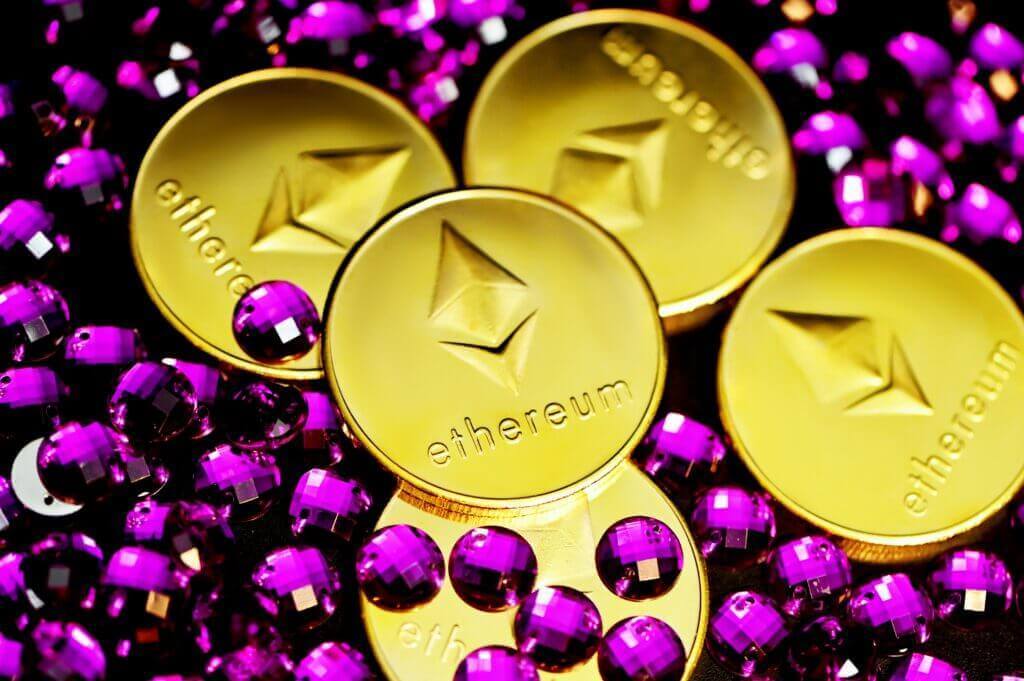 Crypto markets usually do exactly the opposite of what investors expect. After Ethereum's 'merge' many hoped for price increases – but they didn't come.
So, are the crypto markets currently going crazy once again? Actually, no. It is true that Ethereum has succeeded in switching to a low-energy variant. This step has been portrayed in some places as the event of the crypto decade. Nevertheless, Ether lost almost 20 percent in value since the switch last week.
First, it is important to keep in mind that Ethereum switched to a fundamentally new method of confirming transactions with the merge.
Next steps crucial
However, the basic problems such as the congestion of the network with too many transfers and the sometimes exorbitant fees were not solved with the changeover.
Rather, the merge only laid the foundations for new developments in the coming years to remedy these 'ills' of Ethereum.
Bets placed early
Furthermore, the conversion date of September 15 was known well in advance. Many speculators took advantage of this and covered themselves with the coins in advance. Then, when the network adjustment successfully went through, it was over for the short-term speculators and these investors sold their Ether.
On top of that, many investors unwound their (often tens of times leveraged) option bets on higher crypto prices, which also triggered sales of the underlying assets.
Interactions with exchanges
Furthermore, it is important to remember that the current environment in the capital markets is anything but positive. The crypto markets want to be considered independent, but if the traditional exchanges go down, crypto stocks also collapse.
Many see this as the fact that margin calls are often triggered as stock prices fall, meaning higher collateral needs to be put up, and investors procure this via crypto sales because brokers often do not yet accept digital assets as collateral.
Interest rate hikes are coming
Another reason for the price slide may have been macroeconomic figures. First, statisticians in the U.S. reported that inflation remained stubbornly high.
In addition, on the day of the merge out came positive figures on retail sales, robust data on the U.S. labor market and much fewer applications for unemployment benefits, such as "Reuters" reported. However, all of this is fueling fears of further interest rate hikes by central banks, which is causing stock prices to plummet and, consequently, the crypto markets.
Clash of the Titans
In addition, numerous crypto investors are currently fighting against each other, as impressively shown, for example, by the judicial insolvency proceedings of Voyager Digital and Celsius Network. Many parties involved have lost vast sums of money, and now colonies of lawyers are supposed to conjure up a solution for the loss of complex internationally-nested digital assets using the classic rule of law.
All this costs time, money, as well as a lot of trust and numerous investors are completely withdrawing from the crypto markets because of what is happening.
Regulators in the starting blocks
Last but not least, crypto investors must not forget that their standard problems still exist and regulation, for instance, threatens their entire universe. For instance, the U.K. financial regulator declared that the well-known crypto exchange FTX was not licensed in the U.K. The authorities issued a quasi-formal warning against transactions with that platform.
And things are also likely to get uncomfortable in the U.S. soon, because the U.S. Securities and Exchange Commission (SEC) has Ethereum on its radar right now after the switch – because there, the coins may soon be considered 'financial assets' and this would mean that it needs a permit.
09/21/2022/kut./ena.
Crypto bleeds despite successful Ethereum merge