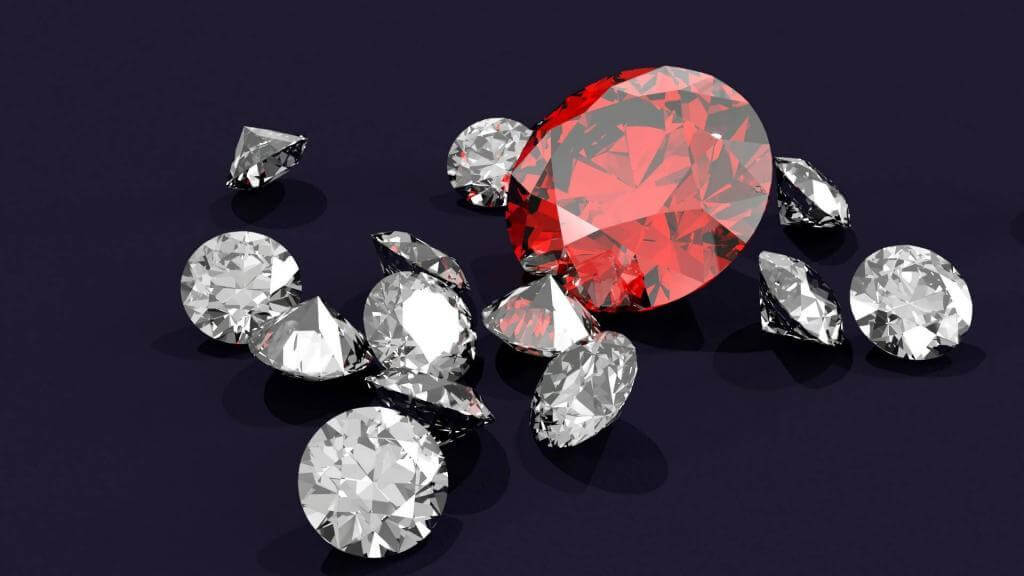 The head of luxury brand Bulgari, Jean-Christophe Babin, has spilled the beans on tips for buying luxury jewelry. In an interview, he said how buyers could achieve guaranteed increases in value.
The head of the luxury brand Bulgari, Jean-Christophe Babin, has spoken out about increases in the value of jewelry. The professional revealed in an interview with the Neue Zürcher Zeitung on Saturday that this could only be achieved with exceptional stones.
Therefore, buyers should not hesitate to spend a little more for bigger and better gems, the manager said. "There are many 0.5-carat diamonds, but only a few with 3 carats," he explained.
Timeless design
Another point investors should look for in jewelry is the brand. "If it has a high reputation, the products are usually very stable in value, especially since they are also often timeless designs," Babin continued.
However, one should only purchase jewelry that buyers also like themselves, he emphasized.
Shortage of rubies
Among expensive gemstones, sapphires, emeralds and the turquoise Paraiba tourmalines are most in demand, he said. "On the other hand, rubies over 5 carats are the rarest," he remarked. Interested parties are practically no longer finding medium and large rubies, only small ones, he said.
Jewelry, moreover, does not lose value as quickly or as much if it is worn. Indeed, if collectors send worn jewelry to Bulgari for cleaning and reconditioning, the items come back as new, Babin explained.
"With watches, it's a little more challenging," said the head of the luxury brand, which is part of the LVMH Group.
Middle Kingdom in focus
Value stability is also likely to be provided by high demand for luxury jewelry from China. On this topic, the group is also still very optimistic – despite the coronavirus pandemic – he said.
Bulgari has just presented expensive jewelry in Beijing and Shanghai, and on both occasions customer demand was very high, the manager exulted to the NZZ.
27.08.2022/kut./ena.
Bulgari chief reveals secrets for jewelry purchases