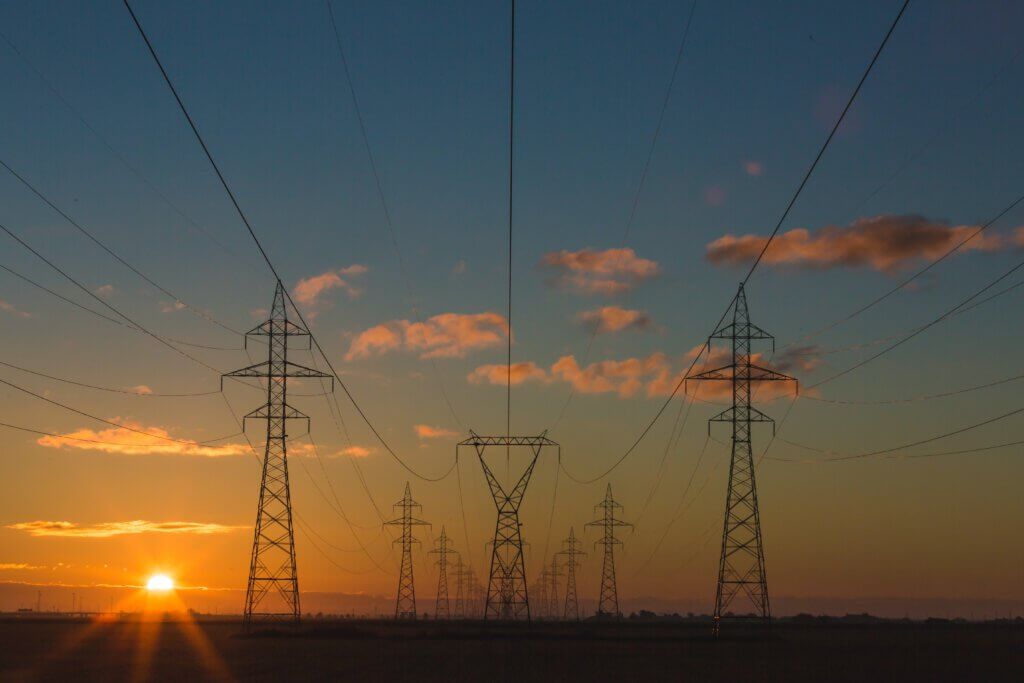 In the energy crisis the question often arises whether Switzerland is selling or buying electricity. This can be answered quite simply, live.
Europe is completely stuck in an energy crisis and each country, analogous to the coronavirus pandemic, looks only after itself, despite our interconnected world. In Switzerland, too, discussions have arisen as to why the country should make its resources available to others.
Since electricity can only be stored to a limited extent, many European countries have networked in order to quickly balance peak loads as well as surpluses among themselves.
Swissgrid supplies
Switzerland's 6,700-kilometer-long power grid is also connected to the so-called 'power exchange'. The standard frequency in Europe's electrical grid is 50 Hz. To ensure that the frequency always remains stable, there must always be a balance between the production and consumption of electrical power.
Is Switzerland importing electricity at this very moment on Wednesday afternoon? Yes, is the answer, as muula.ch has found out, and this is actually easy to check.
The transmission system operator Swissgrid provides the data very clearly in four languages on its website "Current network figures".
Exciting test
Currently, 2,000 megawatts of electricity comes into Switzerland from Germany. Austria also contributes around 600 megawatts.
Switzerland, on the other hand, currently supplies energy to France, selling 1,300 megawatts. And 1,500 megawatts also flows to Italy. In total, Switzerland exports around 200 megawatts.
For comparison: A Swiss household consumes 5 megawatts per year. The import and export amounts are therefore gigantic.
The Swissgrid graphic shows this energy exchange between Swiss electricity producers and neighboring countries Germany, Austria, Italy and France.
Frequencies back and forth
The arrow points in the direction of Switzerland, if Switzerland currently imports more active power from a neighboring country than it exports. On the other hand, the arrow points in the direction of a neighboring country if Switzerland currently exports more active power than it imports.
A few seconds later, the energy balance actually jumps to import and Switzerland receives more power from abroad than it delivers to other countries. The interconnectedness of the world could hardly be better illustrated.
GPS measurements
If you are interested in the topic in more detail, you can even follow the situation of the power supply in the whole of Europe on the same website and experience any voltage drops live.
This is because the network frequencies are synchronized in time from several locations in Europe. And this is made public in a system with a high degree of accuracy.
Measuring devices equipped with GPS receivers in the respective switching stations calculate the frequency and provide it in real time together with other data accurate down to the microsecond.
Direct view
This is the result of many years of cooperation between Swissgrid and grid operators from Austria (APG), Denmark (Energinet.dk), Portugal (REN), Slovenia (ELES), Croatia (HEP), Italy (TERNA) and Greece (IPTO), it said.
The data can be used to monitor and control grid stability across Europe. It is also possible to find a solution quickly in the event of power outages. There is probably no better way to map the power situation live across Europe.
Dec 07, 2022/kut./ena.
Is Switzerland importing or exporting electricity now?