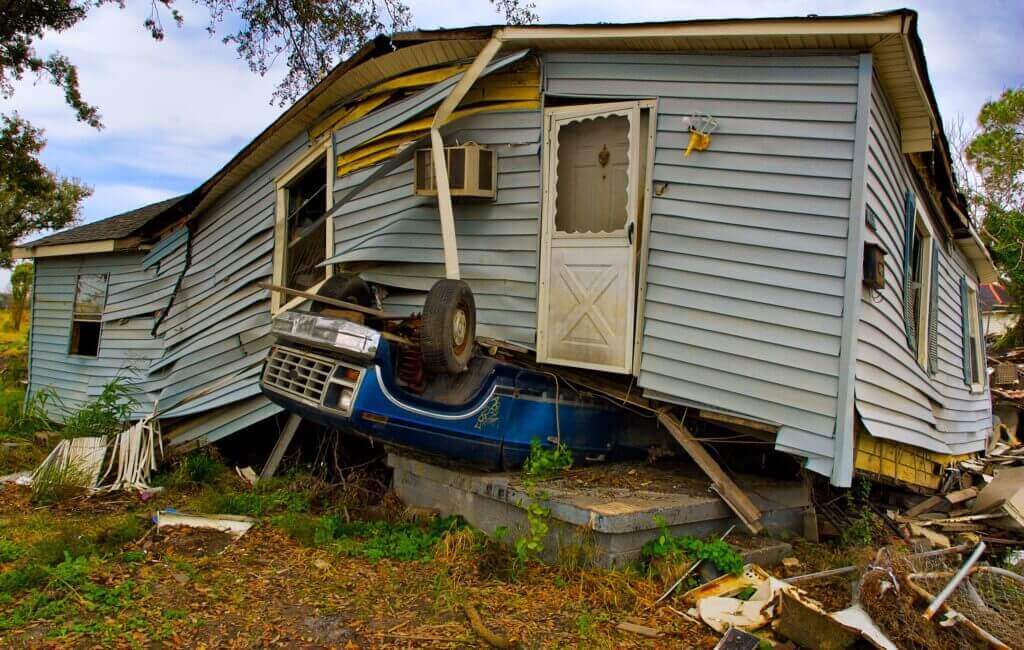 Reinsurer Swiss Re has spoken out several times ahead of the annual industry meeting in Monte Carlo. Surprisingly often, the focus is on just one topic.
The world's second-largest reinsurer, Swiss Re, has fired up the communications machine in recent days – an interview here, a study there. At the heart of the matter, however, is always just one topic – and that is price increases for services.
Once a year the industry meeting takes place in Monte Carlo, where reinsurers meet with their clients to renew their contracts. An important element is, of course, the price of the insurance cover, which is usually haggled over like at a bazaar.
And this is where Swiss Re's latest communication comes in.
Different packaging
Last Thursday Group CEO Christian Mumenthaler told Germany's Handelsblatt newspaper that Swiss Re had no choice but to raise prices.
On Friday the reinsurer published its well-known "Six Sigma" study. This time the topic was premium development in property insurance. "Triggered by war and pandemic, a multipolar world is developing with disrupted supply chains, energy and food crises," the reinsurer wrote.
According to forecasts global premium volume in agricultural insurance alone 'will nearly double to $80 billion by 2030,' it said regarding rising insurer revenues.
Stricter conditions
"Global geopolitical tensions, macroeconomic developments and climate change are leading to increased demand for risk protection," the company then added in a media release today (Monday). The re/insurance industry needs to focus on risk modeling and clear contract terms to ensure that prices reflect the risks taken, thereby increasing risk capacity, it added.
In other words, the prices for insurance cover will rise, or the conditions will become stricter.
And in the recent "NZZ am Sonntag", Swiss Re Chairman of the Board, Sergio Ermotti, himself made it clear that the knowledge of some 50 of Swiss Re's own scientists would be used "to constantly adjust premiums to the risks".
Competition under observation
The reinsurer certainly does not only want to adjust its customers to higher prices, but the group also intends to indirectly inform other market participants about its pricing strategy.
Economists and price consultants such as the well-known firm Simon, Kucher & Partners, call this 'signaling to the market.' Competition law prohibits price agreements with other market participants. The competition therefore does not know Swiss Re's strategy and cannot assess whether or not the Swiss industry giant will wage an aggressive price war this time in Monte Carlo.
Approach divulged
With the interviews and studies, however, it is clear to the public that Swiss Re now does not want to gain market share at the expense of prices. Competitors, such as industry leader Munich Re, can therefore prepare themselves.
And, of course, the presumption of innocence applies to the Swiss reinsurance group in this regard. However, the clear communication in the direction of prices shortly before the industry event is striking.
12.09.2022/kut./ena.
How competitors get a leg up on one another