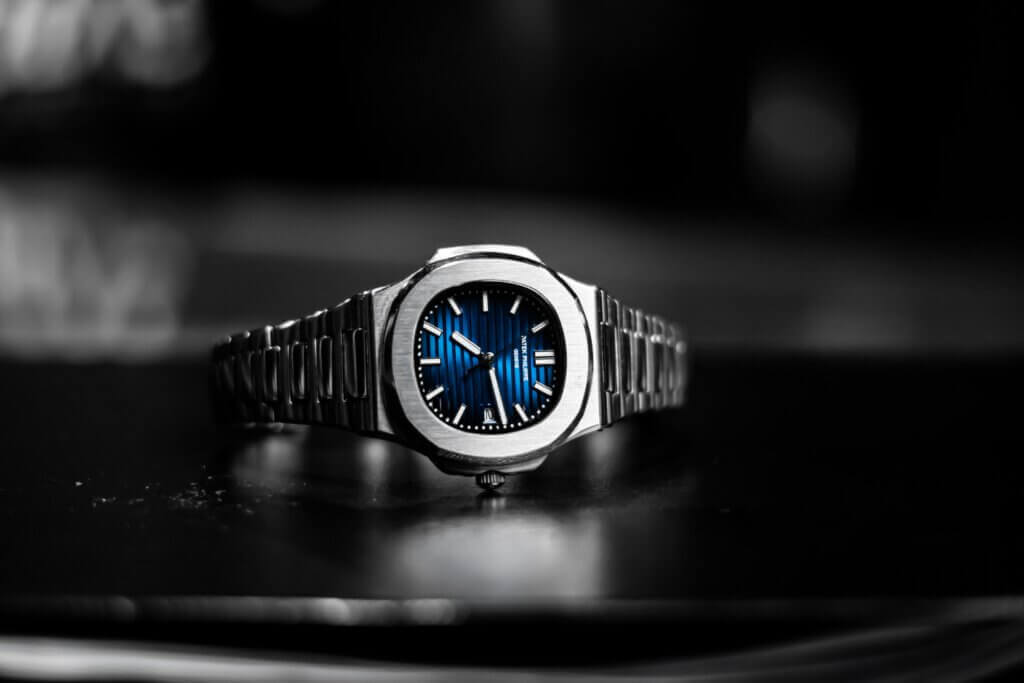 Swiss foreign trade remained up in the third quarter of 2022. Two goods and two countries in particular stand out.
The Swiss economy continues to do well and trade relations are thriving. While exports rose 1.3 percent in the third quarter, imports grew by 0.8 percent.
The trade balance closed with a surplus of 8 billion francs, the Federal Office of Customs and Border Security (FCO) said in a media release on Thursday.
Historic high
According to the report, in the third quarter of 2022, seasonally adjusted exports rose by 1.3 percent to a record 67 billion Swiss francs. The positive trend since the second quarter of 2020 thus continued – albeit at a slower pace, the statement added.
Imports rose by +0.8 percent for the ninth time in a row and reached an all-time high of 58.9 billion Swiss francs, it said.
However, since the middle of 2022, there has also been a trend towards slower growth, the border guards explained in this regard.
Swiss watches in demand
The increase in exports in the third quarter of 2022 was primarily based on these two product groups: chemical-pharmaceutical products and Swiss watches. In the case of the former (+1.3 percent or +447 million Swiss francs), the increase stemmed exclusively from additional exports in the immunological products division.
Exports of watches (+4.9 percent or +299 million Swiss francs) recorded a new quarterly high of 6.4 billion Swiss francs. Swiss watches a la Patek Philippe, Rolex, Swatch, IWC, Breitling, Omega & Co. thus remain in demand.
Asia tops
In particular, the increase in exports to China stood out with +19.3 percent – after a mixed performance in the previous quarters – as did those to Japan with +15.5 percent.
The strongest increase in imports was in vehicles, with +738 million Swiss francs: passenger cars (+327 million Swiss francs) recorded the highest import value since the fourth quarter of 2020, at 2.7 billion Swiss francs.
Furthermore, imports of energy sources increased by 8.3 percent or 418 million Swiss francs.
Upward trend
Imports from North America (+4.1 percent) and Europe (+2.1 percent) increased, confirming the upward trend of previous quarters. In contrast, imports from Asia fell 1.8 percent.
Officials explain in the communiqué specifically the developments in foreign trade with Russia. In September, imports from Russia totaled 61 million Swiss francs.
Gold and pharmaceuticals for Russia
Of this amount, 52 million Swiss francs is accounted for by gold of Russian origin (983 kilograms), which was imported into Switzerland from the United Kingdom. The gold imports had met the requirements in force at the time of import, the FCO confirmed.
Exports to Russia amounted to 364 million Swiss francs. Of that, 315 million Swiss francs had been accounted for by the chemical-pharmaceutical division.
20.10.2022/kut./ena.
Four stalwarts of Swiss foreign trade