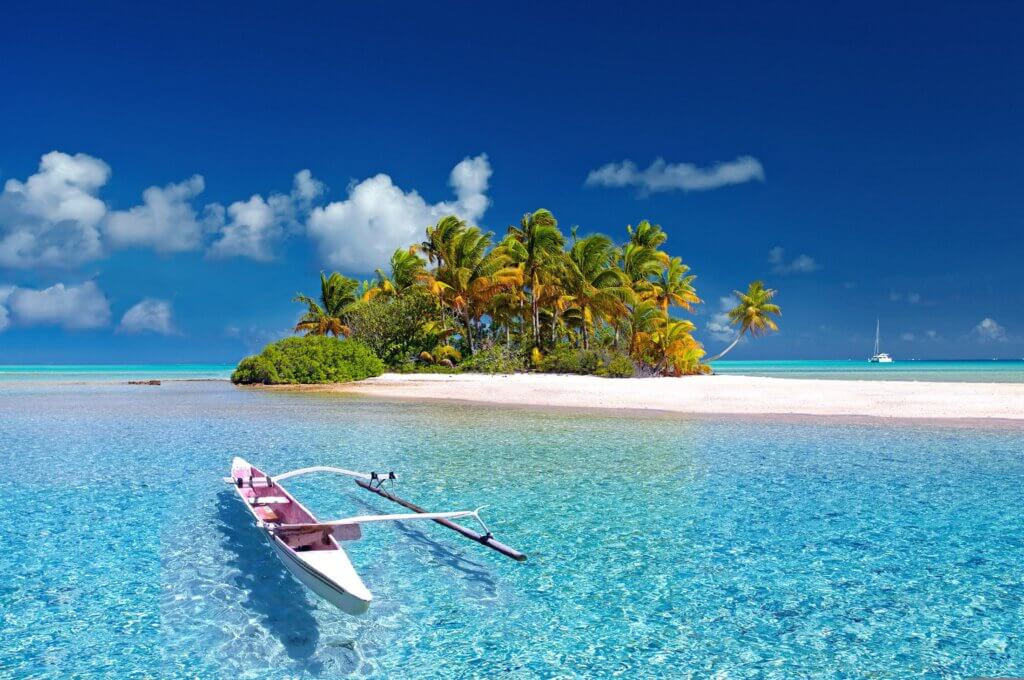 Switzerland pays more than one million AHV/IV pensions abroad every month. The country split shows where Swiss spend their retirement.
And the number of AHV/IV pensions is rising steadily. Over the past 10 years there has been an increase of 21.1 percent.
Every month Switzerland also pays out pensions worth more than 627 million Swiss francs worldwide, the Central Compensation Office (ZAS) in Geneva – which is responsible for this, announced on Thursday.
In 2022 the ZAS reached the important milestone of the millionth pension, it added. Month after month Switzerland thus pays pensions abroad more than one million times.
Pizza and pasta
However, a look at the country split shows that AHV and IV retirement under the palm trees in faraway countries is not the majority. According to ZAS, around 300,000 old-age and disability pensions are paid out to Italy in the first pillar. This is the country hosting the highest number of pension recipients.
That's according to a ZAS media spokeswoman who told muula.ch that these are very many small pensions from Italians who once worked in Switzerland. So, a life of tropical luxury doesn't seem to be in there.
Bratwurst and Paella
Germany and Spain follow somewhat behind in the rankings, with around 143,000 and 139,000 AHV/IV pensions, respectively. France and Portugal come fourth and fifth with 95,000 and 48,000 current pensions respectively.
Austria and Serbia follow with 42,000 and 17,000 pensions. The United Kingdom and the Netherlands are far behind, with 8,000 and 7,000 pensions respectively.
Poisson Cru on Tahiti
It cannot be ruled out that pensions are occasionally paid to persons resting under coconut trees on lonely Pacific islands. Overall, the ZAS transfers old-age and disability pensions to about 180 countries around the world.
However, retirement in a distant paradise is not the rule, as the figures impressively show.
The Central Compensation Office (ZAS) is active in the area of 1st pillar social insurance: the old-age and survivors' insurance (AHV), the disability insurance (IV) and the income replacement scheme (EO).
C'est la vie
One of its main tasks is the payment and administration of AHV/IV pensions of beneficiaries living abroad. This is done on the basis of Swiss regulations and international social security agreements.
The Swiss authority in Geneva currently employs around 850 people, 535 of whom are native French speakers. It is attached to the Federal Finance Administration (EFV) as a main department.
01.12.2022/kut./ena.
Fairy tale retirement under palm trees