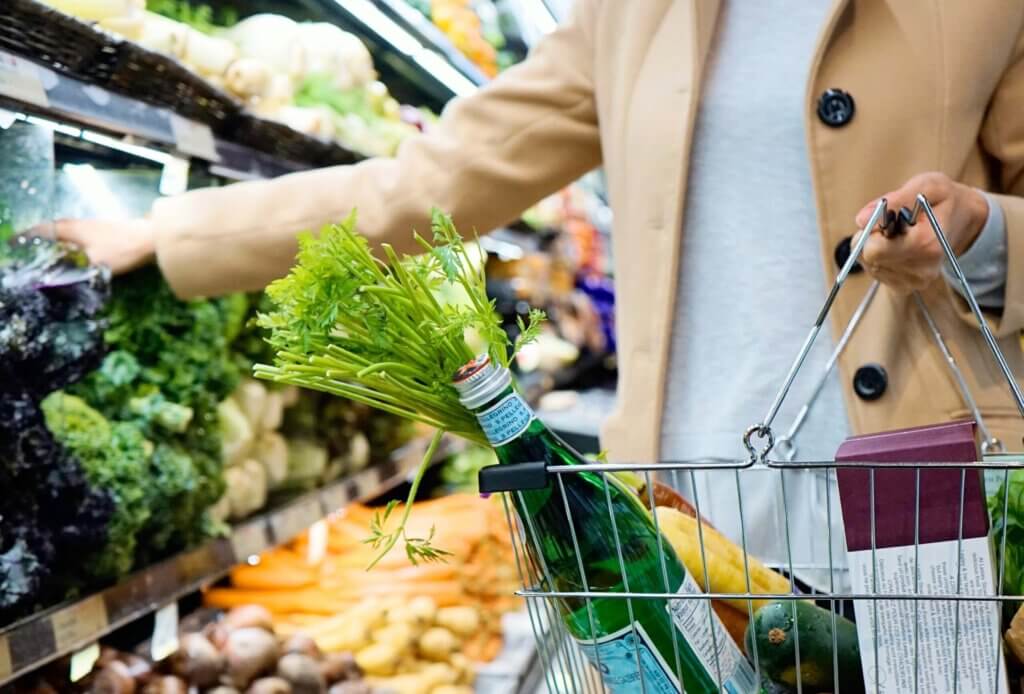 Discounters in Switzerland have benefited greatly from migration. But now they are targeting a completely different customer segment.
The discounters in Switzerland, i.e. Denner, Aldi and Lidl, have put the traditional stores around Migros, Coop, Manor and Globus under significant pressure.
"For the majority of customers, the price is the priority," said Denner CEO Mario Irminger in an interview with "SonntagsBlick".
Specials in demand
The discounter Denner, which belongs to Migros, sees this clearly also in the current year of inflation. Customers are increasingly turning their backs on branded products and turning more frequently to inexpensive items and Denner's own brands, the manager continued.
"In addition, they are buying more promotional items," the 57-year-old stressed.
A lot new stores
However, the fact that Denner is close to the customer is also decisive for store sales. Furthermore, Denner does not want to operate in highly-frequented locations, as this is reserved for the small Migrolino stores in the group, the strategy continued.
This year, however, there have been 10 new stores and there are now around 850 locations. In the coming year the opening of 15 new Denner stores as well as partner stores is planned, said Irminger.
Immigrants run to discounts
The three discounters in Switzerland have absorbed all the market growth in Switzerland caused by population growth, he said.
Immigrants, who tend to have lower incomes, are likely to continue to increase in numbers in the future, leading to customer growth for the Günstig providers, he explained.
New savings foxes
However, discounters are not only in vogue because of the current pressure to save money among the population. Soon, another group of customers will increasingly go shopping at Denner. That talk is of retirees, because the baby boomers would all be retiring within the next ten years.
"There is a loss of purchasing power between the last income everyone has and the first pension," explained the Denner boss. And he is already seeing new customers flocking to his stores.
But two more effects speak in favor of discounters. On the one hand, Denner sees "that even the middle class is now looking at prices more often and has to save," Irminger said.
No more large families
And yet Switzerland already has quite a large number of low-income households that are dependent on low prices. This households are already being hit hard by the current inflation.
On the other hand, the fact that households are becoming smaller and smaller plays into the hands of the discounters, Denner boss Irminger told "SonntagsBlick".
These households apparently have comparatively less income and also no longer need to fill shopping carts at Migros, Coop & Co. for a large family.
18.12.2022/kut./ena.
Denner looks forward to new customer group