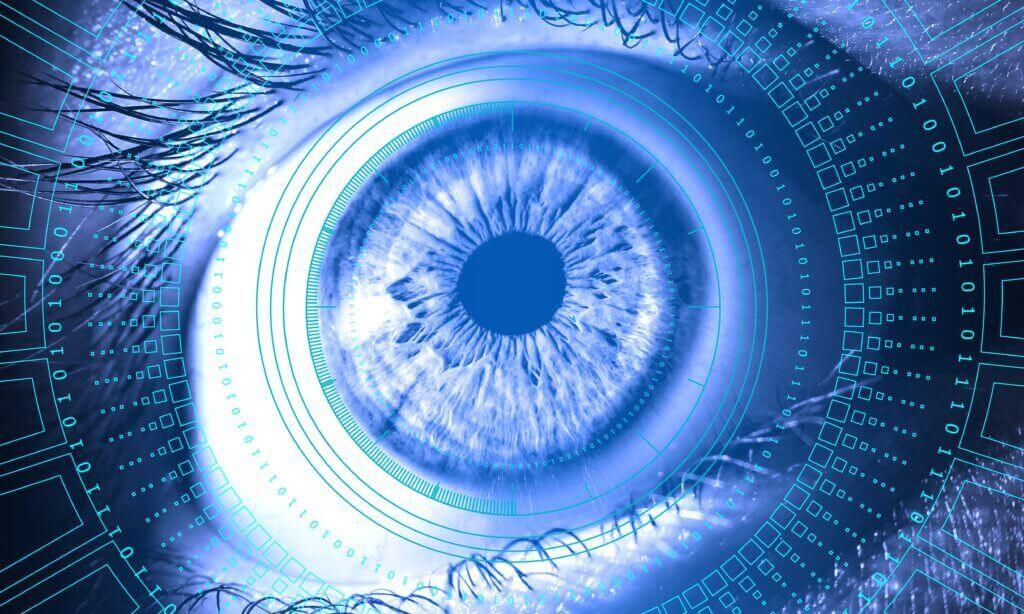 The notorious software company NSO with its spy program Pegasus is crumbling. But the snooping on iPhones & Co. continues.
The co-founder and head of Israeli IT spy firm NSO Group, Shalev Hulio, has thrown in the towel. The company, known for its infamous Pegasus software – which can be used to crack iPhones, undetected, for example – is undergoing a complete reorganization, a media release said on Sunday evening. This involves the immediate resignation of the CEO.
The company will be led by COO Yaron Shohat on an interim basis, and he will also carry out the reorganization, the spy software-focused manufacturer also announced.
Numerous lawsuits
The company, which has annual sales of about $250 million, is also making about 100 of its 770-person workforce obsolete, some newspapers reported.
NSO did not disclose why the restructuring was taking place. However, insiders suspect that legal actions by Apple Group, WhatsApp and Facebook/Meta, respectively, over intrusion into their products may have been the deciding factor.
Spying for convenience
The notorious spy software Pegasus can penetrate iPhones unnoticed or permanently record email traffic and is supposedly only used for counter-terrorism or prosecution of crimes, such as child pornography.
In reality, however, many governments and intelligence agencies use the programs to spy on and monitor journalists and dissidents.
In the company's communiqué – as often in the past – emphasis is placed on the statement that the NSO Group's products focus on NATO member states. However, this "focus" may be strongly doubted, because the use of the software by non-governmental organizations could also be proven in many other countries.
Switzerland, as a non-NATO country, also relies on the software provider, as reported by the Swiss daily NZZ, for example.
Going underground as a plan?
It remains interesting to see what ex-CEO Hulio will do now. After the Americans imposed sanctions on the company in 2021, he tried to circumvent the measures by splitting up the company.
This might not have been to the liking of the U.S., as was also illustrated by the recent case of Tornado Cash, for example, when the U.S. would have lost its influence in the cryptocurrency and which was also reported on by muula.ch.
However, as is known, NSO Group had to have all of its products approved by the Israeli Ministry of Defense as well as by Israel's intelligence service anyway.
However, since the public is now so fixated on this spy software provider, it is suspected that the manager probably just wants to disappear from the spotlight, along with his previous activities and to continue his work unnoticed elsewhere.
22.08.2022/kut./ena.
Bang at well known spy firm