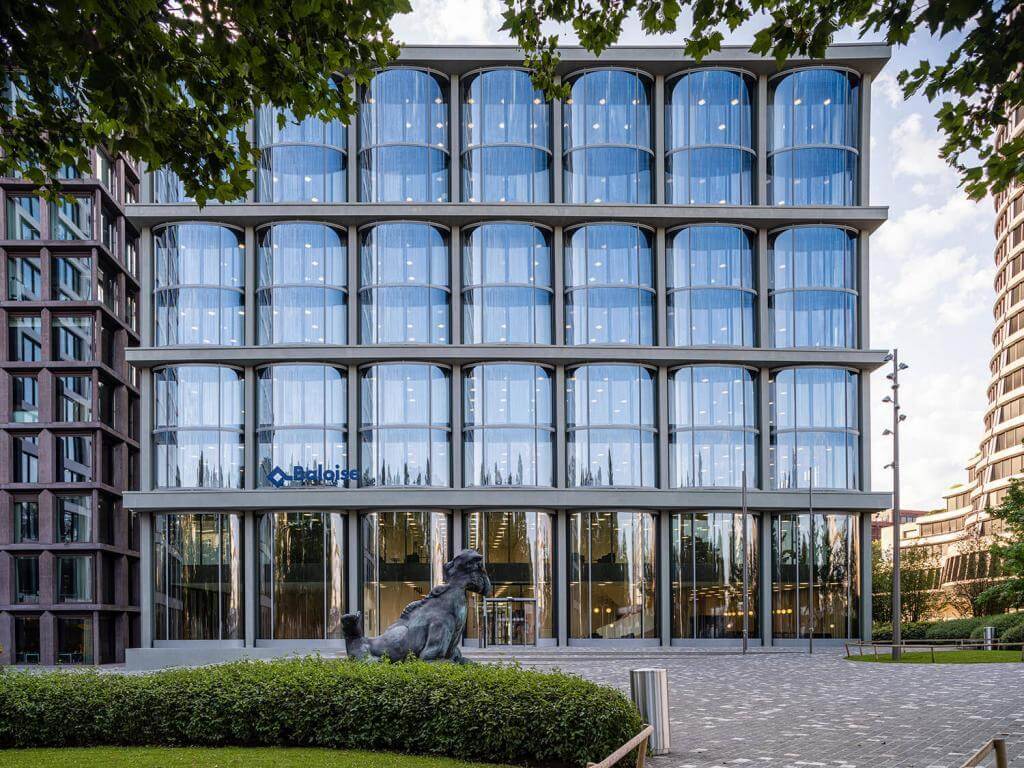 The Basel-domiciled Baloise Group has divested a portfolio of insurance contracts in Germany. The deal vividly illustrates the different assumptions of buyer and seller.
The Baloise Group has sold a hospital liability portfolio in Germany to Bothnia International Insurance Company in Finland at an undisclosed price. The buyer is a subsidiary of Compre, which is actually based in Bermuda.
The business has been in run-off since 2018, according to a media release on Monday; in other words, no new business is being written, but the insurer is simply winding down existing policies.
Risky business
The policies that Basler Sachversicherung is selling in Germany are hospital liability businesses. And with that transaction, Baloise is getting rid of this line of business completely, according to the information provided. However, many insurers give this business a wide berth anyway, because the liability risks of doctors and hospitals often represent too-risky insurance business.
With the deal the Baloise Group is also transferring reserves of around 200 million euros to the buyer. Baloise had to set aside these reserves, among other things, for claims that had already been incurred.
Processing remains the same
The transaction is expected to close in the second half of 2022, at which point – subject to the usual regulatory approvals – the buyers will be responsible for claims and their settlement. However, claims management for existing customers will continue to be handled by a company in the German city of Detmold, it said. So this company administers the run-off portfolio and in the future will receive compensation for its work from the Finns.
But with the deal, it is precisely that they believe they will make a profit from the settlement of the contracts. In simple terms, this means that the buyer company estimates the expenses for the run-off and that the damages would be lower than what it receives from the Baloise Group with the provisions and the purchase price.
A bitter end?
The Basler, on the other hand, think exactly the opposite, because otherwise they would not sell the portfolio: The sale price plus the surrender of the reserves is more lucrative for them than managing the normally-long-running liability business of hospitals themselves – to the bitter end!
08/15/2022/kut./ena.
Baloise Group sheds ballast in Germany