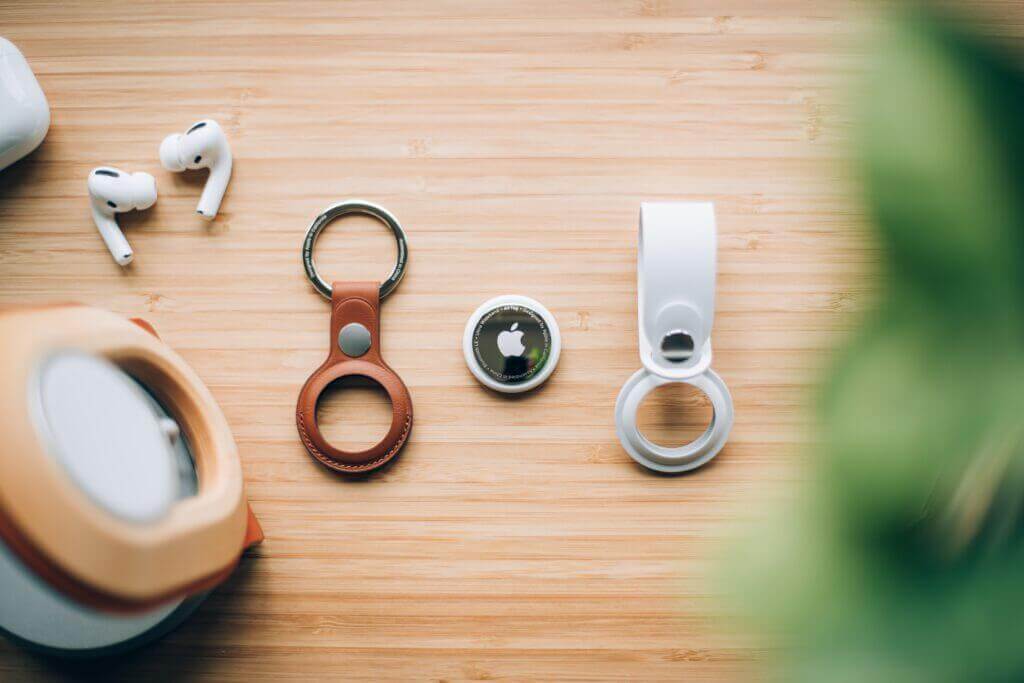 The airline Swiss bans so-called AirTags from Apple in checked baggage. The Internet discusses the real reasons for the measure.
This summer's flight chaos has given frequent flyers the idea of putting small AirTags from Apple in their checked baggage. This way, travelers always know exactly where their bags and suitcases are. This trend was also reported on by muula.ch
But now the Lufthansa Group is banning those little information tags. Swiss, which belongs to the Lufthansa Group, has also confirmed to the state-owned Swisscom news feed "Bluenews", that the new rules would also apply to it.
Image in view?
Now a debate has arisen on the internet as to why Lufthansa might be banning these innocuous little helpers. One group thinks that the airlines no longer want to tolerate the information advantage of customers with Apple devices. While they themselves often can't tell where a bag or suitcase is – even months after it's been lost. Customers can know exactly, thanks to the devices.
The image of many an airline is currently suffering greatly when customers post pictures on the internet of exactly where their lost luggage is. But the airlines are unable to provide any or only incorrect information.
Batteries as an excuse?
Others blame technical reasons, such as radiation and batteries. However, it should be noted that the new ban should also apply to headphones from the AirPods series or Apple Watches. However, this is not the case.
Also, small button cells such as type cr2032 are not lithium-ion batteries, which can heat up strongly in checked baggage, it was said as an argument.
Other participants in the discussion took apart the safety rules of the International Civil Aviation Organization (ICAO) to which Swiss and Lufthansa refer. Apple's AirTags are clearly electronic devices that must be deactivated during the flight.
But this is only possible if the battery is removed. So Lufthansa & Co. are right.
Americans more relaxed
But again, not everyone sees it that way: The U.S. Aviation Security Administration (TSA) announced on Twitter that personal tracking devices are permitted everywhere, i.e. they can be used in checked baggage.
And at the ICAO the document requiring new regulation had only appeared as a draft version and the German premium airline, as well as the Swiss flagship airline, were merely practicing hasty obedience.
Pushing its own product
The regulations are actually not entirely clear on what all falls under 'personal tracking devices.' Therefore, there is no lack of suspicion that by banning Apple's AirTags the Lufthansa Group is merely trying to better sell its own smart bags. The airline has launched those onto the market together with luggage manufacturer Rimowa.
But anyone who is generally bothered by the rules or the lack of clarity simply flies another airline that doesn't make such a fuss. And this is exactly what numerous participants in the internet forums are all talking about. They want to give Lufthansa and Swiss a wide berth in the future.
11.10.2022/kut./ena.
Bag tag lag at airline Swiss