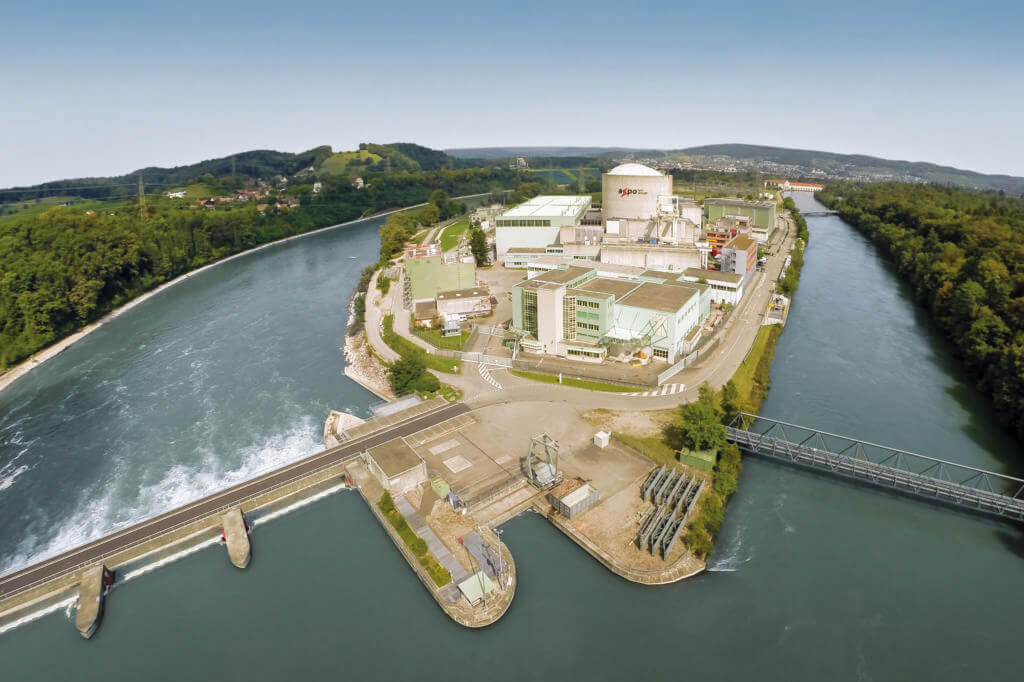 The Axpo electricity group has been given more financial leeway. Nearly two dozen new banks are playing a role.
State-owned Axpo Group, which recently requested support loans from the federal government worth billions of euros, has increased its financial leeway. The company, which is owned by northeastern Swiss cantons as well as cantonal utilities, increased its unsecured syndicated credit lines to 5.3 billion euros.
The credit facility was agreed upon with an international banking syndicate, Axpo said in a media release Tuesday. Accordingly, the increase amount was 2.3 billion euros.
Assistance for current business
The credit lines are flexible and Axpo can use them for both bank guarantees and loans, the state-owned company also confirmed.
With the existing credit lines, which were granted in February 2022 and have since been increased to 3.0 billion euros, the company now has 5.3 billion euros in flexible financing.
Extension possible
According to the communiqué these are available for use in ongoing business. This means that no investments are planned.
However, Axpo did not provide any information on the terms and conditions. The credit line runs for 12 months and can be extended unilaterally by Axpo for up to one year, it simply said.
New credit institutions
The Swiss electricity group also announced that its financing portfolio had increased tenfold in the current year. Axpo has gained more than 20 new banks for the funds, the power company wrote on top of that. This means that creditworthiness is at least given.
In view of the sharp rise in energy prices the group currently needs a lot of money to back hedging and trading transactions with more guarantees.
Axpo has already asked the Swiss government for aid money and recently obtained a credit line of up to four billion francs in a fly-by-night deal.
11.10.2022/kut./ena.
Axpo Group creates more breathing space for itself