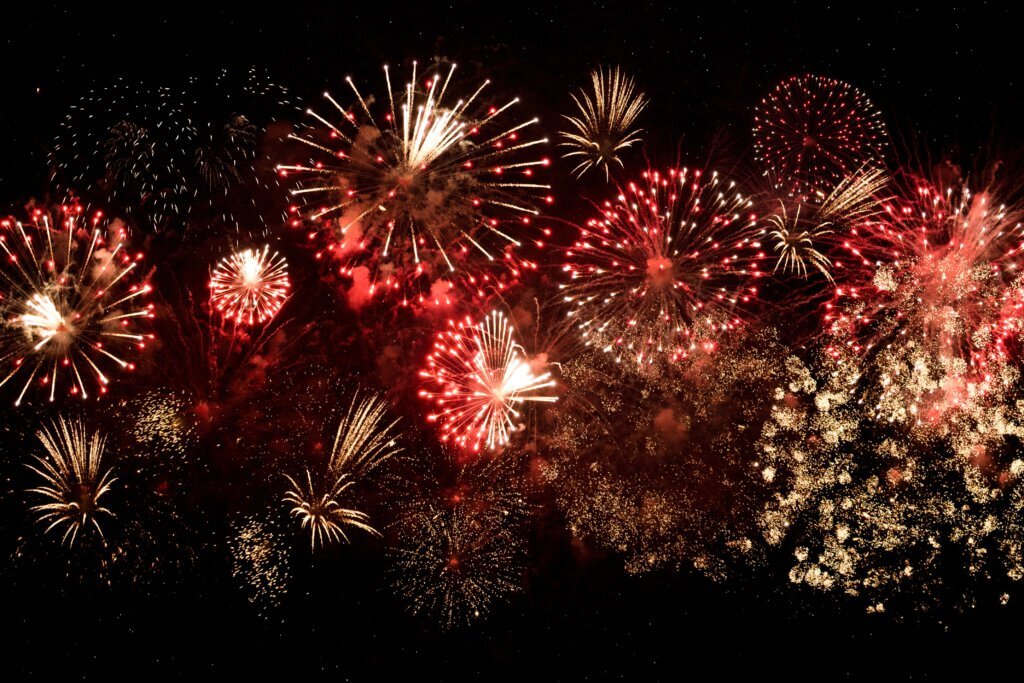 The team at muula.ch, Switzerland's new business news platform, wishes you a healthy 2023. But readers are in for a secret in the new year.
Switzerland's new business news platform, muula.ch, got off to a flying start since the summer of 2022. Our thanks go to all readers for their support.
Numerous Swiss media have already picked up contributions from muula.ch. The concept is already very well received in the media landscape.
"muula" means money
We publish exciting business news from Monday to Friday and on the weekends we mainly bring you articles about lifestyle, i.e. about art, culture, travel, wines, luxury hotels, fashion as well as gourmet restaurants.
Ultimately, everything revolves around money. So it's all in the spirit of "muula," which means money or dough in both English and French.
High promise
In this spirit, the muula.ch editorial team wishes you good health, happiness and, of course, money for the new year. Stay with us in 2023.
We will surprise you every day with exciting articles and reveal more secrets. And that's our promise.
A healthy 2023 and airing a secret