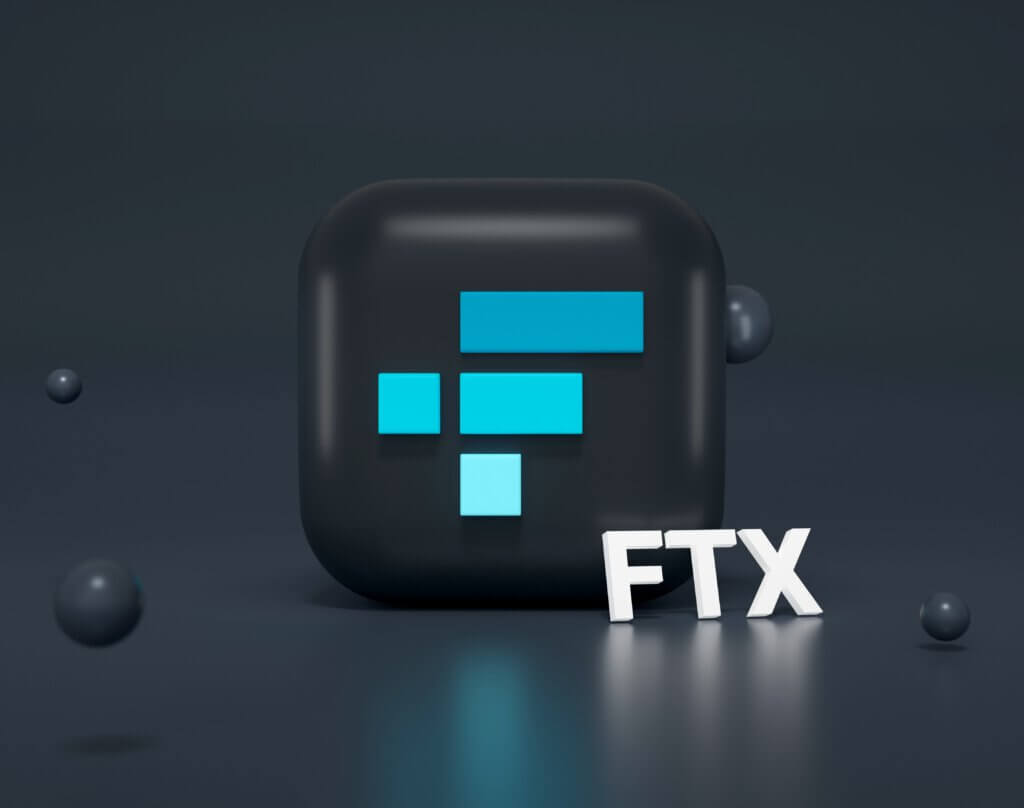 FTX, a big player in crypto, has filed in the U. S. for creditor protection. And there is surprising news from the start of Chapter 11 proceedings.
The main problem in the crypto world is reliable information. There is hardly any, because Twitter, Facebook, etc. and numerous Youtubers usually spread rumors – or even false reports.
However, crypto users can now sit down in front of their computers a little more relaxed, because there is reliable information about the bankruptcy of the second-largest trading platform, FTX, from Sunday night.
And these are not quite as disastrous as the other horror reports around that topic.
Not all bad
The news from crypto exchange FTX is likely to be accurate because it comes from the new group CEO of the platform, which is also widely used among Swiss traders, John Ray III.
He is in charge of the voluntary creditor protection proceedings and all statements are made under oath and are punishable by fines or even imprisonment in cases of falsehoods.
According to the statement the cleanup of last week's collapse of the corporate construct revealed that many of FTX's regulated and licensed subsidiaries had solvent balance sheets.
This applies to companies inside as well as outside of the United States, he stressed. Important holdings, such as LedgerX or Embed Clearing, are not even included in the so-called Chapter 11 proceedings, it continued.
So this news is not all bad news from the collapsed FTX empire, which comprises around 130 companies.
Bahamas sends regards
Popular trading platform FTX has run into liquidity difficulties due to the collapse of its in-house token FTT, as well as the simultaneous withdrawal of billions in assets, as also reported by muula.ch.
As a result, the platform, which is also popular among Swiss crypto users and is headquartered in the Bahamas, voluntarily filed a 'so-called' Chapter 11 proceeding in the United States.
Under this process companies can take the time to reorganize their business and to work out solutions for the continuation – or dissolution – of their companies under certain protection against claims.
Patience needed
John Ray III, who had already accompanied the famous Enron bankruptcy case, further explained that the sale of individual assets of FTX around Bitcoins, Ethereum & Co. is now proceeding swiftly.
However, he asked employees, business partners, customers as well as regulators for patience – to properly work through the corporate 'governance mistakes' from the past, it was further stated. However, there are likely to be more than a million creditors in total.
Provided the Delaware court agrees, a new cash management system would be installed and critical payments made for business partners, it said. A hearing for that is scheduled for Nov. 22, next Tuesday, it said. So, this all sounds much more reasonable than what had been so widely been circulated over the Internet in the past few days.
Those requests for participation in the insolvency proceedings that have already been received by the registrar also read like a who's who of the crypto world – and it really shows how important the FTX exchange actually was.
Analog and digital
Their lawyers are bringing in Chainalysis – a well-known analytics company in the crypto world – among others.
But insurers and other well-known IT providers, such as Philadelphia Indemnity Insurance and Cloudflare, are also gearing up to clean up around FTX.
All of this information presented by muula.ch is verified from court documents, and so, in the long run, the crypto world really does eventually grow together with the analogous realities around transparent and correct statements.
11/20/2022/kut./ena.
A glimmer of hope for the crypto world