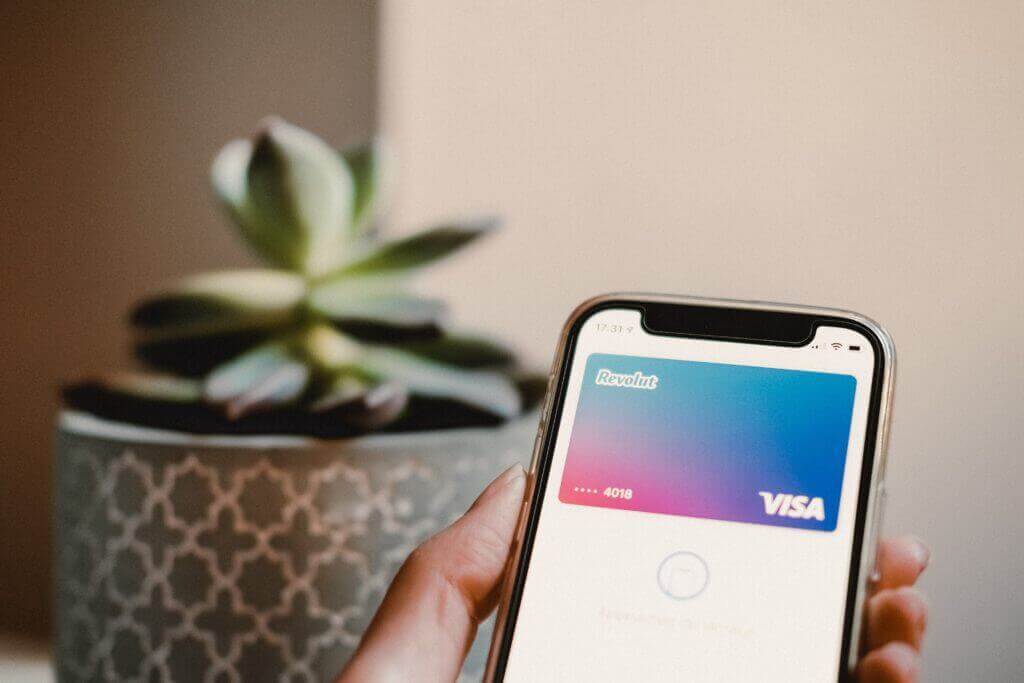 Swiss payment providers must prepare for more competition. This time, a new bank is launching a payment service.
British digital bank Revolut has launched a new payment service. Not only will its own customers be able to pay with Revolut Pay in the future, but the service would be open to all online merchants, the fintech announced on its website.
The providers of this payment function would receive their money faster and cheaper, it continued.
Flexible use
Revolut account holders don't even have to enter their bank or credit card information, but can pay directly with their balance, the new digital bank explained. As more ways for authorization are possible, for example – Face ID.
Non-Revolut customers can save their data after the first purchase, according to the information. They just need to deposit a credit card with Revolut.
International attack
This is likely to put pressure on Swiss payment providers, such as Postfinance's Twint. After all, with Revolut's payment method, paying bills is possible not only in Switzerland, but worldwide. The new service is thus also an attack on international payment services such as Paypal and Apple Pay.
13.09.2022/kut./ena.
Twint & Co. get some revolutionary competition