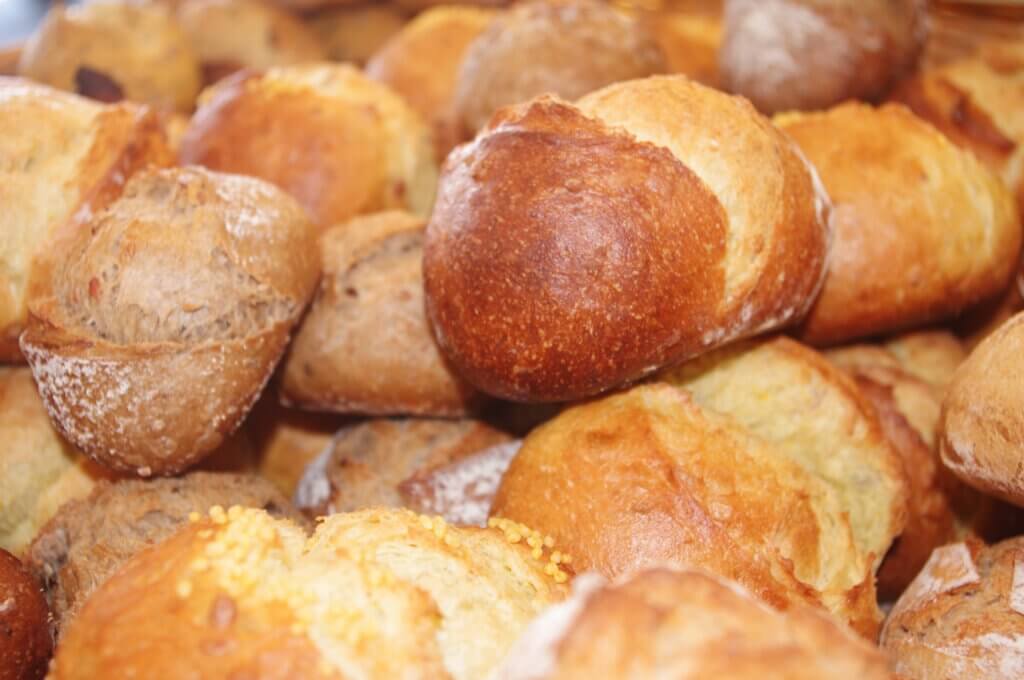 Baked goods group Aryzta has significantly increased organic growth in the first quarter of the current fiscal year. One region shows how it's done.
In the first quarter of its new fiscal year, baked goods manufacturer Aryzta increased sales by almost 20 percent to 509 million euros.
Around 18 percent of this was attributed to price increases and 4 percent to volume increases. However, the product mix was down slightly, the Schlieren, Canton Zurich-based company announced in a media release on Monday.
Double-digit rise
Faced with inflation in energy and the cost of goods, Aryzta is doing the only thing it can and is fully committed to raising sales prices.
In particular, the Europe region, where Aryzta generates its main sales, saw a significant increase in revenues. Organic growth here was around 22 percent, with around 19 percent coming from price increases and around 2.8 percent from volume increases.
Complete turnaround
The turnaround in momentum demonstrated by the Aryzta Group in terms of quarterly sales is particularly impressive. A year ago, for example, it started with an organic increase in volume of around 8 percent, while price increases played virtually no role.
Then things took off in Q2 and Q3, with sales up 14.8 and 15.6 percent, respectively, due to volume increases. Price increases slowly came into play, going up by 2.1 and 6.1 percent.
Rosy future
Compared with the current quarter, therefore, the trend has turned full circle. The increase in volumes has dropped significantly, to single digits, while prices are soaring at double digits.
According to the company this is likely to continue in the future. Aryzta CEO Urs Jordi highlighted in the communiqué that the upward trend is likely to continue due to inflation.
Substitution possible
Aryzta must now pay attention to the sales contribution of the product mix. This has recently been clearly negative, which means that customers are tending towards cheaper bakery products.
If the price increases are too high, consumers switch to cheaper Weggli & Co. instead of demanding the premium baked goods, as was also reported by muula.ch.
A year ago Aryzta's revenue growth from the mix of goods had been plus 1 percent.
11/28/2022/kut./ena.
Topsy-turvy world at Aryzta