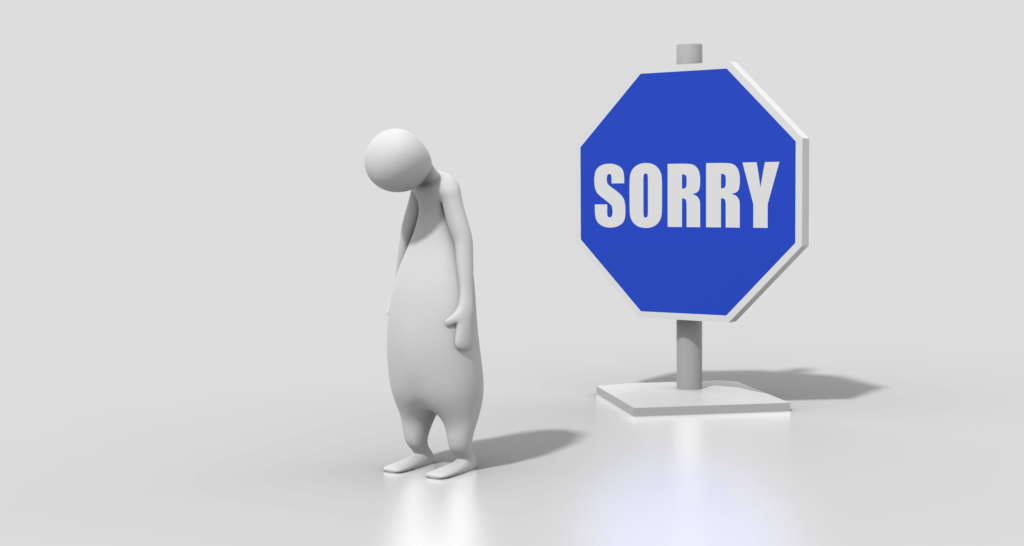 Switzerland wants to establish error cultures in high-security areas in order to learn from mishaps. But the conditions create new problems.
"Who did that?" is often the wrong question to ask when an error occurs in a company or at an authority. It then becomes apparent that there is an incorrect understanding of how to deal with mishaps in these places.
Instead, the question should be "Why did this happen to us?".
Question of guilt is secondary
Because then, dealing with mistakes is no longer focused on the one person who sinks into the ground in shame and tries to sweep every mistake under the rug the next time.
It also has an electrifying effect on teams when mistakes are dealt with appropriately, but the finger is not pointed at the culprit.
Difficult legal issues
Now official Switzerland wants to establish an error culture in sensitive areas such as aviation, health care, nuclear power plants and other high-security locations, according to a statement released Friday by the Federal Office of Justice.
The problem in each case is that mistakes in this area can quickly cost lives or trigger disasters. But that's what saving lives in the long term is all about.
Nuclear power plants, hospitals and airplanes would be safer if operators learned from their mistakes, the statement continued.
Employees should therefore be able to report mistakes without necessarily having to fear negative consequences such as criminal prosecution, loss of professional license or loss of their job.
Will exists
According to the Federal Council's report, regulations that legally anchor a culture of error exist today mainly in civil aviation. In other areas, there are only isolated regulations (public transport, nuclear energy) or none at all (military aviation).
However, a survey of the circles concerned showed that in principle there is a need to promote a culture of error.
However, the idea of a culture of error is not aimed at providing incentives for negligent behavior. Those who violate their duty of care intentionally or in a serious way can and should continue to be held legally responsible.
Focusing on the question of 'why' makes it clear where the weak points lie. So this means, whether more staff training is necessary or whether systems have failed, for example.
Protection is important
However, the implementation of the error culture requires that safety-relevant events are reported to and evaluated by a specific body in order to create the basic conditions for learning the right lessons from past errors.
Legislation can contribute to the realization of the error culture by providing for a reporting system and creating balanced protection mechanisms for people who report their errors or who are affected by a report.
Guaranteeing prosecution
But in doing so, there are immediately new problems, as the full report of the Federal Council shows. In particular, the approach must take into account that such a protection mechanism is precisely in tension with the state's right to prosecute and with victims' interests.
The fundamental principles of the legal system must be respected, it said. These include safeguarding the interests of victims and ensuring equal treatment of accused persons in criminal prosecution.
Part of an overall concept
But that is not the only hurdle. Because of the different reporting systems and needs, the Federal Council concludes that an error culture should not be anchored in the Swiss legal system as a general and overarching principle, but should be implemented as an industry-specific regulation.
However, the error culture must be part of an overall concept for safety culture, it said in a cautionary note. So, it's not all that simple.
And the next time something goes wrong in an office or a company and the same old question arises "Who did it?", all the measures will (still) have been of no use.
09.12.2022/kut./ena.
Switzerland wants to learn from highly sensitive mistakes