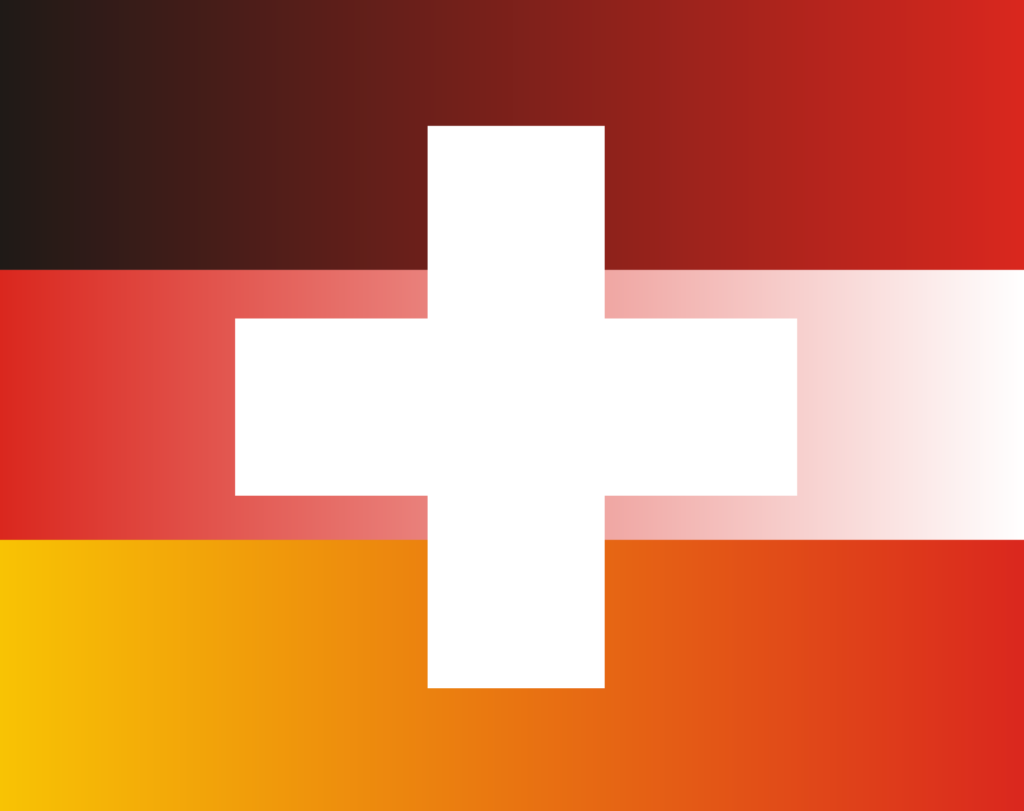 In the energy crisis, countries are leaving no stone unturned to cover the gas needs of their populations in an emergency. Switzerland, however, is not in favor of a solidarity agreement with Germany.
"To date, Germany has concluded solidarity agreements with Denmark and Austria," reads a report from the German Ministry of Economy, which was obtained by the newspaper Welt.
"In contrast, Belgium, Luxembourg, the Netherlands as well as Poland are evading constructive negotiations and conclusions of bilateral solidarity agreements with us," German officials said.
Blockade in Italy
In addition, Germany is seeking a trilateral agreement that would involve Italy as well as Switzerland, they said. "At present, it is not foreseeable at what point such an agreement can be signed," however, they said succinctly.
"However, the Italian side can only become active again after the parliamentary elections," it said.
Payments unclear
Specifically, the negotiations often broke down over the planned compensation rules: "Should gas have to be expropriated in Germany in order to make it available to neighboring countries, Germany would have to pay the expropriated companies compensation for the gas and lost production, among other things," Germany said.
In particular, the aforementioned states rejected this arrangement based on reciprocity, the German Ministry of Economy continued.
"Bilateral solidarity agreements are unlikely to be concluded and further negotiated unless Germany decides to waive compensation for delivered gas or if neighboring states do not back down from their stance of paying no or financially-limited compensation for the gas they will receive," it reads in officialese.
Legal hurdles?
In plain language this means that Switzerland, at least so far, does not want to pay compensation for expropriated gas it receives from another country in an emergency.
And whether, conversely, expropriations are even possible in Switzerland by emergency law is another matter altogether.
09.09.2022/kut./ena.
Switzerland keeps Germany on tenterhooks