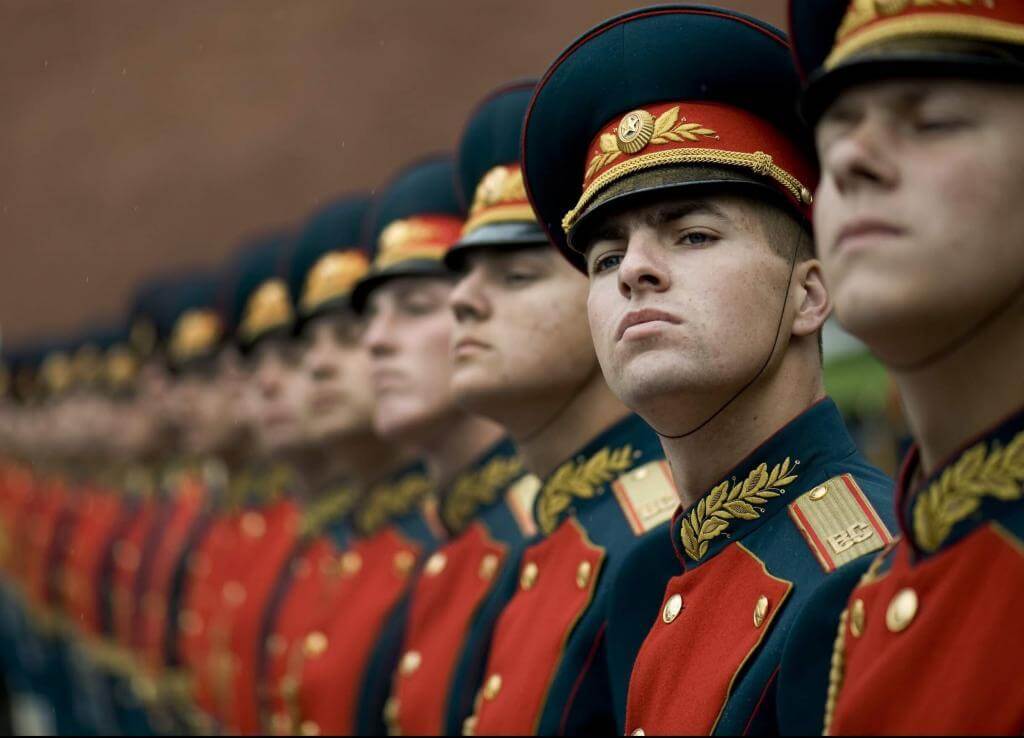 The Swiss Federal Council took further decisions on Russia at its meeting on Friday. But others have already beaten the committee to the punch.
At its meeting last Friday, the Federal Council decided to temporarily stop transmitting tax information to the Russian Federation. The Swiss government based its decision on the public policy proviso of the administrative assistance convention in tax matters, the administration in Bern announced.
What is meant by this is a justification that the domestic sense of justice was 'violated in an intolerable manner' and that fundamental principles of law were disregarded.
Other countries in advance
The temporary suspension applies to all forms of tax information exchange with the Russian Federation, i.e. the automatic exchange of information on financial accounts and country-by-country reports, the exchange of information upon request and the spontaneous exchange of information, the statement added.
Switzerland is now reacting with some delay in the same way as, for example, all member states of the European Union, the United States, Canada and the United Kingdom.
Courts as pioneers
With its decision, the Federal Council is implementing what not only other countries – but even some institutions in Switzerland – have already done. According to the communiqué, it confirms the position of various Swiss courts and authorities, which have already suspended their activities in connection with administrative and legal assistance in tax matters associated with the Russian Federation.
16.09.2022/kut./ena.
Swiss Government lags behind on Russia dossier