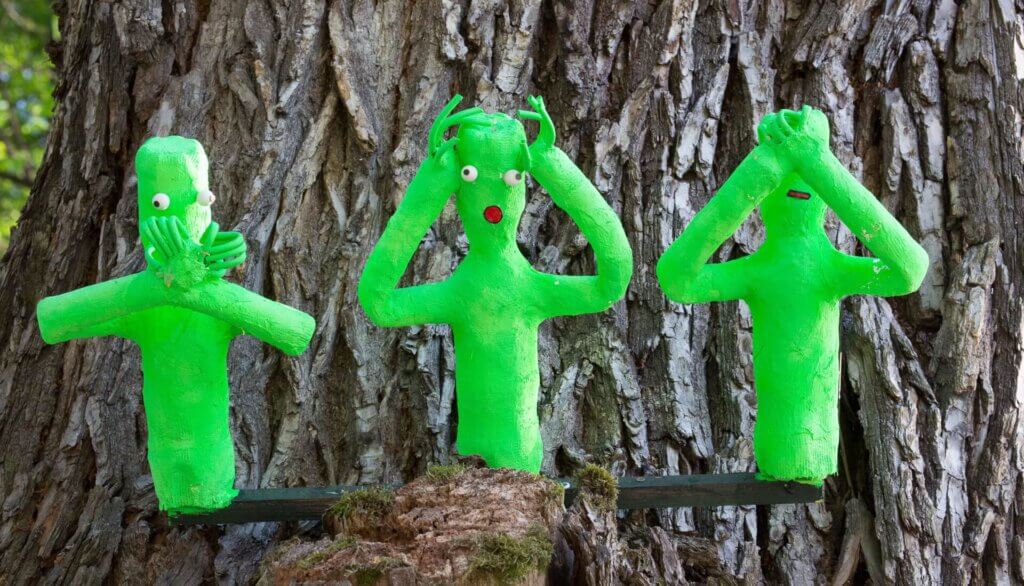 Swiss banks should be very cautious when doing business with politically exposed persons, so-called PEPs. Now another blatant case comes to light.
As is well known, money doesn't stink. That's what the major Swiss bank UBS must have thought when it entered into a business relationship with the Russian oligarch Roman Abramovich.
The super-rich Russian and former politician is, or was, on the client list and at least 700 million dollars were attributable to that business relationship.
Assets of 9 billion
This was reported by the "Tages-Anzeiger" together with the British "Guardian" and other media partners today, Monday, citing a data leak in Cyprus.
According to the account documents, at the end of September 2021, over 290 million dollars were stored in an Abramovich account.
In addition, in another account of the oligarch there were still about 420 million dollars on January 21, 2022, a few days before Russia's war of aggression on Ukraine. His total assets are estimated at around 9 billion dollars.
Reputational risk for Switzerland
The Russian oligarch had wanted to settle in Switzerland anyway, but this did not happen after the authorities intervened.
Abramovich is said to have contacts with criminal organizations and is known on suspicion of money laundering. The Swiss security authorities have already classified him as a threat to public security and a reputational risk for Switzerland.
The billionaire and UBS luxury client was unsuccessful in court.
UBS remains silent
With his luxurious life on super yachts and in luxury villas with several helicopters, the former owner of the Chelsea FC football club has repeatedly attracted public attention.
However, it remains unclear why UBS nevertheless kept the exposed oligarch as a client and looked after him through client advisors of UBS Switzerland's Global Family Office Russia.
The big bank, which actually stands rock-solid in comparison with the other Swiss top dog – crisis-ridden Credit Suisse – would not comment on the matter to the newspaper.
Transparent business conduct probably looks a little different.
Stirrup holder for everything?
Since March 15, 2022, rather quickly after the outbreak of war on February 24, 2022, Abramovich appeared on the sanctions list of the EU, which took over Switzerland, because of his closeness to Russian President Vladimir Putin and the Russian power system.
Abramovich is said to have transferred the majority of his assets to his children, because from 51 percent the sanctions would no longer apply.
It is not known whether UBS still carried out the transfer.
Four enforcement proceedings
Actually, the bank could have spared itself such headlines altogether. Time and again, Swiss financial institutions have attracted attention because they help PEPs with their business. Such transactions are actually conducted extremely cautiously due to reputational risks and are usually not carried out.
In 2011, the Swiss Financial Market Supervisory Authority (Finma) had even investigated Swiss banks with regard to due diligence obligations with PEPs.
The regulator was generally satisfied with the standards at Swiss banks. However, Finma even initiated enforcement proceedings at four financial institutions.
30/01/2023/kut./ena.
Swiss bank tolerates another dodgy customer?