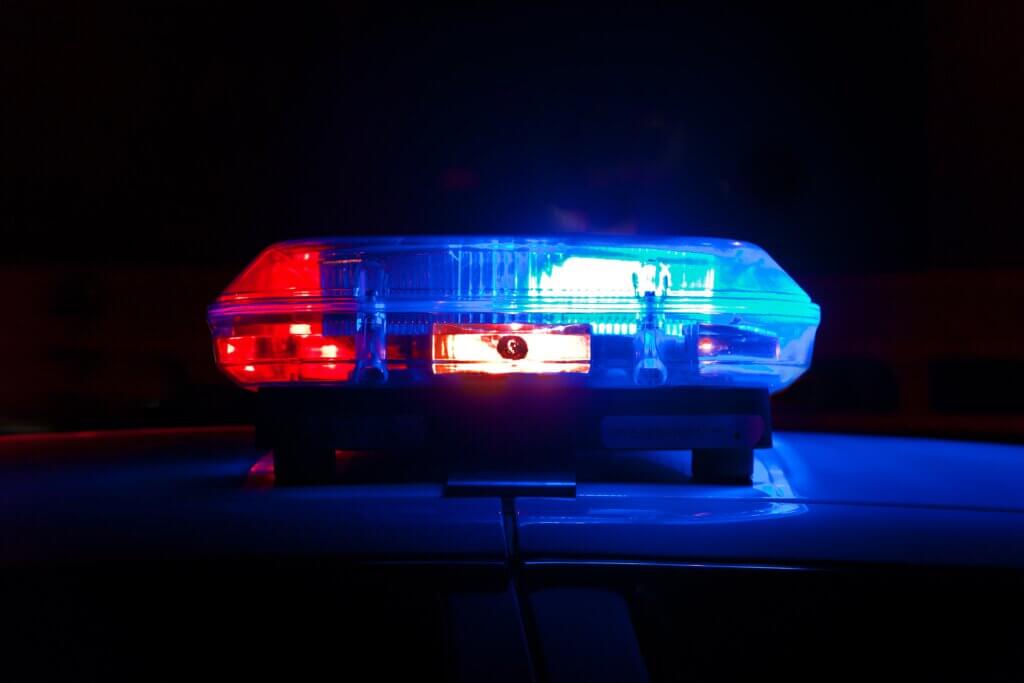 Winterthur-based IT firm, Dynamic Data Development, has fired its entire staff – effective immediately. Earlier, the public prosecutor had marched in.
The software company active in software development for apps and games, Dynamic Data Development from Winterthur ZH, has terminated all of its employees.
This is according to a letter from the chairman of the board of directors, Martin Haueter, to shareholders of the company on Thursday afternoon, which is available to muula.ch.
House search by authorities
Background of the dismissal wave are the blocked company accounts by the public prosecutor's office of the canton of Zurich. In October last year there had been a house search at the company by the authorities.
Not only were all IT resources, data carriers and physical business documents confiscated, but the company accounts were also frozen, according to the letter. Due to the lack of payment facilities, the staff would have to be terminated with immediate effect.
Persons in custody
Investigators are looking into the allegations that parts of the shareholder base had apparently not used money from capital increases until October 2021 for the company, but in other ways. These persons are in custody, the letter said. However, their presumption of innocence applies.
The VRP also wrote that due to the seizure of the documents, it was hardly possible to conduct one's own investigations into the matter. One must trust in the investigations of the public prosecutor's office, it was further said.
Sole supervisor
Although it is unclear whether business operations can continue at all, apps can still be used online. However, the revenues from this flowed into blocked company accounts and could not be used for the continuation of operations.
The public prosecutor's office also does not want to lift the blockades at present.
According to the information, there is currently also only the Chairman in the supervisory board. Board member Cristian Giusti resigned from the board with immediate effect, according to the letter.
Shareholders in the dark
But it is not only for customers and staff that the Chairman has bad news. There was also bad news for investors. Unfortunately, the Chairman could not say what the current situation was regarding the saleability of the shares, their value nor their performance.
The company's activities will be suspended until the investigation is completed.
13.01.2023/kut./ena.
IT company dismisses all employees with immediate effect