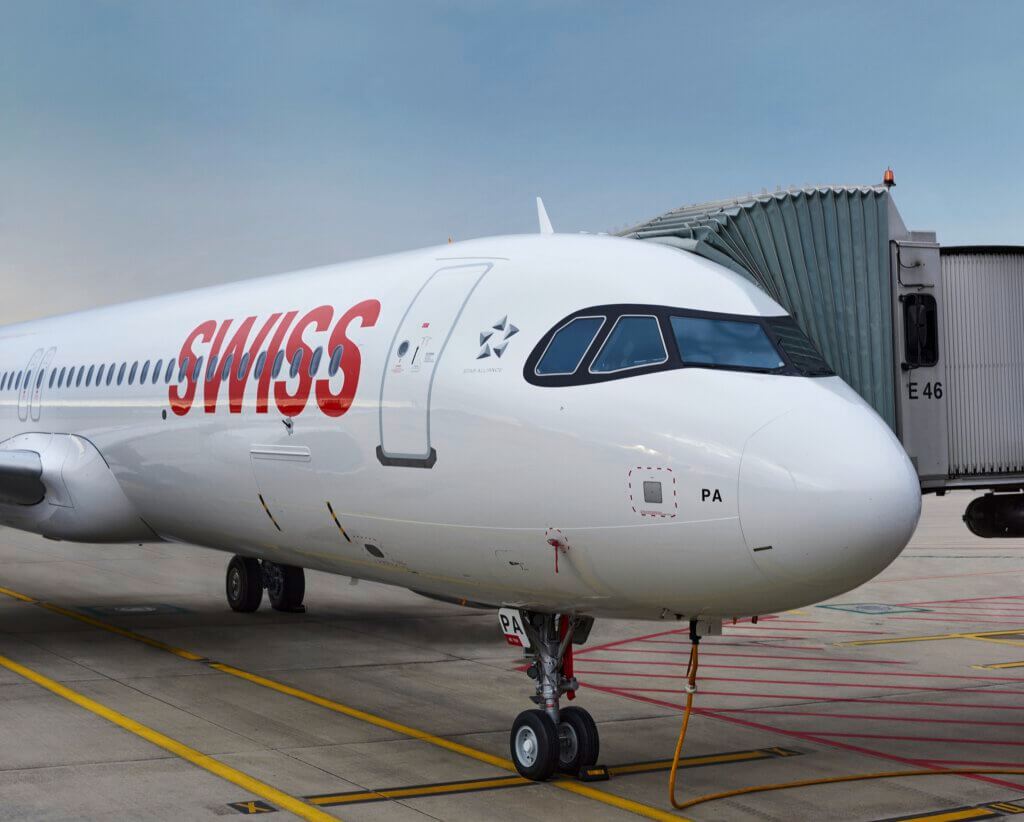 The German Lufthansa Group has presented its quarterly figures. A comparison of its subsidiaries shows whether the Swiss give the Germans more pleasure than the Austrians.
The Lufthansa Group is not only active in Switzerland, with its subsidiaries Swiss and Edelweiss Air, but also has a large part of the market in Austria under its wings.
In this Thursday's interim report on the first three quarters there is a clear comparison on a euro basis of how things are going in the two markets. muula.ch notices that the Swiss and Austrian markets are developing in the same way in some respects.
In some points, however, they are very different.
Passenger growth similar
It is noticeable, for example, that both Swiss and Austrian increased revenue seat kilometers by around 170 percent in their base figures from the same period last year. The number of passengers in the first nine months of the current financial year also increased uniformly at both airlines by around 140 percent.
The corona virus thus seems to have been shaken off again.
In contrast, the Austrians expanded their available seat kilometers by 120 percent. At Swiss, however, capacity increased by only 89 percent.
Staff efficiency diverges
In addition, the development of personnel is interesting. As of September 30 – Swiss said in its communiqué on Thursday that the number of employees fell by four percent to around 8,800 due to restructuring measures.
This, it said, helped to partially compensate for fuel and fee expenses, some of which had risen significantly.
At Austrian, fuel costs and charges also went up, but the number of employees fell by 6 percent. In absolute terms, this represents 385 people at Swiss and 360 at Austrian, which shows that the small Austrian subsidiary has become much more efficient in terms of staff deployment.
Tailwind from the Swiss franc
The momentum of the increases was also reflected in revenue. Austrian increased its revenue by 180 percent from its base value.
At Swiss, the increase was 'only' around 160 percent. It should be kept in mind that the Swiss franc provided a significant tailwind for the consolidated financial statements in euros. In the first three quarters of 2022, operating revenues excluding Edelweiss rose year-on-year in local currency by 'only' 132.3 percent to 3.18 billion Swiss francs. This is according to a Swiss media release.
Switzerland wins
However, the Germans are more pleased with the Swiss activities in terms of operating profit at Ebit level. This time, for example, Austrian only delivered a black zero after an operating loss of 200 million euros. Swiss, after an operating loss of almost 400 million euro in the same period last year, now returned to an operating profit of around 278 million euros.
In Swiss francs, it was even around 288 million Swiss francs, according to the communiqué. However, outsiders can only guess as to what happened besides the actual reverse currency effect and where things are not cruising so well at the Swiss operations.
10/27/2022/kut./ena.
Is Austrian Airlines doing better than Swiss?