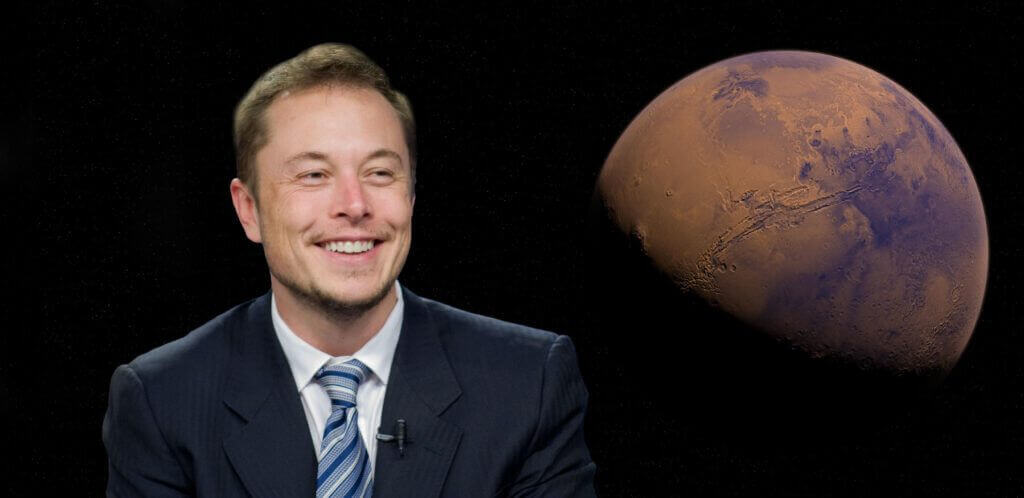 Billionaire and head of Tesla, Elon Musk, first blew off the acquisition of Twitter. Now he wants to buy the Twitter service. His change of mind has huge consequences.
Billionaire Tesla CEO Elon Musk has changed his mind yet again. First, he wanted to buy social media platform Twitter, then he didn't, and now – yes again!
As the U.S. Securities and Exchange Commission (SEC) announced on Tuesday evening, Musk informed the counterparty that he now wants to honor that purchase agreement from April – after all.
A billion-dollar deal
The terms all remain the same. The SEC even published the original letter from Musk's lawyers on the execution of the purchase agreement. The original purchase price was $44 billion.
It had been agreed upon back in April 2022 at a purchase price of $54.20 per share of Twitter.
In the meantime, however, it had become too expensive for the billionaire, and he had actually – officially due to an unusually high number of fake users on the platform – wanted to distance himself from that transaction, accordingly.
As muula.ch published this news on Tuesday, Twitter shares made numerous price jumps. In the process, they were suspended from trading several times. This scenario only happens very rarely on the U.S. stock market.
Secrets from court proceedings
It had already become known over last weekend that the head of the German Axel Springer publishing house, Mathias Döpfner, had actually planted the seed in the mind of the billionaire for the Twitter purchase during a chat forum.
That Musk should buy the platform and then Döpfner's team would take care of transforming the medium to promote free speech, a series of chat messages about the deal revealed.
Fascinating statements emerge from exciting court documents (Exhibit H).
04/10/2022/kut./ena.
Elon Musk changes his mind again