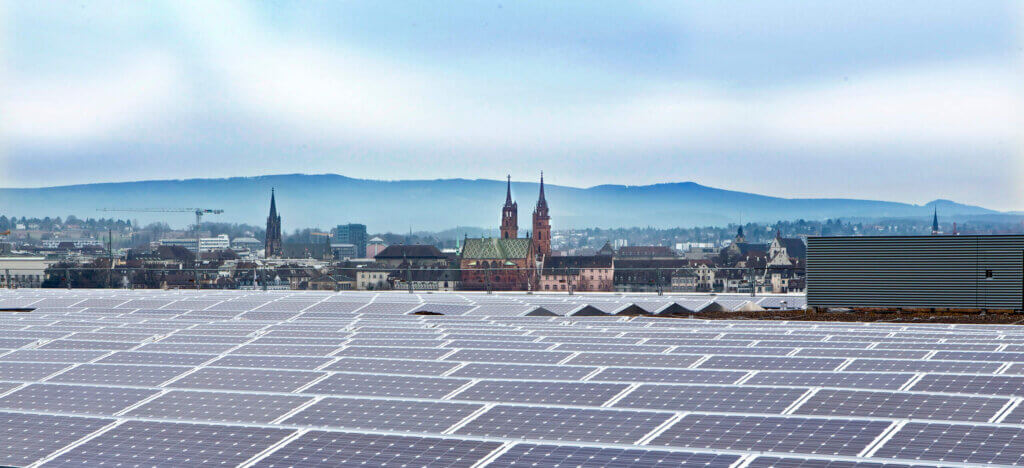 The energy crisis has also hit Switzerland in full force. Of all places, nearly 500,000 customers are getting incorrect information from a supplier.
"Convince an educated and somewhat mature readership" is how Industrielle Werke Basel IWB advertises its own customer magazine. But readers in Basel and the surrounding area should not take everything they read at face value.
In the current December issue, which has a circulation of almost 170,000 copies, IWB customers have to dress warmly, so to speak. The company announces errors in the electricity tariffs for 2023 communicated in September.
Strange correction
Of all things, a lot is going wrong in Basel when it comes to the most important information on the current energy crisis.
However, IWB does not consider it necessary to inform their electricity customers in the canton of Basel-Stadt, in parts of the canton of Basel-Landschaft as well as in the Fricktal either immediately or directly about the error and thus about the correct price increases.
Instead, this 'sausage sheet', which mostly lacks exciting articles, must once again be used three months later to inform the affected hundreds of thousands of customers about the contract changes.
A succinct 30 percent
The electricity prices for 2023 announced in the previous September issue were almost completely wrong. Logically, they were stated much too low.
The printed table contained incorrect values, but the customer magazine simply stated it succinctly, without specifically pointing out the differences.
muula.ch now compares the current data with the previous tables, and lo and behold, there is suddenly a gigantic 30 percent increase in the standard rate for electrical energy.
The savings tariff was also about 30 percent too low.
Customers left in the dark
In the previous customer magazine it was still written that IWB "would not pass on all chargeable network costs to customers." But now there is nothing about this and readers are left completely in the dark as to whether grid usage and charges are also going up, as these new figures suggest.
Including all levies it is now likely to cost around 12 to 15 percent more in basic supply than in 2022.
On the website of IWB the error is neither shown directly in the customer magazine, nor is any attention drawn to the misstatements about the current electricity tariffs.
IWB in blackout
The new business news portal muula.ch has not yet been able to find out why the error occurred. Both the central telephone number of the IWB media office was not answered, and directly no less than three media spokespersons could not be reached multiple times over several hours of trying.
Proper communication looks different. And especially with the focus on an educated and more mature clientele in north-western Switzerland, one should be able to expect more care from the IWB.
06.12.2022/kut./ena.
Basel company misinforms half a million customers