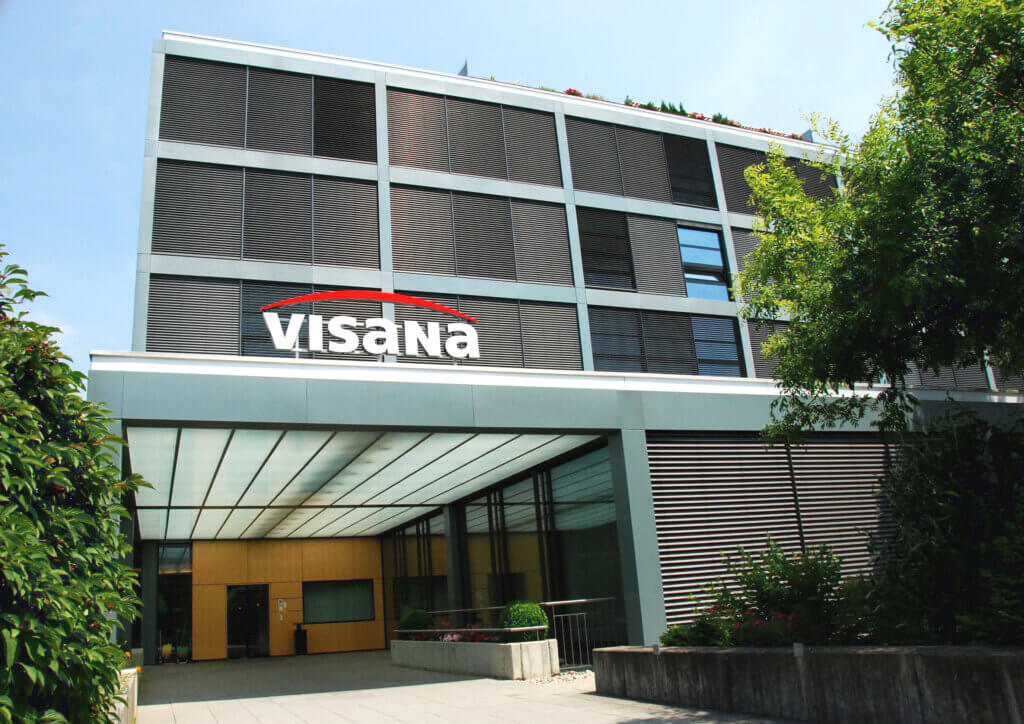 Health insurer Visana has taken a step toward better cost management. The new partnership sounds promising.
Bern-based health insurer Visana has taken a stake in the share capital of Hôpital du Jura Bernois, a subsidiary of Swiss Medical Network. The latter, in turn, is a 90 percent subsidiary of listed hospital and luxury hotel operator Aevis Victoria.
As of January 2023, Hôpital du Jura Bernois will also be renamed 'Réseau de l'Arc,' according to a media release Friday.
Joint approach
The deal is intended to create one of the first integrated healthcare organizations in Switzerland. It is offering residents of the Jura Arc region medical services combined with an insurance product, it added.
Accordingly, with 35.1 percent, Swiss Medical Network will only hold a minority stake in Réseau de l'Arc as of January 1, 2023, and will be deconsolidated.
Aevis' consolidated revenue for 2023 will logically decrease as a result of the deconsolidation, while the overall profitability of the group is expected to improve. The secrets of Aevis' success were recently examined by muula.ch.
Canton also in the game
With a 32.4 percent stake, accident and health insurer Visana will be the third anchor shareholder of the integrated healthcare organization. This is alongside Swiss Medical Network and the Canton of Bern, which holds 32.4 percent.
With this latest transaction the parties now intend to take a leading position in the transformation of the Swiss hospital landscape. Insurer, canton and hospital are thus moving into a joint future. The model could play a pioneering role.
Shares suspended
Thus, according to initial assessments by muula.ch, there is indeed a chance that the three-way relationship will create a balance between the hospital's sponsorship, the quality of treatments and ultimately the payment of bills by the insured community.
The shares of Aevis were surprisingly suspended from trading on Friday morning, without it being clear what the issue actually was. Now it is becoming transparent why the shares had been suspended from trading.
Investors later rewarded the activities with a constant share price.
10/28/2022/kut./ena.
Visana health insurance enters new territory