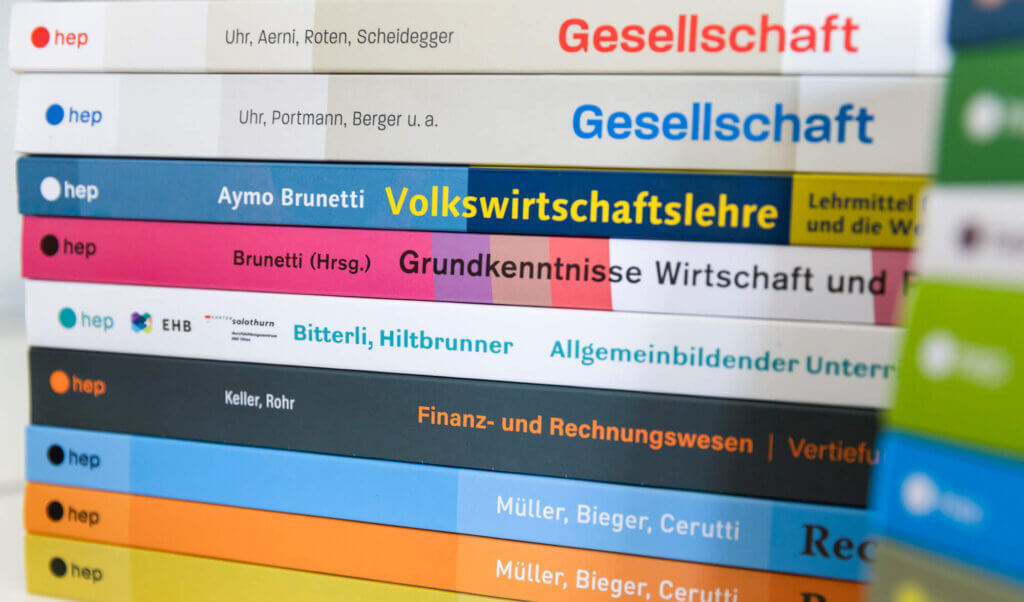 Generations of schoolchildren have grown up with the products. The mastermind behind it is withdrawing from the Swiss education market.
Bern-based hep Verlag has completed a generational change and has found its way into the digital world.
In doing so, it was important to him that one of the leading publishers in the Swiss teaching and learning media market, with increasing reach into Germany as well, remains in Swiss hands.
Retired teacher
We are talking about Peter Egger, who dedicated half his life to the service of Swiss education and was head of hep Verlag in Bern for more than two decades.
The former vocational school teacher is retiring from the Bern-based company as publisher and member of the management team just in time for his 70th birthday, the Bern-based company announced.
Digital elements
The publishing program now includes more than 900 titles. On average, hep-Verlag launches two new or revised titles every week – in the form of book publications or as purely digital teaching and learning media.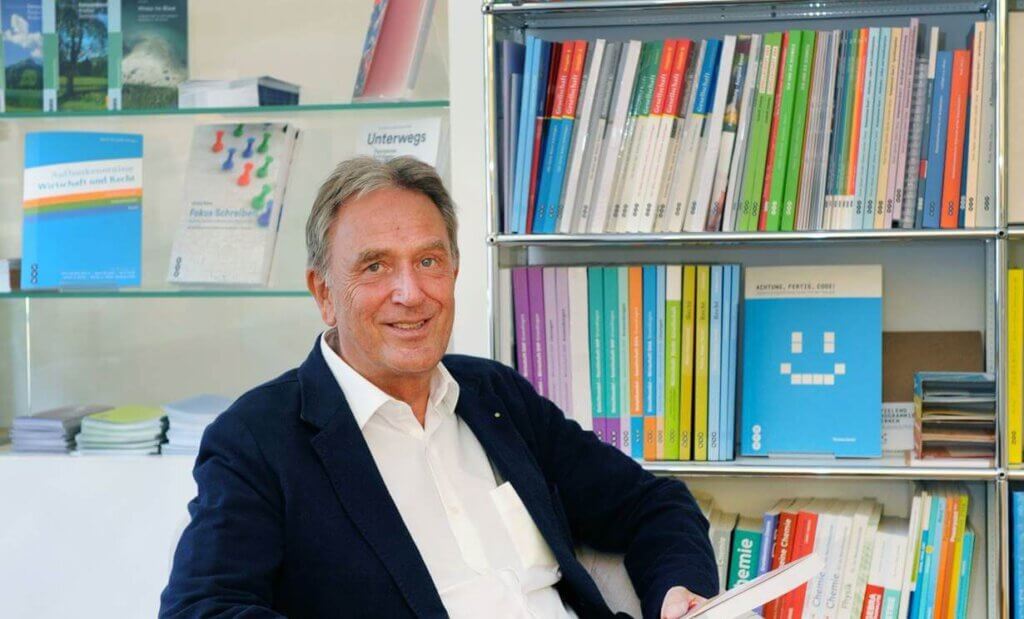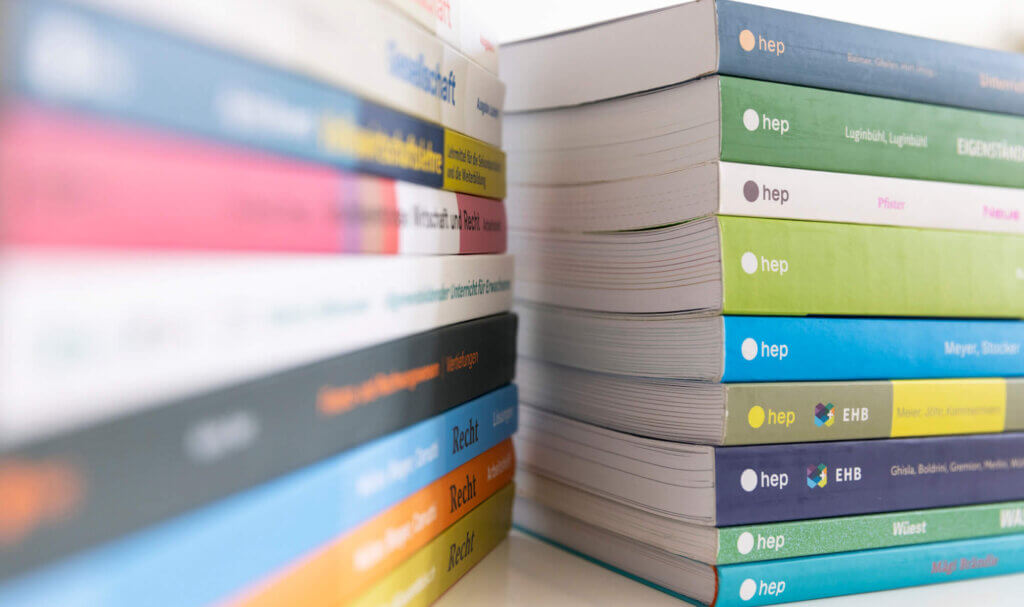 Many titles are published in combination with printed and digital elements, which ensures their raison d'être (reason for existence) in our modern world.
German Compact Knowledge
Well-known personalities such as Aymo Brunetti, Ursula Renold or Rudolf Strahm publish regularly at hep Verlag. In addition, there are longsellers, standard works and secret bestsellers such as "Geography", a standard book for high schools, or "German Compact Knowledge".
These are two titles that are likely to be familiar to an entire generation of students.
Wish has come true
Egger had already sold the majority of shares in Orell Füssli in the summer of 2022. The reason given was that an educational publisher the size of hep could not manage the digital transformation on its own.
With Orell Füssli Ltd., a strong partner in the education sector had been found and at the same time a Swiss solution – a dream scenario for Egger.
This ensured that there would continue to be a strong, independent Swiss publisher in the Swiss education sector in the face of foreign competition and alongside the state-owned publishers of teaching materials, according to the company's statement about the sale of the company.
The Swiss National Bank (SNB) also has its banknotes produced by Orell Füssli. The traditional company is thus an important building block for Switzerland.
Independent in the future
Egger co-founded hep Verlag in August 2000 and has successfully managed the company ever since. The company grew steadily. Currently, around 50 employees are involved in the development and production of teaching and learning media for the entire school and training sector.
hep Verlag will continue to be managed by an experienced team and will remain an independent subsidiary – despite the merger with Orell Füssli. This means that there will still be a board of directors and the five-member management team will continue to exist into the future.
Pioneering work done
However, Egger is now stepping down as publisher and member of this management team. "Peter Egger is a great person and entrepreneur," said Georg Berger, Director of BBZ Olten, in praise of his life's work.
And Rudolf Siegrist, former principal of the BBB vocational school in Baden, praised: "What he has achieved for vocational training has pioneering character and will outlast generations."
Creating prosperity
And generations of Swiss students may owe Egger a debt of gratitude for his efforts on behalf of education in the country, without probably knowing it.
Education is the best way to create wealth and to redistribute that wealth within a society. Publisher Egger may have made a considerable contribution to this in Switzerland – also perhaps without actually knowing it.
01/27/2023/kut./ena.
Generation change at service provider for generations