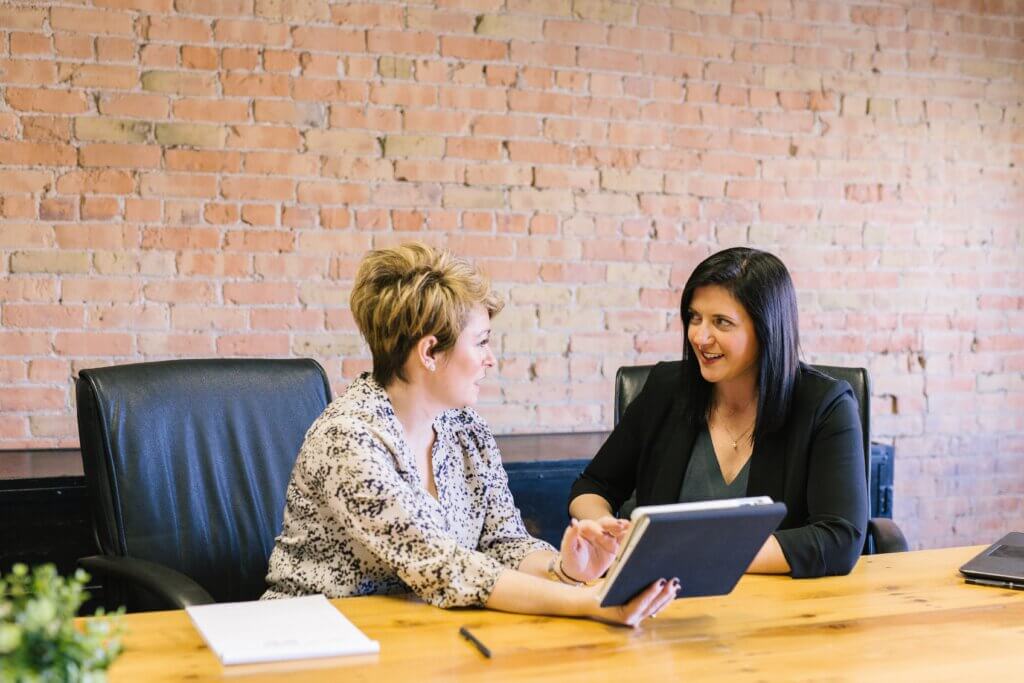 Switzerland pays its civil servants too well. It affects one group in particular, who really wouldn't need it, one minister revealed.
It is still possible to govern with bad laws and yet good civil servants. But, as the German statesman Otto von Bismarck impressively said, even the best laws are of no use with bad civil servants.
This must have been exactly what Switzerland had in mind, because wages at the Swiss government are higher on average than in the country's banking industry, for example.
"The federal government actually pays very good wages," outgoing Finance Minister Ueli Maurer freely confirmed in an interview with the "Neue Zürcher Zeitung" on Friday.
Causes clear
This mainly affects the lower and middle levels, he said. "This is related to the fact that we tend to demand qualifications that are too high when hiring new staff, which leads to a higher salary classification," the minister went on to explain.
The civil service often requires employees to have a university degree and in addition they must be proficient in at least two official languages, Maurer said, explaining the situation regarding high pay.
"It would not always be necessary to have humanities graduates or lawyers; certain tasks could also be performed by well-qualified professionals," said the outgoing finance minister, referring to the potential for savings.
System like cement
Maurer would even go so far as to say that the federal government sometimes makes exaggerated demands on personnel. "Of course, we also need top personnel – for example in the tax area," he explained. For this small group, Switzerland should definitely pay top salaries and would have more incentives in that salary structure.
"But that can hardly be changed, the system is like cement," the 71-year-old criticized.
The federal government also keeps adding to its current 36,000 full-time positions, and there's no end in sight for staff expansion. "It looks that way … unfortunately," Maurer lamented. Every year, 200 to 300 positions would inevitably be added.
Saving with digitization
The minister, who is known for his savings course, does not want to recognize a law of nature. "It is a question of discipline and planning," he said in response to a question. His department could cut the first hundred jobs in customs in 2023 due to digitization and restructuring.
In tax administration, too, digitization would initially mean an increase of 80 jobs. But these could be compensated for by cuts across other departments.
Berset as successor?
Someone has to pay for all of the government spending. And Switzerland should make sure that it adheres to the debt brake, the SVP politician warned.
To do this, it absolutely needs the finance department to be in the hands of the bourgeoisie and thus gave a clear rejection to SP Federal Councillor Alain Berset, who, according to information from muula.ch, is said to be flirting with the job as finance minister – even above the position of foreign minister.
"Switzerland needs a very disciplined financial policy," he advises the country.
So the German statesman Bismarck may have been right that good public servants should also be well paid. However, Switzerland obviously exaggerates those requirements in some places.
18.11.2022/kut./ena.
Federal government wages far too high