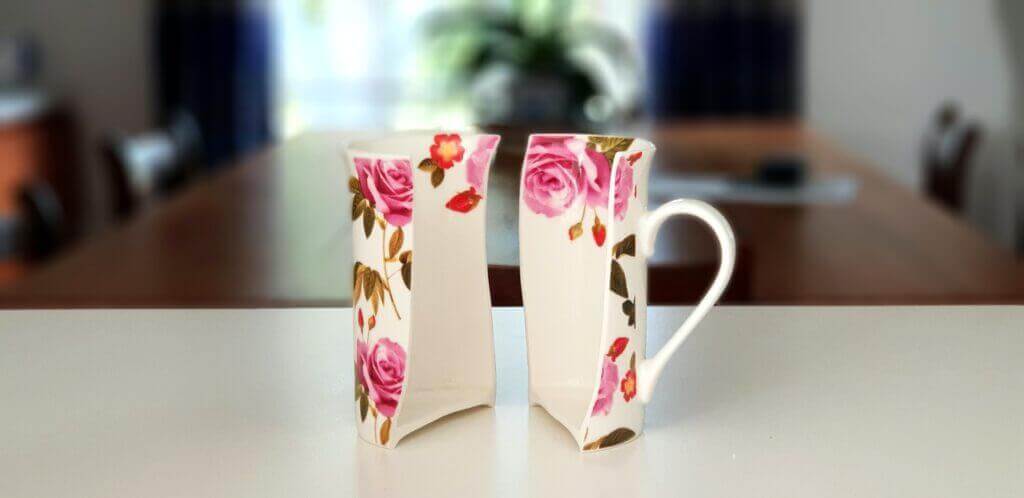 Auditing firms are pilloried for controlling companies and offering consulting services at the same time. EY now wants to escape the problem.
The management of the auditing firm EY is certain that the company will split into two different divisions. The consulting segment will be separated from the core audit business in 2023, the Wall Street Journal reported Tuesday night.
The global partners will decide on the matter this week, the report added. This would be the largest restructuring of the firm in recent decades. The Swiss unit would also be affected by the change.
Company appeased
The global executive committee of more than 300,000 EY partners will decide on the adjustments, according to the paper. About 13,000 partners, who each take home about a million dollars a year, would be affected, it said. Auditors are regularly pilloried for advising firms while also auditing them, which can lead to conflicts of interest.
A spokeswoman told the newspaper, however, that no decision has yet been made to restructure.
Scandal in focus
EY is currently in the spotlight in German-speaking countries because for years the auditor issued audit certificates to German payment service provider Wirecard, although billions in funds were not even there! In this respect, there are serious quality deficiencies in the audits alone.
09/06/2022/kut./ena.
Auditor EY wants to split itself up