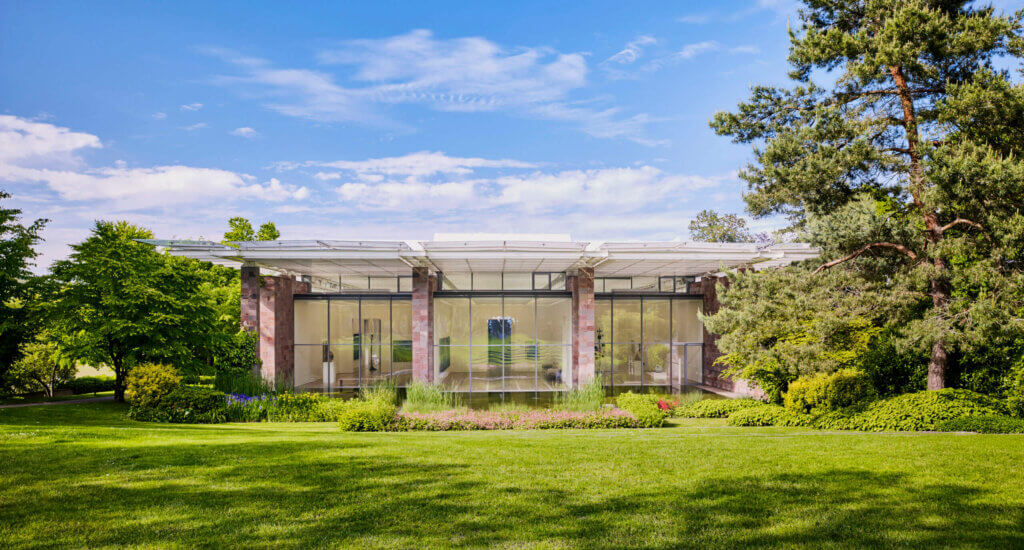 The Fondation Beyeler is known for its art collection. Now, in its anniversary year, the museum is doing without an important source of income.
Museums are actually always subsidy operations. The effort that has to be made for the exhibitions of renowned works of art is usually much greater than the income that comes in through tickets, public and private donations, and café and store sales.
This makes the special promotion of the Fondation Beyeler near Basel on the occasion of its 25th anniversary all the more significant.
High discounts
The museum near Basel, which is world-famous for its works of art by Claude Monet, Paul Cézanne, Vincent van Gogh, Pablo Picasso and Andy Warhol, is offering several exhibition catalogs at a special price of just 25 Swiss francs from now until the end of January next year.
This popular source of income for museums is a failure in that some catalogs normally cost considerably more – that of Pablo Picasso comes to 68 Swiss francs, that of Paul Klee to 62.50 Swiss francs or that of Goya to otherwise 72 Swiss francs.
Millions in losses
muula.ch did some math to see what this could mean for a museum: Assuming 350,000 visitors a year, perhaps 25 percent of whom buy a catalog, a simple rough calculation shows that with an average discount of 45 Swiss francs per catalog, the museum forgoes a total of nearly four million Swiss francs in revenue.
However, the promotion does not run for the entire year, but only for about three months, which still corresponds to a loss of revenue of about one million Swiss francs for catalogs only.
The special discount may not sound that spectacular – but in total it is already a 'lot of wood' for a museum. In this respect, the Fondation Beyeler is already out of the ordinary.
Experience the depth
Of course, the Fondation Beyeler, which emerged from the collection of married couple Hildy and Ernst Beyeler, is not only offering a special price for the catalogs on its 25th anniversary, but also a special exhibition. It is the largest collection exhibition to date and includes some 400 works by important artists of the 19th, 20th and 21st centuries.
In fact, works ranging from modern classics to new acquisitions of contemporary art are presented on almost the entire exhibition space of the museum.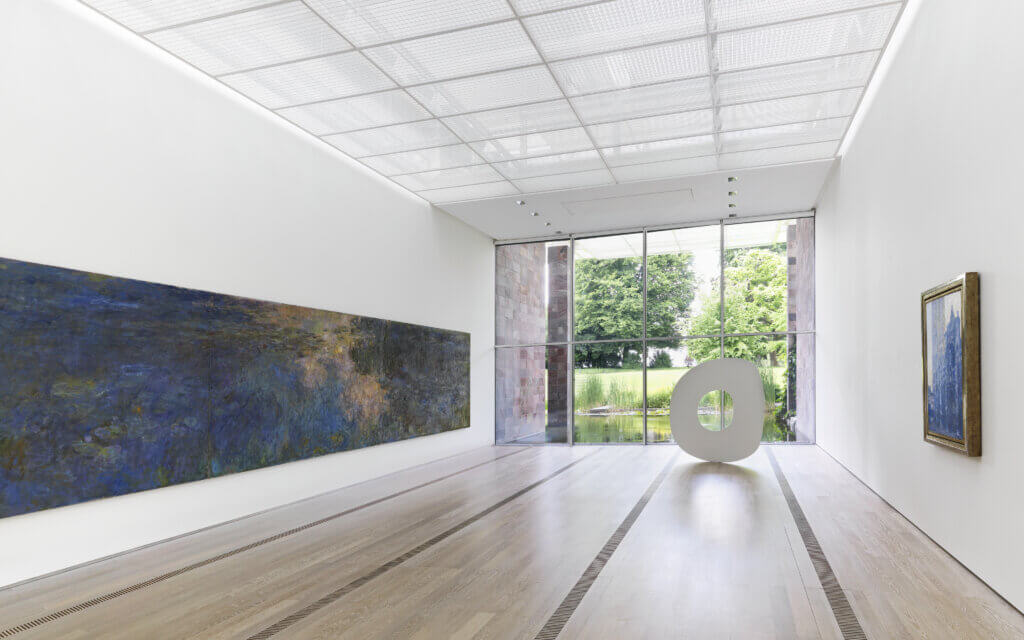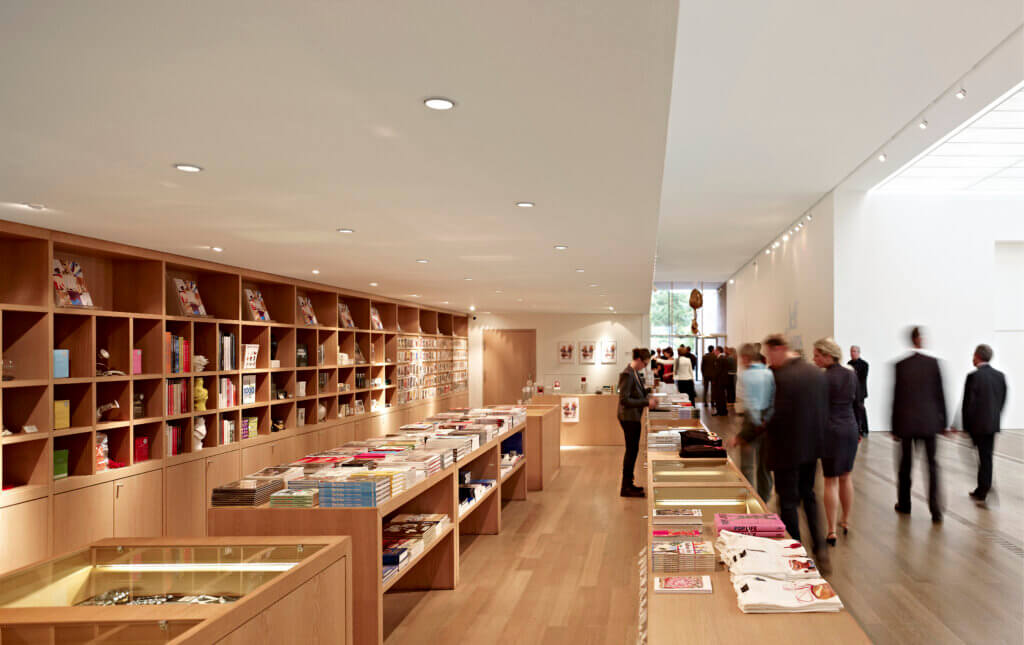 In doing so, the museum relates the main works by, for example, Vincent van Gogh, Claude Monet, Pablo Picasso, Henri Matisse, Alberto Giacometti, Mark Rothko, Andy Warhol, and Louise Bourgeois to positions of contemporary artists such as Marlene Dumas, Felix Gonzalez-Torres, Tacita Dean, and Rachel Whiteread.
The exhibition thus offers a unique opportunity to experience the Fondation Beyeler's collection in all its depth.
"Window Washer" looks
On top of all this the special exhibition is enriched by the integration of 13 hyper-realistic sculptures by U.S. artist Duane Hanson. Visitors will find an elderly couple in which the artist deliberately plays with clichés.
Also, a bronze window cleaner is actually part of the exhibition as he not only gazes thoughtfully into the museum rooms.
Another highlight
If all these works of art don't appeal much to you, you should still go to Riehen. Because the museum was designed by the Italian star architect Renzo Piano.
With the special price for the catalogs, the special exhibition and the spectacular building, more visitors should flock to the museum and at least pay the admission price of 25 Swiss francs per adult, so that the loss of revenue is compensated slightly again.
muula.ch reports mainly on weekends about art, travel, wine and luxury topics, respectively, as well as about everything else that makes life worth living- besides financial facts, figures and balance sheets.
21.11.2022/kut./ena.
World famous museum falls out of the frame