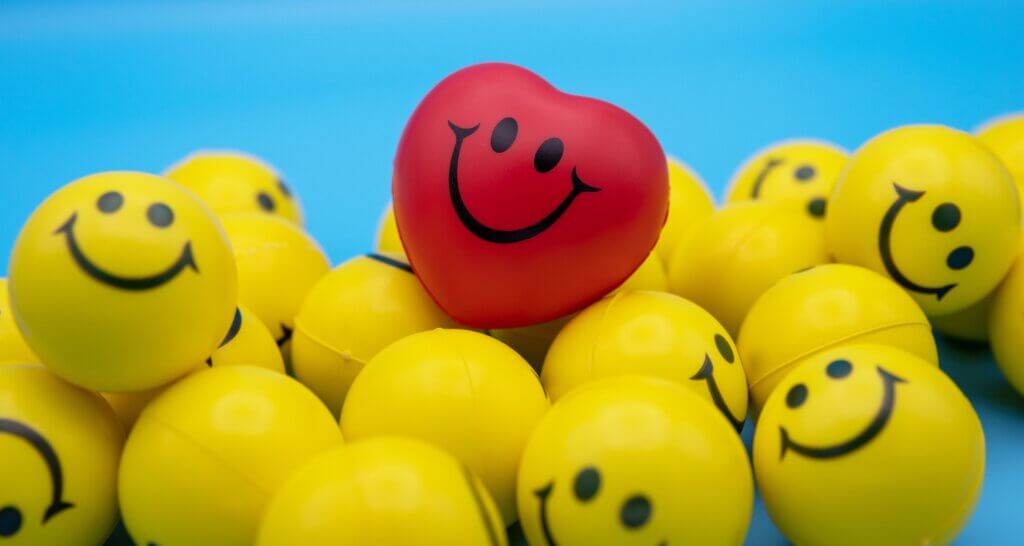 Consumers are more optimistic. But they are still holding back on one important issue for the country.
Switzerland is once again looking to the future with confidence. According to the regular survey of consumers conducted by the State Secretariat for Economic Affairs (Seco), they once again have a rosier view of economic development in the coming twelve months.
The consumer sentiment index climbed from -47 to -30 points, Seco announced happily on Thursday.
Upward trend given
The country is now miles away again from the hangover mood at the end of last year, which was also reported by muula.ch.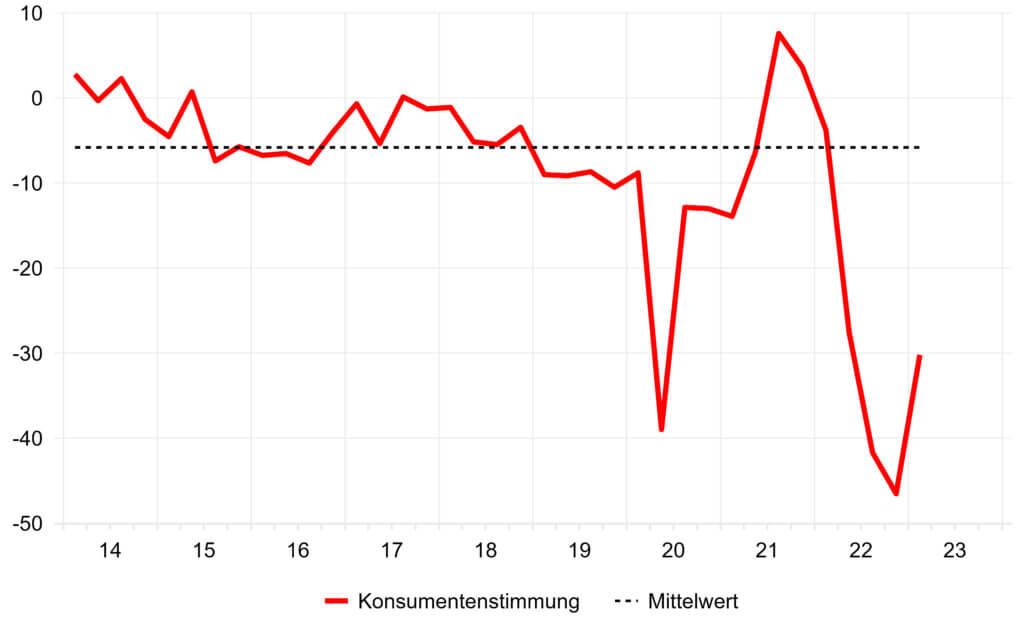 However, the barometer is still well below the long-term average of -6 points, the report continued.
Improved economy
There was a particular improvement in two of the four key areas of consumer sentiment. For example, the Swiss assess the economic development significantly more positively.
The corresponding value increased from -57 to just -16.
Respondents also gave a more positive assessment of how the financial situation would develop. The value increased from -47 to -25.
Remaining in trough
However, consumers remain firm on one important issue for the national economy. They are talking about major purchases. The key figure from the survey on this topic had recently slipped to a historic low of -42 and -43 points.
In the latest survey, it still came out at a similar level of -41.
By comparison, this sub-index was also already at +15 in 2015, when the economy was booming.
All language regions
On this point, therefore, there should be more confidence that larger purchases will be made again, such as furniture, household appliances, but also sports cars from Porsche or Lamborghini, luxury watches à la Patek Philippe or diamond jewelry from Cartier & Co.
This criterion ultimately has a 25 percent impact on consumer sentiment.
The Seco survey takes place in January, April, July and October. It is conducted by telephone and online.
A total of 1,237 people aged 16 and over took part in the current survey in German, French and Italian.
02.02.2023/kut./ena.
Switzerland lifts itself from gloom