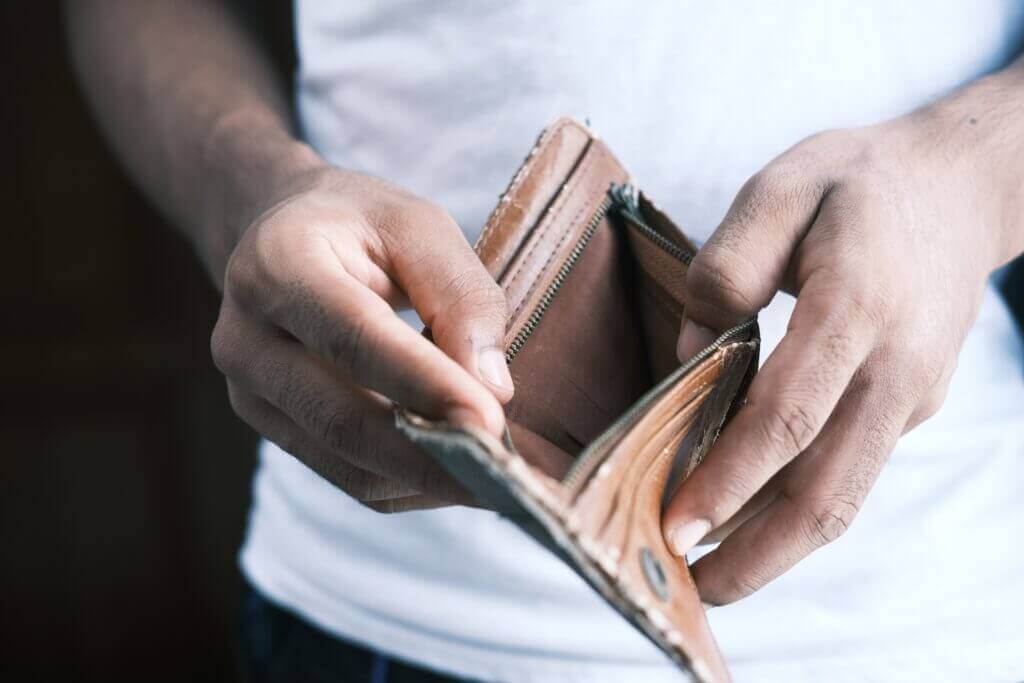 Swiss banks welcome the idea of offering an economic perspective to severely over-indebted individuals. However, the financial institutions reject a bill on debt relief.
Swiss banks have expressed negative views on the amendment of the Federal Law on Debt Collection and Bankruptcy.
The Swiss Bankers Association (SBA), which represents the interests of the country's financial institutions, is in favor of the bill's intention to change the reorganization procedure so that over-indebted private individuals are given a chance of economic reintegration, it indicated in a statement.
Requirements too simple
However, the bill extends the scope of application 'excessively' and substantially reduces the rights of creditors, the interest group criticized.
Specifically, the Swiss bankers are bothered by the fact that the bill goes further than the target group envisaged by the authors of the motion, namely "persons without a concrete prospect of debt repayment", and that the bill also merely presupposes a "permanent inability to pay" on the part of the debtor.
Unclear terms
Moreover, expensive and complex additional procedures would be introduced, whereby it is not clear about how the switch between, for example, simplified composition proceedings, reorganization in the bankruptcy of private individuals or consensual private debt settlement would function.
In addition, the organization, which is dominated by the two major banks – UBS and Credit Suisse – complained that the conditions for initiating the proceedings were described in terms that were 'far too vague'.
All this leads to the conviction that the current draft may not pacify, according to the bankers. Accordingly, there is a "greater need for revision" of the bill.
Fewer medical costs
On the other hand, the public could read recently in the Swiss street magazine "Surprise", for example, how hopeful the new law and the associated prospect of debt relief were. "The state and the economy will benefit," the managing director of the umbrella organization for debt counseling in Switzerland, Pascal Pfister, hyped to the paper.
Many would take advantage of a 'second chance' and start consuming again, as well as, presumably, incurring fewer healthcare costs, it said.
Light at the tunnel
Those affected do need a different prospect, i.e., a new start, because the lack of perspective among particularly over-indebted persons is problematic.
Pfister emphasized that no one would want to undergo the procedure voluntarily anyway. After all, their wages would be garnished for over four years to the minimum – under debt collection law – of around 1,200 francs a month, plus rent and health insurance.
"There they have to keep to a rigid budget and be very disciplined," the 46-year-old further explained. In addition, those affected would not be allowed to incur new debts during this period.
Convincing the bankers
It is a win-win situation for those affected and for the general public, the umbrella organization added. Apparently, however, the organization still has to convince the Swiss banks of their plan.
29.09.2022/kut./ena.
Swiss banks resist debt relief