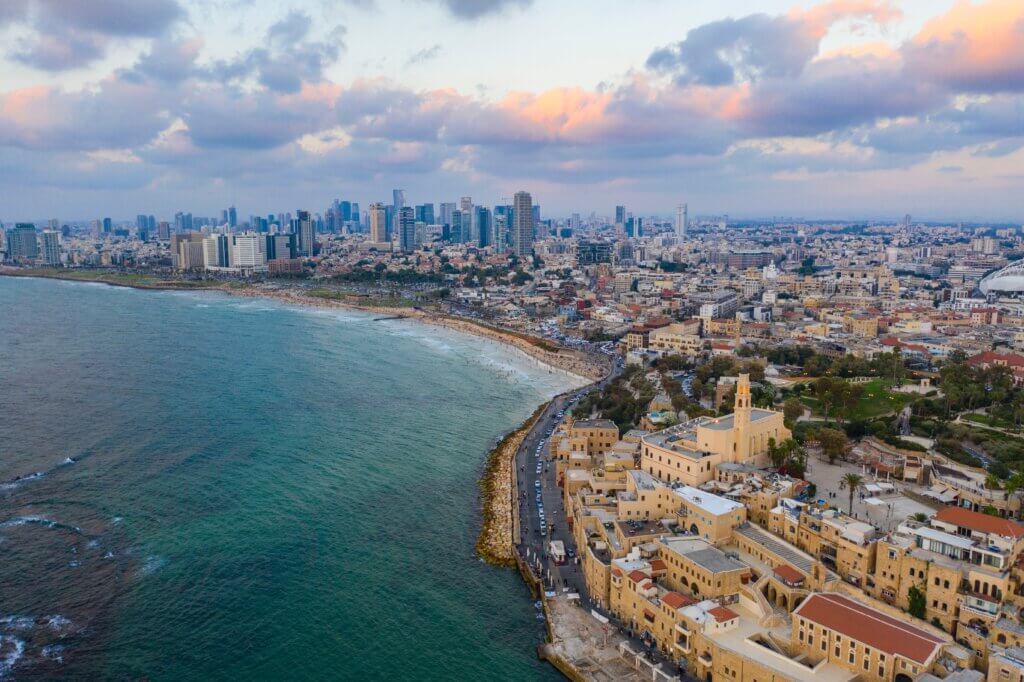 Switzerland must choose between money or politics. Another neutral country shows that this is possible even in the Middle East conflict.
The matter is hardly surpassable in terms of explosiveness. Norway's sovereign wealth fund is considering withdrawing from Israeli banks.
According to documents seen by "Welt am Sonntag", the Norwegian Sovereign Wealth Fund is considering withdrawing investments from Israeli banks if their lending contributes to settlement construction in the Palestinian territories occupied since 1967.
All banks affected?
According to the report, the fund's ethics council recommends this step. The final decision, however, rests with the Central Bank of Norway, which is under the Ministry of Finance, the paper wrote today, Saturday.
Cecilie Hellestveit, a member of the ethics board, told the newspaper that the review is only about a few banks in Israel that operate in this very segment.
In Israel, however, it is feared that all Israeli banks could be affected as a result, because they are forbidden by law to refuse loan requests for political reasons. Thus, lending for settlement construction could not be ruled out in principle, it was said.
Political concern
Norway's sovereign wealth fund is one of the largest European investors in Israel, with a total of more than 500 million dollars.
In response to a question from the German newspaper, Israel's Foreign Ministry said, "This is a matter of concern, which we are treating with all seriousness while coordinating with all relevant government agencies."
Swiss banks in the region now face difficult decisions. "First comes the food, then comes the morals", is how Bertolt Brecht had already harshly described the problem in his "Threepenny Opera."
Big banks ahead
Should Swiss credit institutions jump into the gap of financing in Israel or should they go along with the main political opinion of the world community and not contribute to settlement construction in the occupied Palestinian territories?
Numerous Swiss financial institutions are active in Israel – first and foremost the major banks UBS and Credit Suisse. Thus, the Swiss financial community will certainly look at their position.
Switzerland can
Now all of this is a difficult balancing act, because Switzerland often chooses money over political principles.
But there are certainly exceptions.
Indeed, Switzerland recently showed greatness when the United States, under the leadership of then U.S. president Donald Trump, made its decisions to unilaterally recognize Jerusalem as the capital of Israel and to move the U.S. embassy in Israel from Tel Aviv to Jerusalem.
Also, they now no longer consider Israeli settlements in the occupied Palestinian territories to be fundamentally a violation of international law.
Fatal economic consequences
The Federal Department of Foreign Affairs (FDFA) of Switzerland was seething with anger at the time. And even in the UN General Assembly, Switzerland voted against the U.S. on a resolution to that effect, which had already been a unique occurrence. The economic consequences for Switzerland could have been fatal.
Now Norway, with its approach to Israel, shows that a country concerned about neutrality can therefore go even further.
07.01.2023/kut./ena.
Swiss banks face tough test in Israel